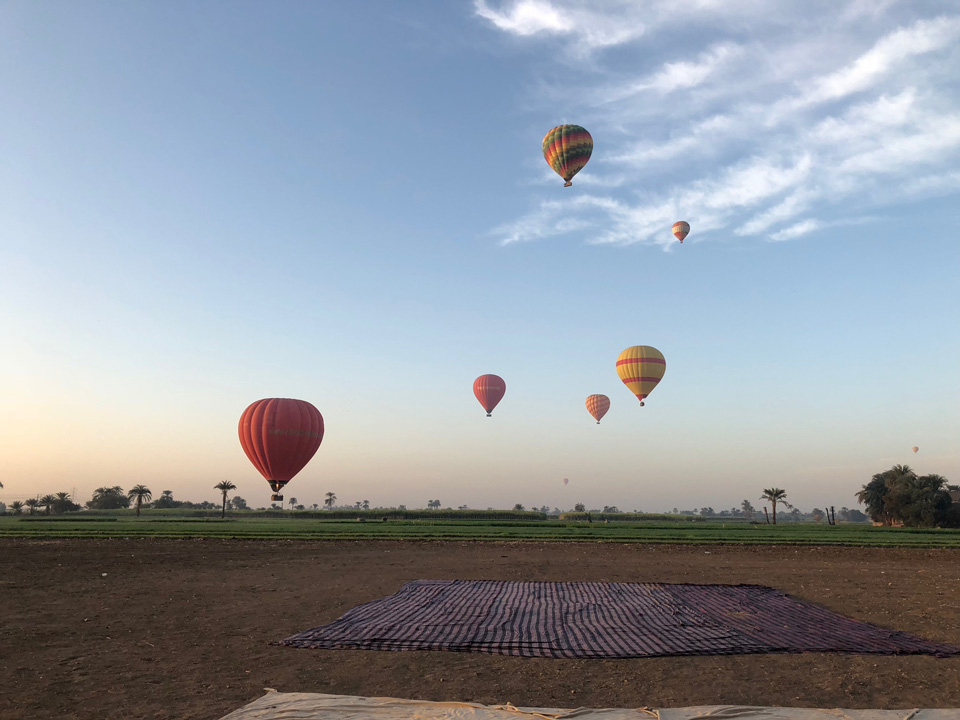 Melissa Biggs Bradley knows a thing or two about travel. The New York native launched Indagare — a members-only boutique travel-planning company — in 2007, and it's been a non-stop adventure since. We found time with Bradley before her next big trip — last we checked she was in Kenya, but who can keep track — to get her top five travel destinations, from a spiritual escape to a design lover's dream.
Bucket List: Egypt
There has never been a better time to travel to Egypt. The crowds of tourists have yet to return, despite several years of political stability, and few destinations have the scale, scope and history of Egypt. It's home to one-third of the world's antiquities and one of the Wonders of the Ancient World, the Great Pyramid of Giza. I recently returned for a third time on one of our
Insider Journeys
, where we spent time on the Nile and in Cairo, and it is truly a destination that leaves anyone who visits awestruck.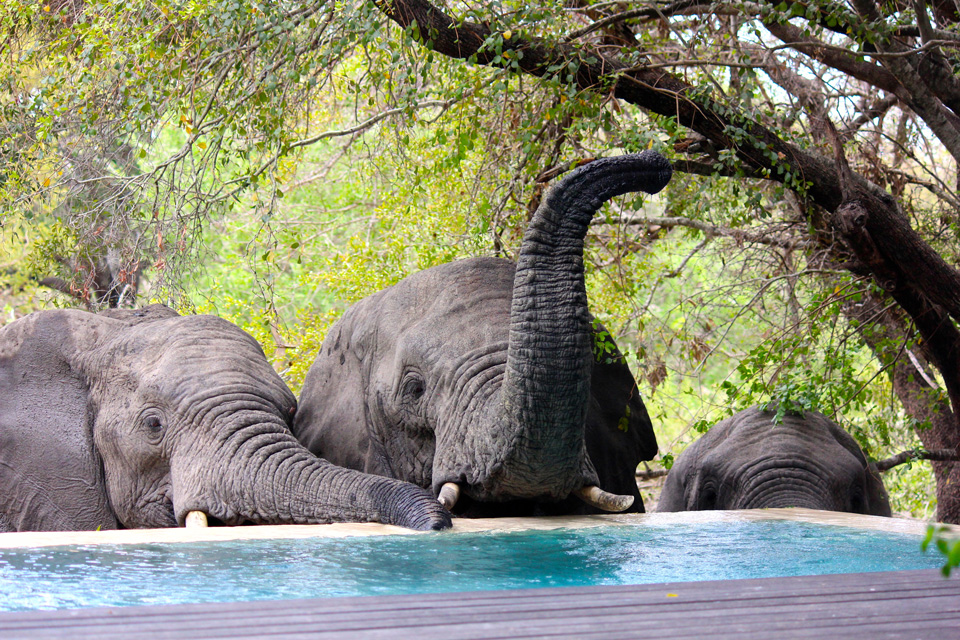 Honeymoon: South Africa
I went on my honeymoon to South Africa, and I still believe it offers an amazing mix of natural wonders, wildlife and global sophistication. You can blend the thrill of going on safari with time in Cape Town, which is one of the world's most beautiful coastal cities. Sandwiched between Table Mountain, the waterfront and the Winelands, it offers amazing access to beaches but also has a vibrant food and arts scene, especially now that the Zeitz Museum of Contemporary African Art has opened.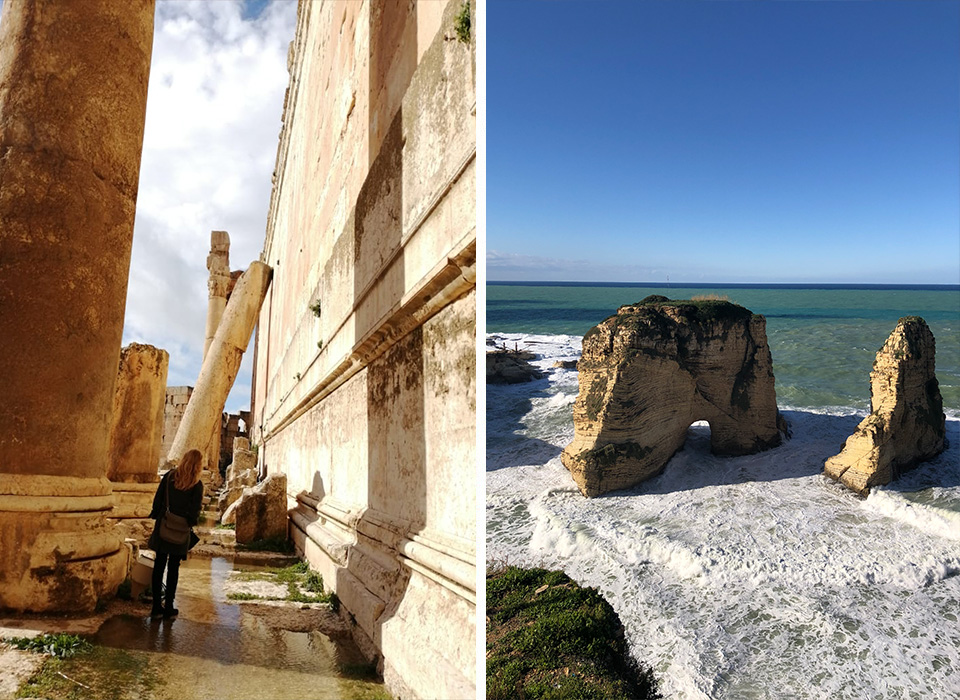 On the Verge: Beirut
Beirut is experiencing a new era of optimism. Today, its skyline blends buildings still riddled with bullet holes from the Civil War (which lasted from 1975 to 1990) alongside gleaming towers by star-architects like Jean Nouvel, Zaha Hadid and Herzog and de Meuron. A new government has formed, bringing hopes of foreign investment; Beirut's nightclubs and rooftop bars are ranked among the top in the world; and the Lebanese people, who have long been renowned for their hospitality, are ready to welcome back foreigners. I was there in January and am returning in April on our
Insider Journeys with Architectural Digest
. As Anthony Bourdain said, "The food's delicious, the people are awesome. It's a party town. And everything wrong with the world is there. Hopefully, you will come back smarter about the world."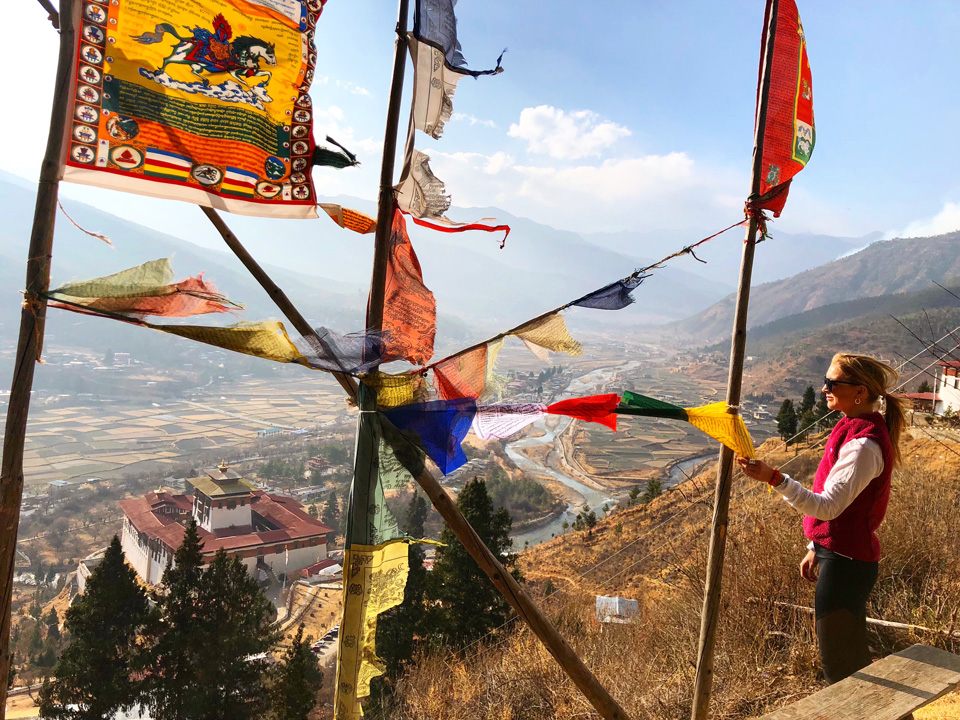 Spiritual: Bhutan
This land-locked Himalayan country was isolated from the outside world for centuries and, to me, it seems to teeter between medieval, mythological and modern times. During my visit, we hiked through rice paddies to monasteries, hung prayer flags at Tiger's Nest (the sacred cliff-clinging temple), met with a twelfth-generation Tibetan healer, witnessed a fertility ceremony and participated in a blessing in a private home. As a Buddhist kingdom that has followed this way of life for centuries, Bhutan is a great place for those seeking spiritual renewal or just the chance to appreciate a place of exceptional beauty.
Style & Design: Sweden
I am a huge fan of Swedish style and design—clothing, furniture, textiles, lighting—and everywhere you go you'll find it, on the street, in restaurants, concept shops, hotels, houses. Sweden is one of the few countries where form and function are so revered, whether you are in one of the amazing concept stores in SoFo in Stockholm, at Ett Hem, the uber-chic 12-room hotel, or at a summer house in Gotland. We chose to plan one of our
Insider Journeys with Architectural Digest
around Stockholm this September because it is one of the most inspiring destinations for design lovers.