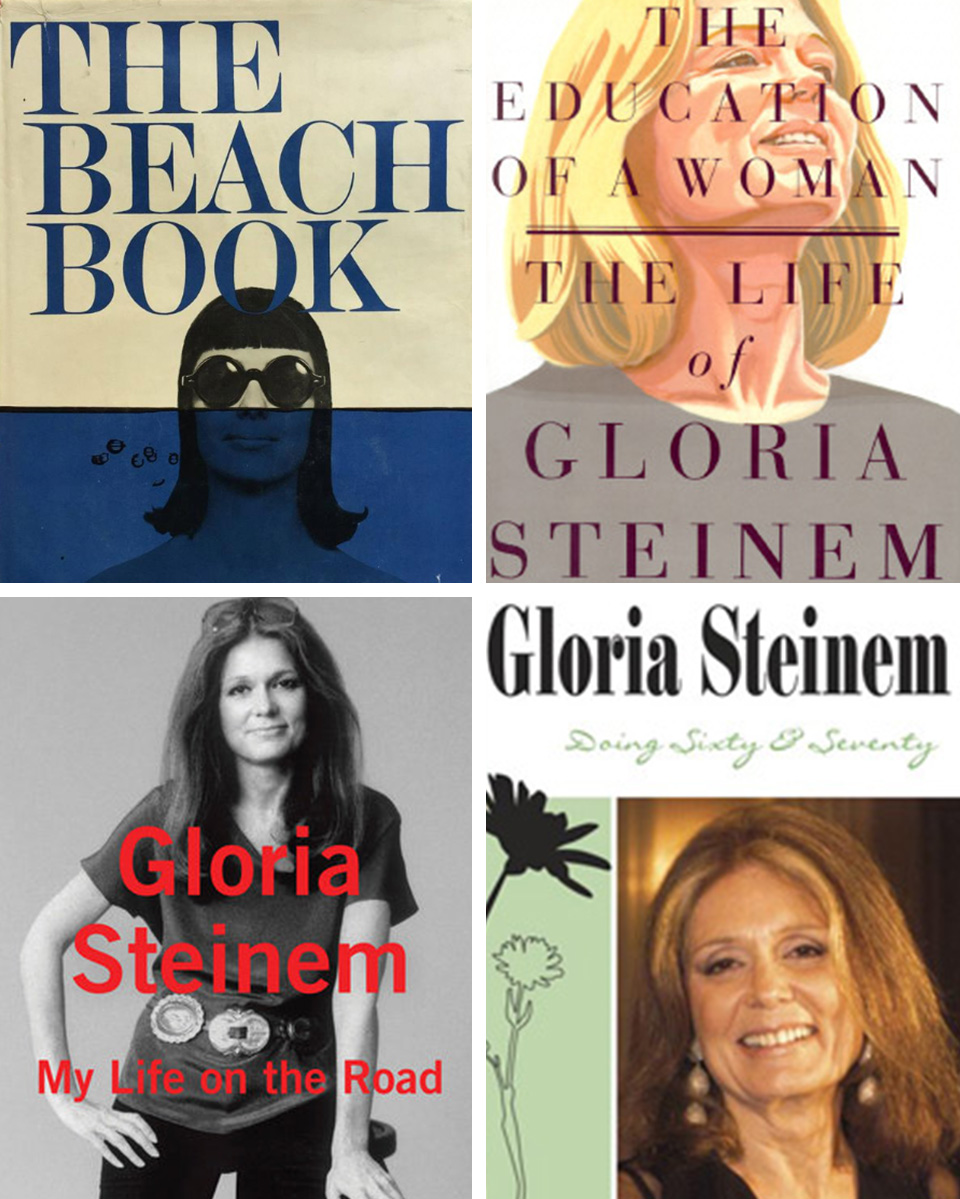 "Writing is the only thing that, when I do it, I don't feel I should be doing something else." — Gloria Steinem
The fight for gender equality is a never ending battle and, when we look to the leaders of the march, Gloria Steinem is always on the front line. For nearly six decades, Steinem has been one of the most vocal advocates for women's rights — her words as her greatest weapon.
Steinem has authored eight books — including The Beach Book, My Life on the Road and Doing Sixty & Seventy — and has been the subject of countless others such as The Education of a Woman: The Life of Gloria Steinem by Carolyn G. Heilbrun. Each story explores themes of femininity, from aging to self esteem, and always touches on equality.