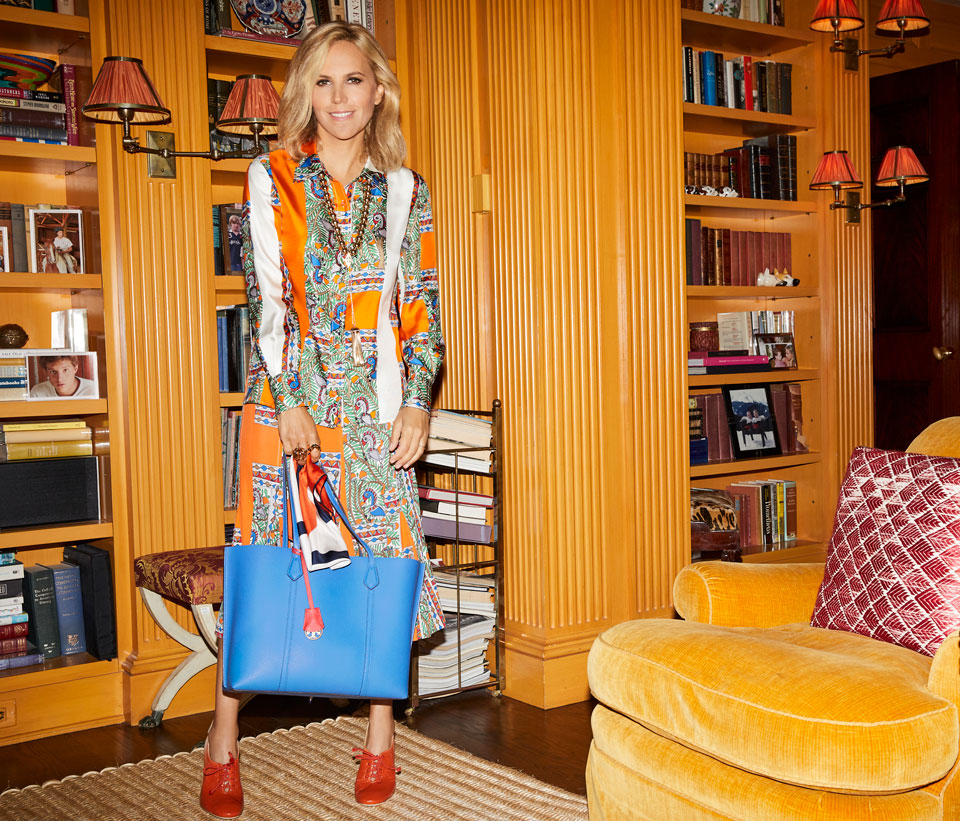 A great team sets the tone for company culture. I am fortunate enough to be surrounded by an incredible team. When we first started in 2004, it was important to me that we created an environment based on values consistent with the way I was raised — an environment where my team feels passionate about the work as well as empowered to make decisions and run with them. I love brainstorming with those around me; I'm not afraid to ask for advice, and my team, in turn, is not afraid to be honest in its response. This open dialogue is what builds trust and allows us to grow. — Tory
More about #EmbraceAmbition & the Tory Burch Foundation:
In 2009, Tory launched the Tory Burch Foundation which provides access to capital, education and digital resources to empower women entrepreneurs. Learn more about the Foundation and #EmbraceAmbition here.