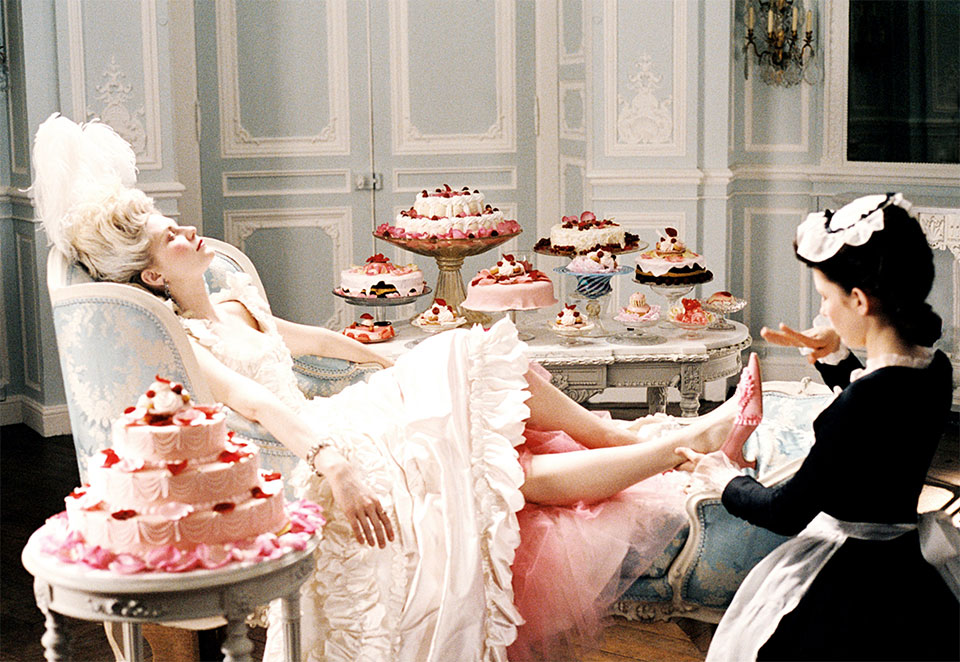 Camp. What once was relegated to the fringed fringes of society, is now celebrated in all its OTT glory. As it should be. The 2019 Metropolitan Museum of Art's Costume Institute is bringing camp, kitsch and anything of that milieu into wonderful focus this year. And fashion lovers hope the red carpet rises to the occasion. (Are you there, Cher? It's me, Tory Daily.)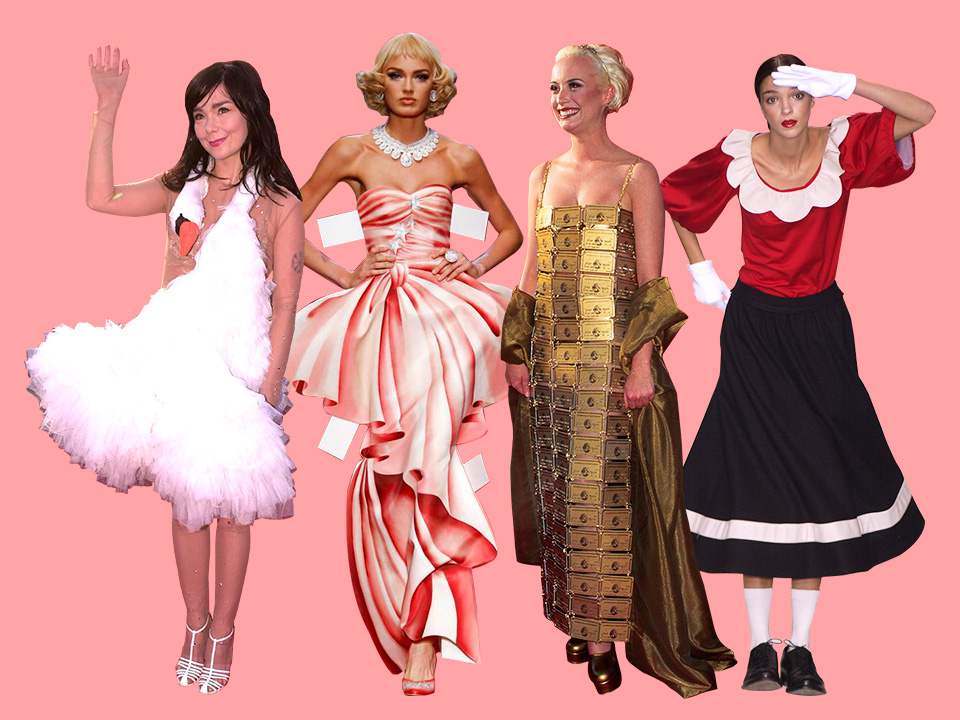 Camp has a deep history, rooted in gay culture and expressed through literature, fine arts and drama. Writers like Oscar Wilde were known as fops and dandies for their touches of flair when they dressed: exaggerated top hats, flounced lacy shirts, richly colored velvet coats and the like. Where homosexuals couldn't come out and openly say they were gay, dress, décor and art were their calling cards.
Fast forward a few decades, and movies became a natural conduit for these visual expressions. Think any time Marlene Dietrich wore a men's suit in the 30s or 40s. Of course, now we think of her as the ultimate in masculin-feminin fashion. But back then, it was controversial, worthy of the censors iron fist and clenched jaws because of what a woman in a man's suit suggested.
But camp isn't just about drag. Every culture and generation has put its stamp on kitsch and vice versa. Today, it's a way of telegraphing humor and farce, politics and subversion, happiness and sadness. It's a way for artists and youth alike to stretch their muscles and test the boundaries of what's accepted in the hopes that definitions and horizons will be broadened. And sometimes it's just plain fun. On the runway and red carpet, it has given us some of our best, brightest and most enthusiastic moments, which are burned into the collective fashion psyche. And whether you like these looks or not is completely irrelevant. For once, good taste is frowned upon.