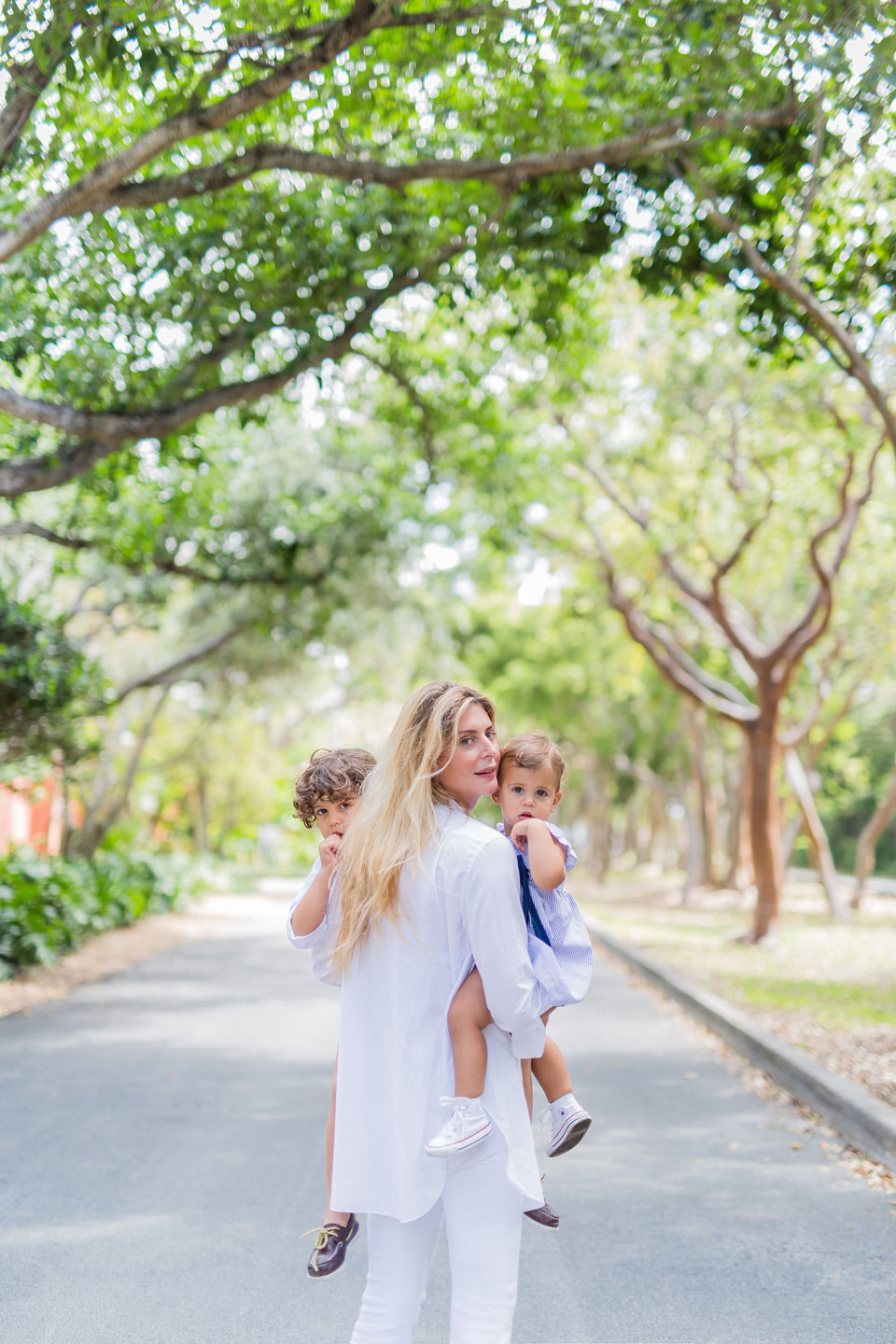 Alice — pronounced: Ah-lee-chay — Garretti is the Catering Director of Sant Ambroeus, spearheading event planning for the hospitality group. This, along with her other full-time job — motherhood — makes Garretti the perfect person to plan a big family lunch. Here, we ask her the essential questions, from favorite floral arrangments to the best hostess gifts.
My go-to floral arrangement…
In spring, I like working with potted plants — fresh herbs, daffodils, primroses and azaleas. They give the table or room a garden-like feel and, unlike fresh cut flowers, potted plants last much longer and can be repurposed and re-planted after the event is over. You can play around with different vase heights and sizes depending on the style of the event. My year-round go-to are mint julep cups, which I use as vases.
My top tips for table setting…
Fall in love with one piece and work around it, then look for other items that will complement it. Some of the best table settings I have ever put together have started from really wanting to use a certain plate or tablecloth pattern.
The perfect meal for large groups…
I recommend a buffet for parties of 15 or more. The table needs to look lush and abundant with a wide variety of dishes and menu options. You might not know everyone's dietary restrictions or preferences, so make sure you always have a vegetarian and a gluten-free option. Always include a leafy green salad during the meal and fresh berries with dessert.
And to drink…
Fresh, herbal and not too sweet. Something as simple as tequila, lemon and pear juice makes a wonderful specialty cocktail. Garnish with a sprig of fresh thyme and serve on the rocks.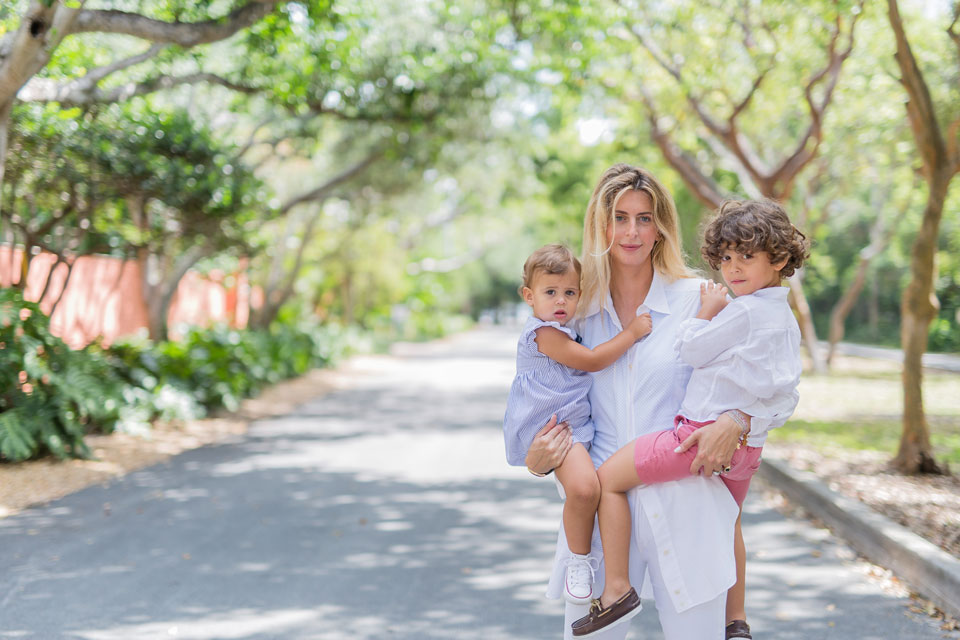 When it comes to seat assignments…
They are great way to get to know people with a larger event – they force you out of your comfort zone and get you talking with guests that you otherwise wouldn't have spoken to. If I am hosting an intimate dinner, I decide on the spot and try to follow the girl-boy-girl rule.
A great hostess gift…
I like gifting Rosé from my husband's vineyard in Tuscany (Fattoria Sardi). It's a small sustainable production, made with love and it's absolutely delicious.
Also, anything from Santa Maria Novella — they make great home fragrances and perfumes.
Keep the kids happy by…
Having lots of art and craft options around. Egg painting, drawing, play-doh and collages of any type. The clean-up part, not so fun… but if they are happy, so am I.
Alexa, play…
Italian hits from the 70s and 80s. Mina, Lucio Dalla, Ornella Vannoni. Songs that take me back to the many fun summers in Italy.