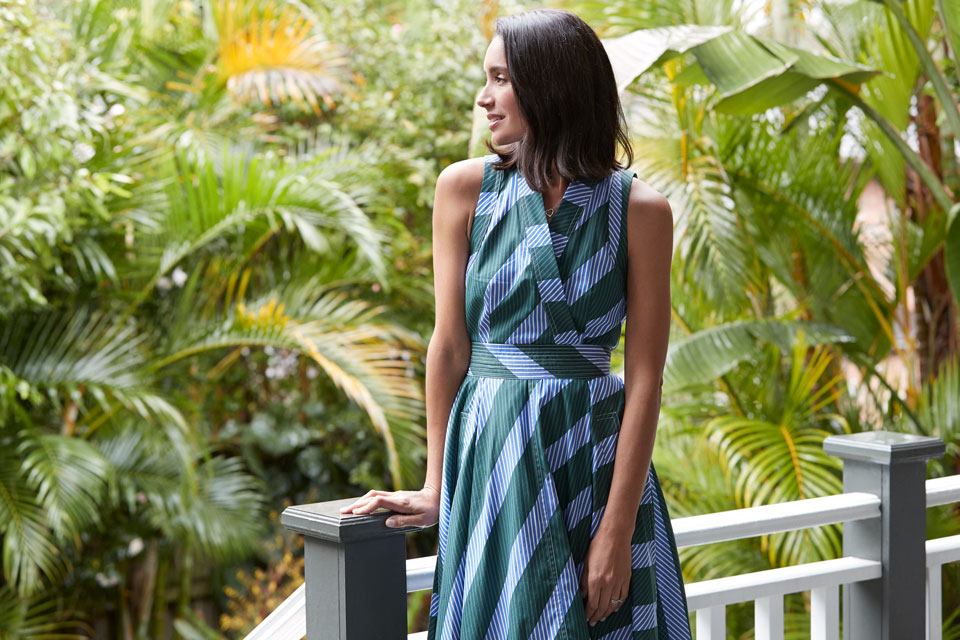 Sports have always played a role in
Natalie Decorte
's life. The Bondi-based beauty is a former ballerina, a mother of three children under the age of 10 — perhaps the most challenging test of athleticism — and, now, editor-in-chief of
The Polo Project
, a digital polo lifestyle magazine. Below, we catch up with Decorte to discuss the game of polo and, because it's our Book Issue, what she's reading.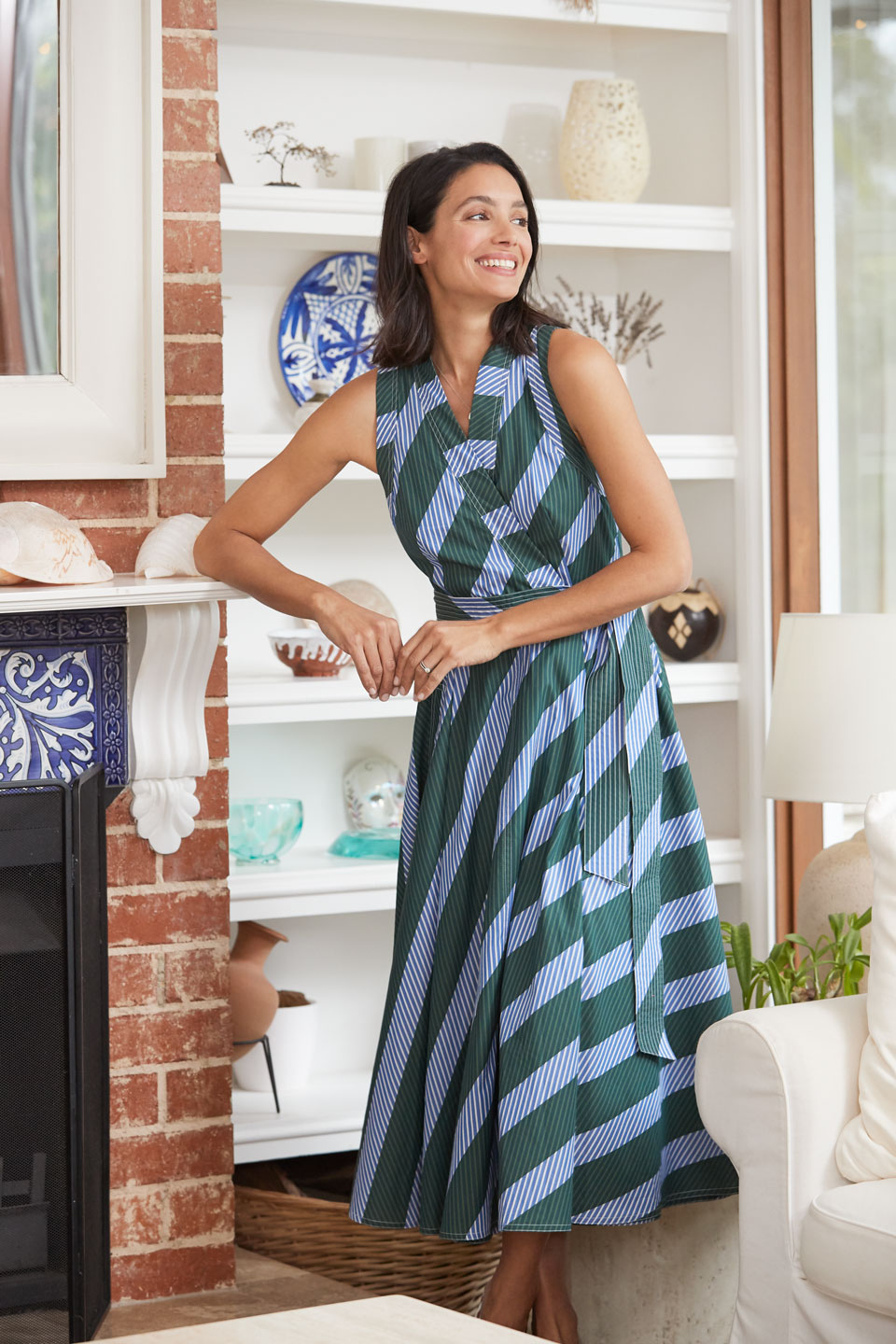 The last book I read is…
Truly Madly Guilty by Liane Moriarty. I can't remember exactly why I picked it up… I was probably at an airport in a rush. To my delight, I found it to be a fantastically written book and I remember getting through it very quickly.
Currently reading…
Three very different books, depending on my mood! The Art of Quiet Influence by Jocelyn Davies. Although it seems to be targeted towards corporate sales and office environments, I thought it would be a valuable parenting book! So far, it has provided some fantastic tactics based on ancient texts and current and relevant research as well as Jocelyn's own experiences. The second book is Swing Time by Zadie Smith. It's a fun easy to read fiction and is the book I pick up when I'm too exhausted to retain any scientific information. The third book is The Brain that Changes Itself by Norman Doidge, MD. A close family member of mine suffered a brain hemorrhage a few years ago and, although she has recovered remarkably, I find it helpful to read these inspiring stories of what the human brain is capable of in recovery from trauma.
Next on my agenda is…
The Travels by Marco Polo. We are currently watching the Marco Polo series on Netflix and love the history. I would be interested to know how far from the truth the Netflix series has strayed, if at all.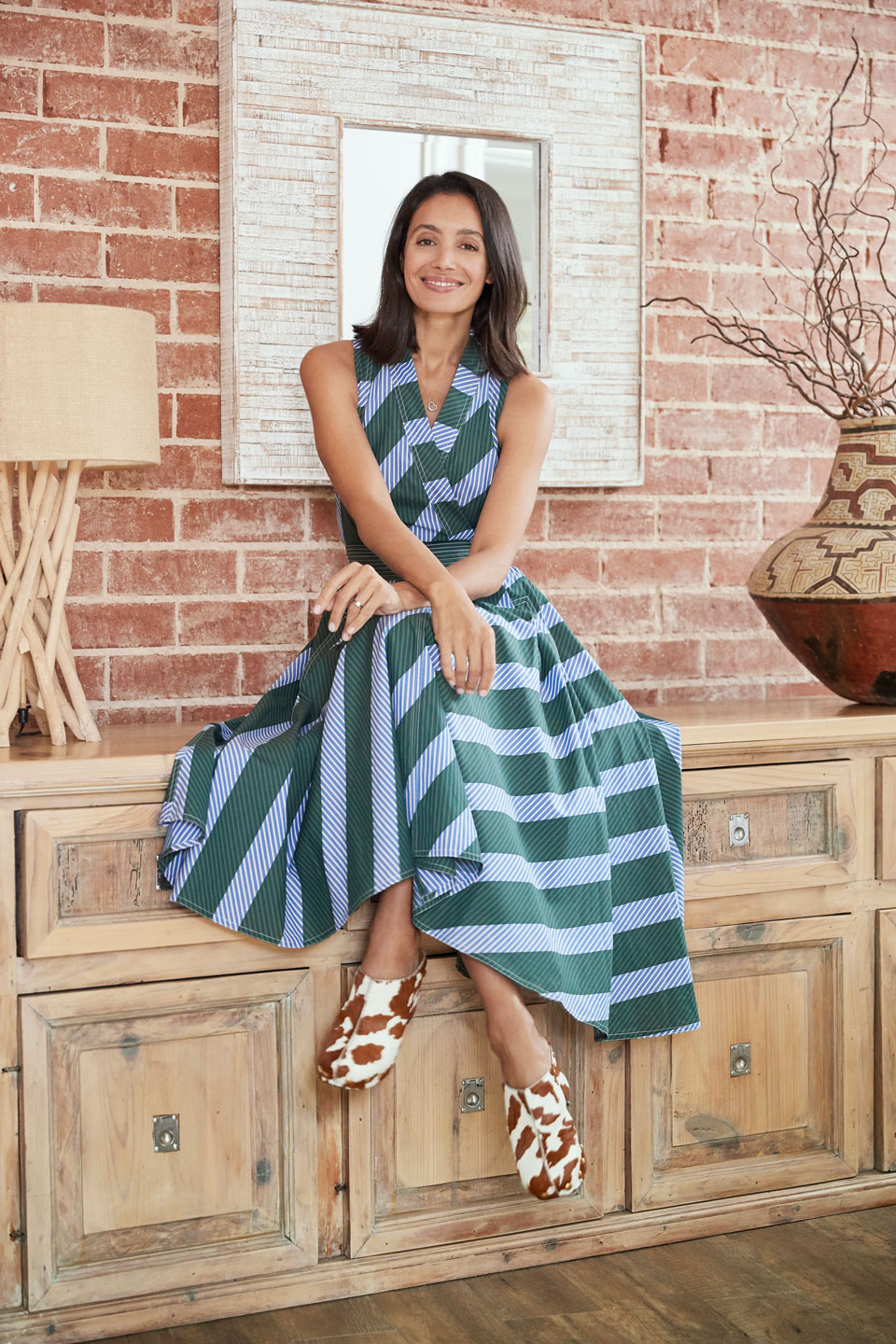 I fell in love with Polo when…
I fell in love with my husband. He has spent a large part of his life bringing this amazing game to more people… It really is such a fantastic spectacle to watch — a full-contact sport between horses and men, travelling at speeds of up to 60km an hour. The insurance premiums are the second highest in the sporting world, with formula one racing being the first.
The Polo Project is…
A beautifully curated portrayal of the Polo lifestyle. Inspiring articles on art, lifestyle, travel, interiors, fashion and beauty, and a place for anyone who loves horses, sport and style.
The most unforgettable Polo Match…
I witnessed was in Sotogrande, Spain. Some of the greatest players from around the world converged here for the international summer tournament and the atmosphere was electric.
This summer I am really looking forward to…
Enjoying our local Bondi Beach. It really is one of the most beautiful places in the world. We travel a lot for polo and the lead up to Christmas is our busiest time. In January, we like to stay still.