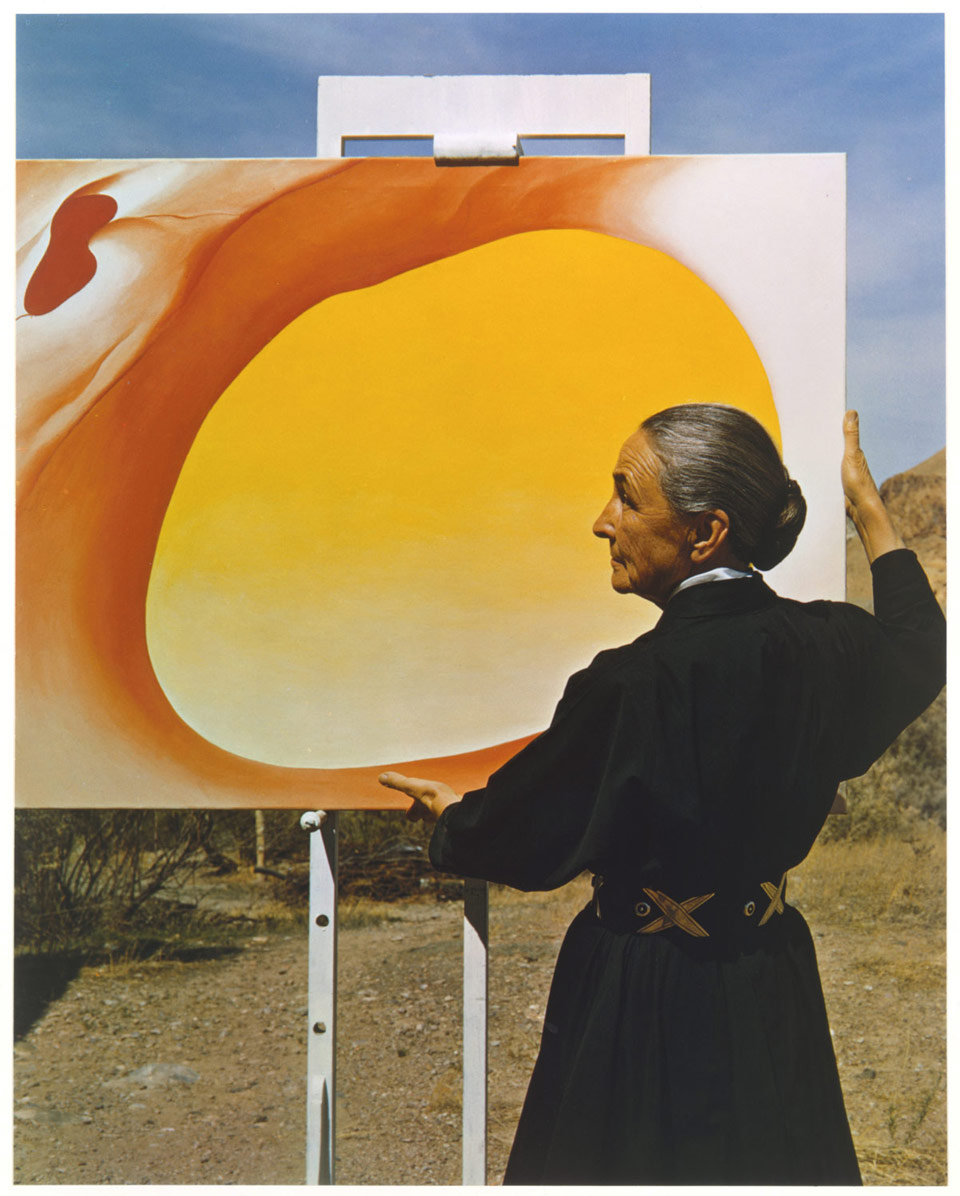 "When you take a flower in your hand and really look at it, it's your world for the moment. I want to give that world to someone else." — Georgia O'Keeffe
You would recognize her paintings anywhere — dreamlike landscapes, flowers in full bloom, abstract depictions of the American Southwest… Georgia O'Keeffe is one of the most celebrated artists in American history. She was a pioneer of American modernism.
Over seven decades, O'Keeffe lived and worked across the United States — from studying at the Art Institute of Chicago to New York City, where she met and married photographer Alfred Stieglitz. Stieglitz — who was 23-years her senior — was instrumental at the start of O'Keeffe's career, introducing her to fellow artists, exhibiting some of her earliest works and even presenting her first solo show. By the mid-1920s, O'Keeffe was heralded as one of the most significant American artists of the time.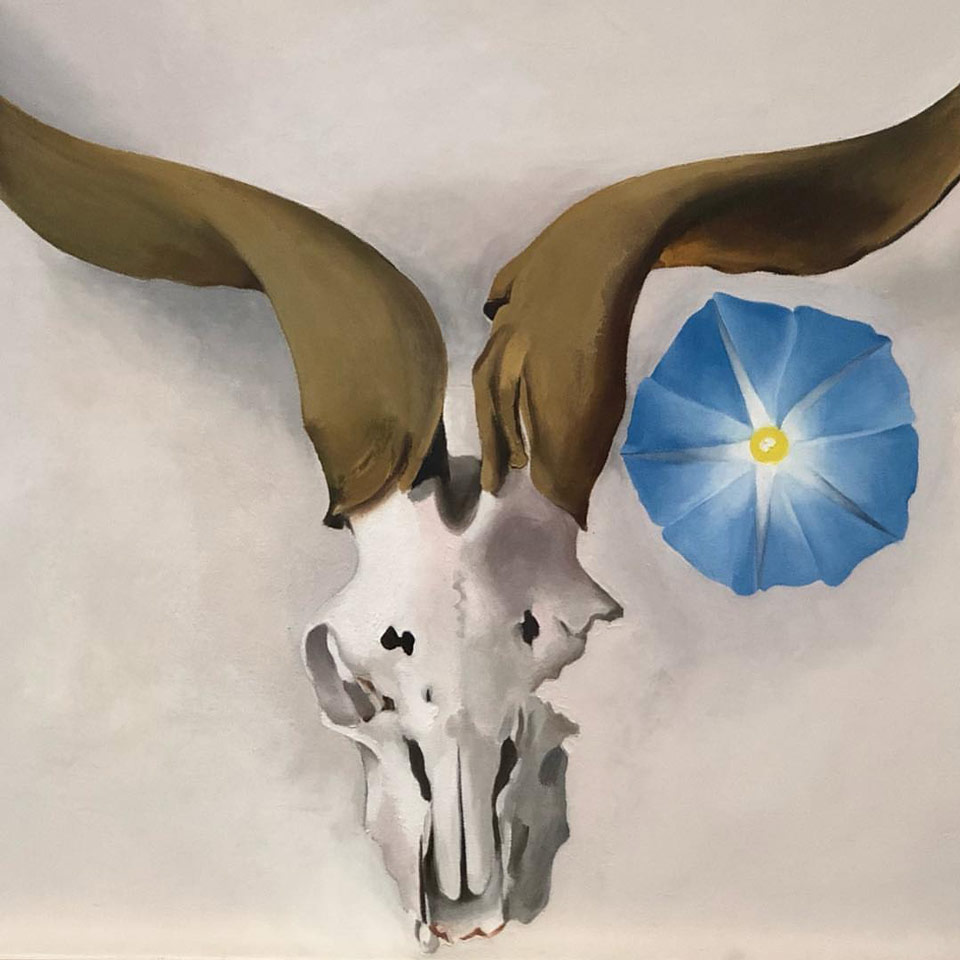 Perhaps O'Keeffe's most transformative period began with her visit to northern New Mexico in 1929. Over the next two decades, she would return each consecutive summer to Ghost Ranch in Abiquiu, eventually moving there full-time following Stieglitz's passing in 1949. It was here that she created some of her most iconic work — including the above. Tory visited O'Keeffe's home and studio on Ghost Ranch — an hour north of Santa Fe — and was struck by the artist's free spirit.
O'Keeffe created a substantial body of work throughout her life that can be seen in museums and galleries around the world. She is remembered as a prolific and pioneering female artist.