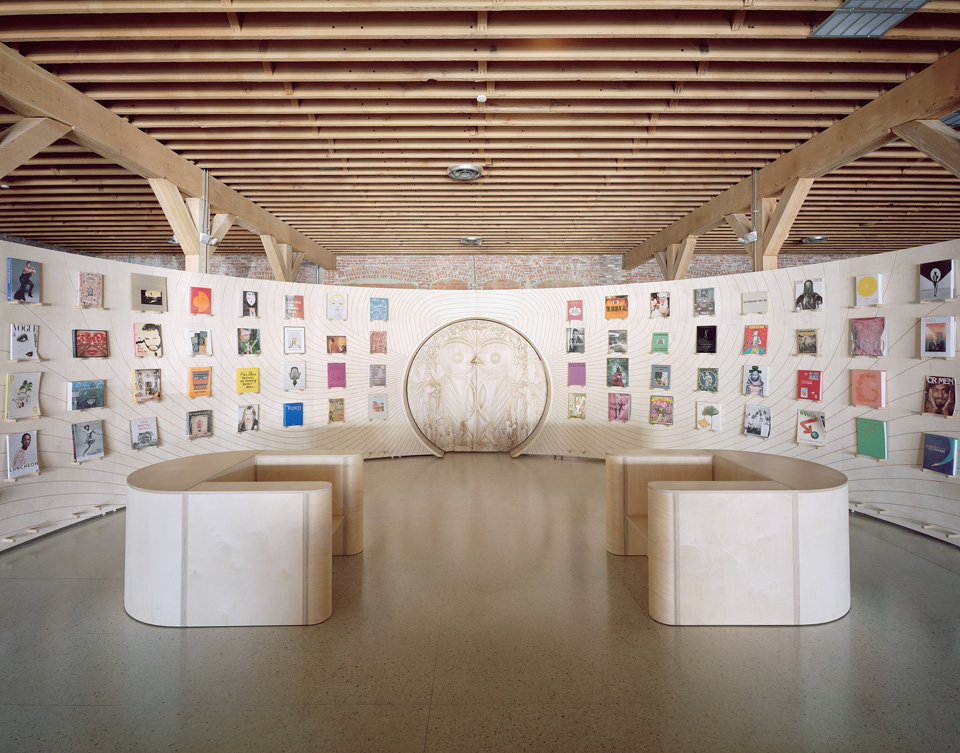 As founder and creative director of Chandelier Creative, Richard Christiansen is a risk-taker when it comes to building brand narratives and identities. His client list runs the gamut from digital (Google) to beauty (Sephora) to fashion (Chanel). It was his love of art and photography books that originally steered him away from law school into a creative career, where he founded or lead various magazines, including Benetton's Colors magazine, Milk, and Radar. His most recent endeavor, The Owl Bureau, in the quickly gentrifying Highland Park area of East LA, marries all of his passions. It's a bookstore that sells a curated selection of titles — some new, some rare from his personal collection. It's also a studio and a place for all creatives to cultivate their art and share with each other. Below, he speaks about his love of books, the tomes that got away, and why his new spot is named after a bird.
Why the name The Owl Bureau?
The building was previously a giant pharmacy named The Owl. I have always collected owls, and I took it as a sign. Bureau came about because we are a center for communication. We are also a studio, an ad agency, a design firm — a place for creative people to collide.
What books are you currently searching for?
Vogue's Book of Houses, Gardens & People, photography by HORST, text by Valentine Lawford, introduction by Diana Vreeland, 1968.
Vogue's Book of Houses, Gardens & People, introduction by Diana Vreeland, 1968.
David Hicks on Living – with Taste, David Hicks, 1968.
The Works of Nobuyoshi Araki, Nobuyoshi Araki, Nos. 1-20., 1966.
Dali: A Study of His Art in Jewels; the Collection of the Owen Cheatham Foundation, Lida Livingston, 1959.
Laura Ashley Complete Guide to Home Decorating (Illustrated), Charyn Jones, 1989.
Which from your collection were difficult to part with and why?
They are like my children, I know them all so well. The first book I bought was Herb Ritts' Notorious when I was a teenager. It was $100 which was all the money in the world back then. It inspired me to follow a creative career. I was very sad to see it go live another life.
The big collection of Christie's catalogs of the Collection Yves Saint Laurent et Pierre Bergé at the Grand Palais in Paris [February 23-25, 2009]. They sold this past weekend to a kid who came in on a skateboard, which was great to see.
Esprit's Graphic Work, 1984-1986 — a treasure detailing every design aspect of the beloved 1980s fashion brand. We accidentally sold it for $30. And I saw it for sale for $3,000 later.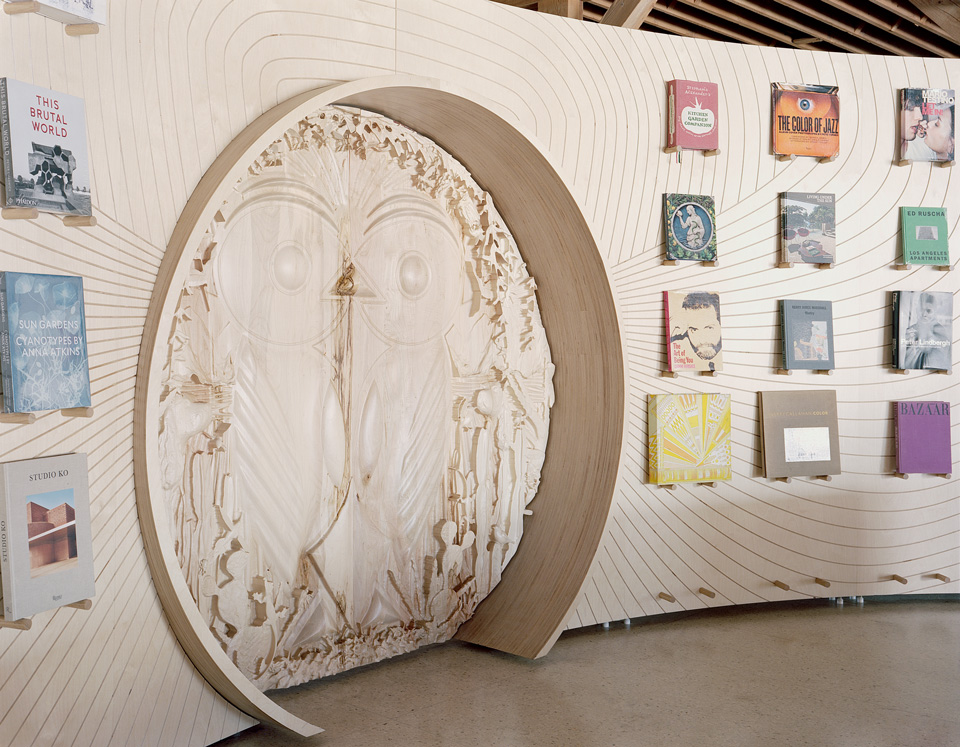 Before you opened The Owl Bureau, where did you shop for books?
Honestly, there wasn't a book store I didn't visit anywhere in the world. But when I first moved to New York I would go to Gallagher's Paper Collectibles — the iconic archive in a basement in the East Village. Michael Gallagher had an unparalleled collection of old Vogue, Harper's Bazaar, Town & Country, Flair and others. I would spend Saturdays there on the floor. It was here I learned about the masters like Alexey Brodovitch, Louise Dahl-Wolfe and Fleur Cowles. It was the best education.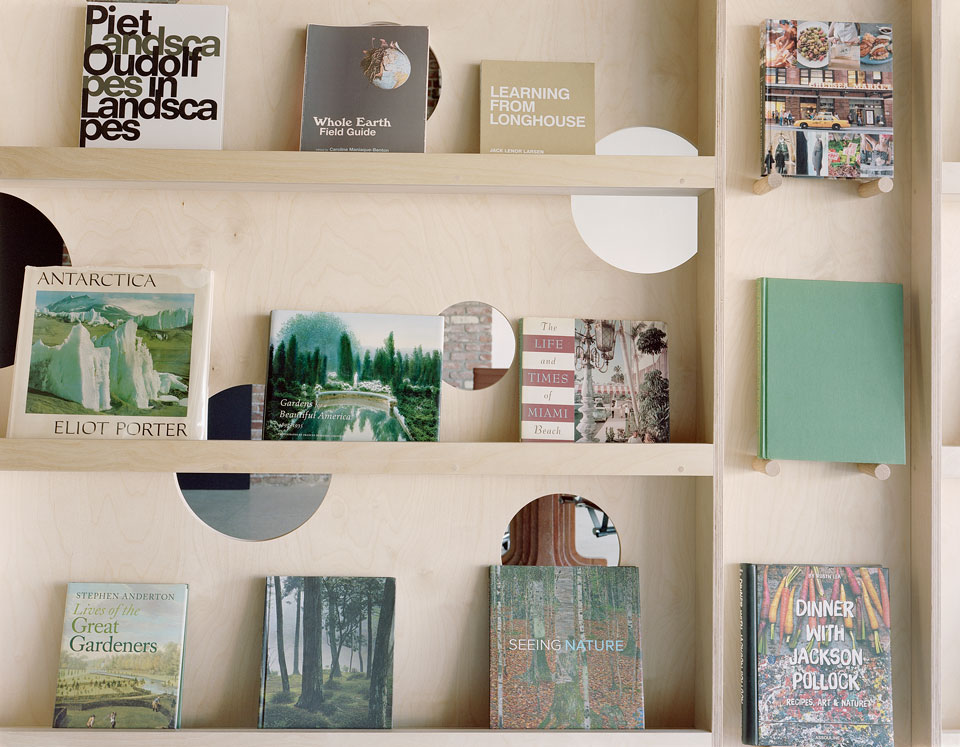 What makes a great book cover and why?
I like my covers and friends the same way: Bold, colorful and exaggerated. Some of my favorites are
Observations by Richard Avedon and Truman Capote, Flair Annual 1953 by Fleur Cowles, Katherine Anne Porter and Salvador Dali, Notorius by Herb Ritts and SEX by Madonna.