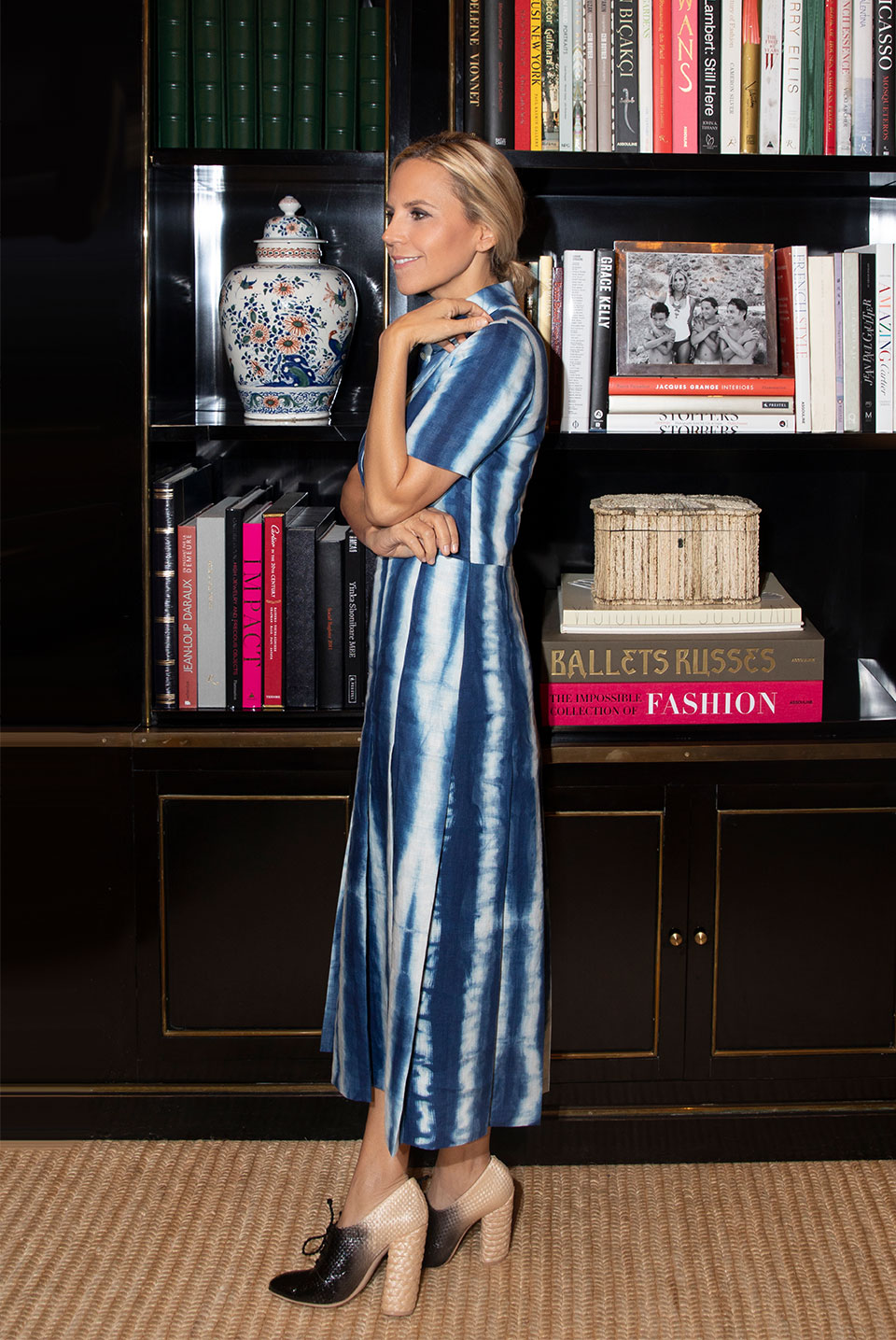 "My family and I are constantly reading books and then giving them to each other and sharing with friends. Everyone has his or her own favorite genre and must-read list. But every now and then, we come across books that are too beautiful to look at to let go of — these end up on our library shelf or coffee tables for inspiration. We keep inspiration books in the office, too, where the design team keeps fashion titles for reference or hard-to-find books found on their travels. There are some books that are dog-eared and have hot pink Post-It notes sticking out, marking specific pages. Others are carefully kept and read every few years. Some are about the actual technicalities of design; others are about the personalities — the glamour icons and behind-the-scenes tsars; there are art, textile and photography titles and a few travel tomes, too. To kick off our 2019 Book Issue, here is a look at what's on our fashion library shelf (at least part of it)." – Tory Burch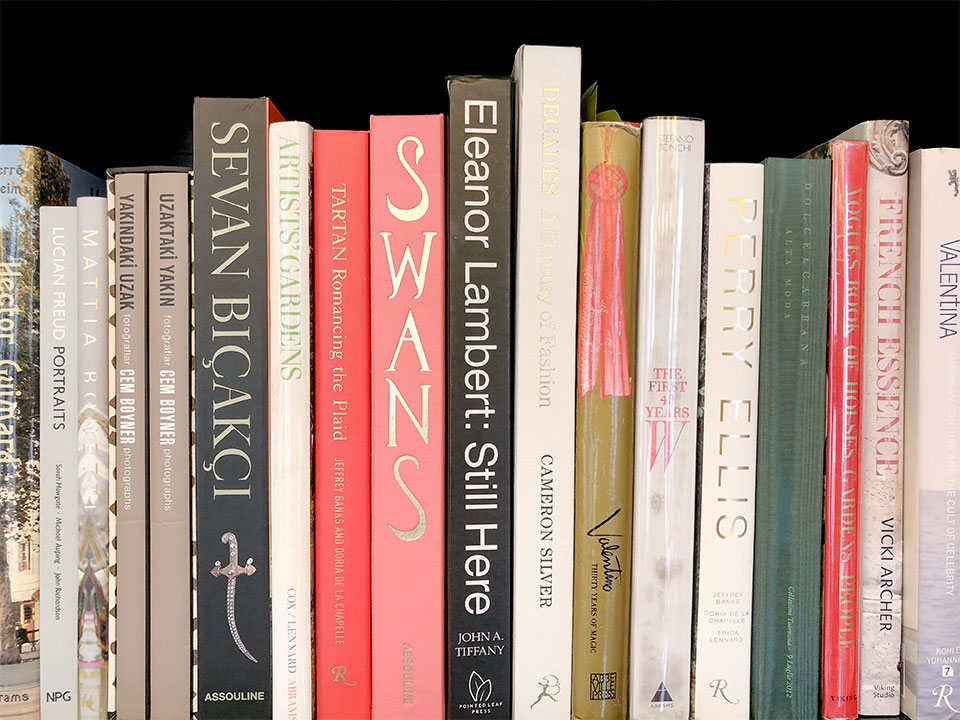 Photo by Noa Griffel.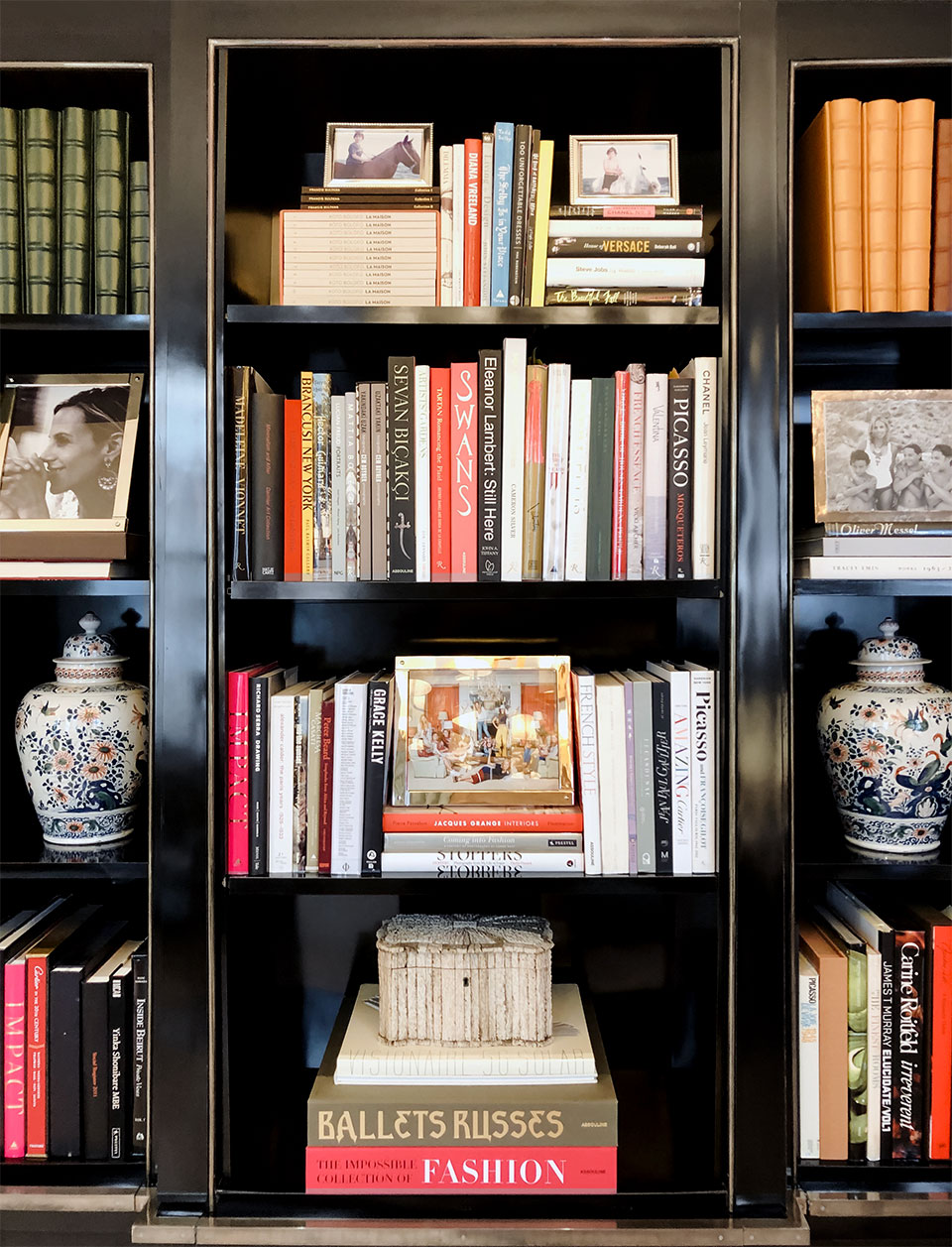 Photo by Noa Griffel.