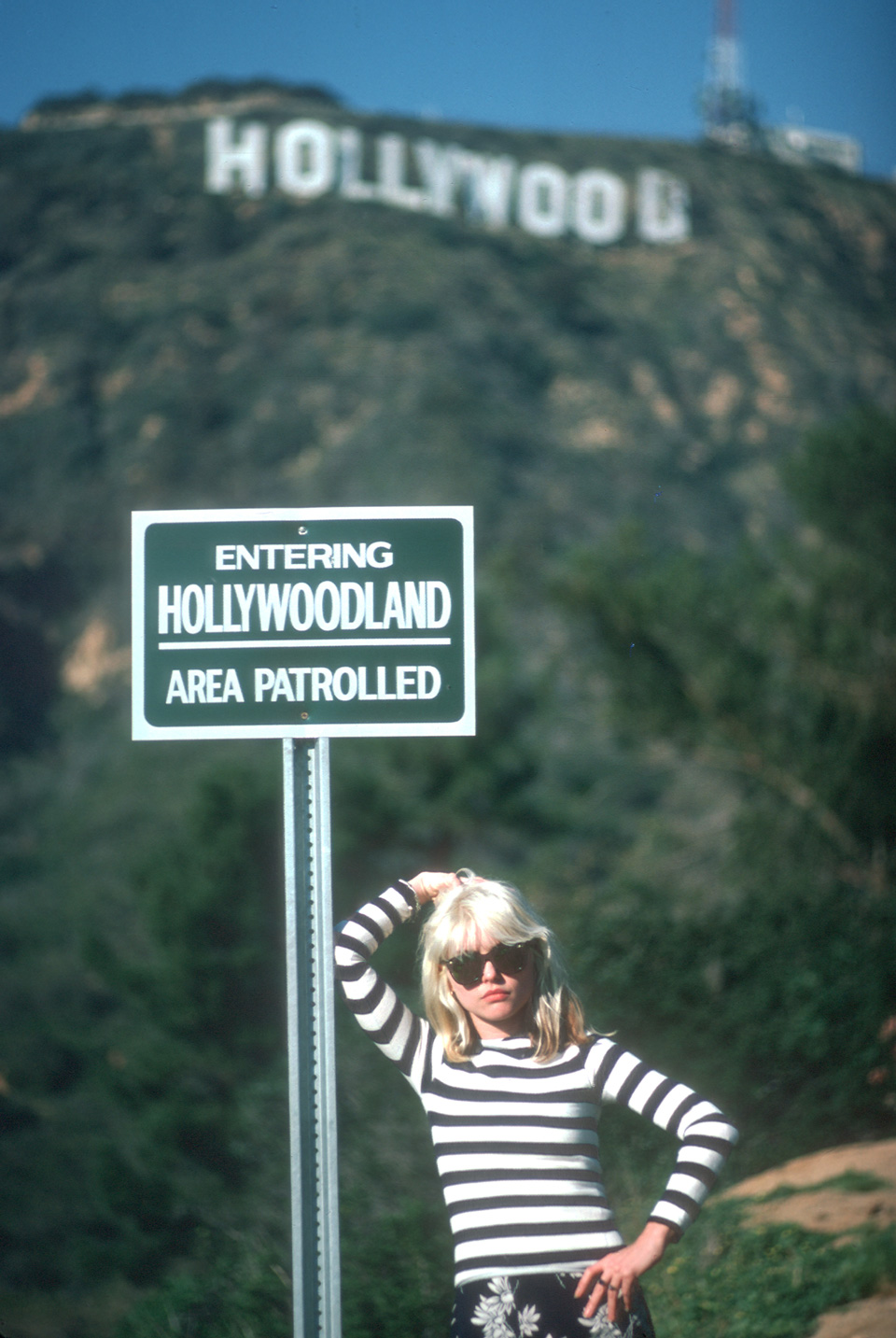 Come one, come all — it's Cancer season (June 21st – July 22nd) and change is in the air. Keep scrolling to discover your horoscope by Astrologer — and Tory Daily contributor — Suzie Cox.
Cancer
Happy Birthday, sweet Cancer! This will be an important birthday for you since there will be an Eclipse of the Sun in your sign of Cancer on July 2nd. When your birthday combines with an Eclipse, it usually means a change is going to occur in your life. But it won't just appear . . . you are in charge of what will change. What are you done with so you can start fresh?
Leo
Mercury will be doing a retrograde this month in Leo from July 7th – 31st. A retrograde is the perfect time to rethink, reflect and redo. What are some old patterns that you want to release? Focus on what is bothering you the most first and then tackle the smaller things. If you carry your typical Leo confidence with you, everything will fall into place as it usually does. You are amazing.
Virgo
The second week in July is your power time this month. Plan to have important meetings then because the planets of authority figures are harmonious with your Virgo Sun then. Do your homework and be very prepared so you can impress them with your knowledge. You will be in charge.
Libra
You will have the opportunity to meet new friends during mid-July. These contacts will be very influential in the world as well as in your life. At first, you might be a little intimidated, but right away you get comfortable with them. Why are you being drawn towards each other? It's important to both of you.
Scorpio
On July 10th, you'll likely have a heated interaction with someone that will not be comfortable. But the resolve will quickly occur the following day on July 11th. Even though the process wasn't easy, the final result will be much better and all parties will be satisfied. Be strong and say exactly what you want to happen.
Sagittarius
Sagittarius is the traveler of the Zodiac and there is a perfect date this next month for a quick getaway. The weekend of July 12th is your time. Choose a new destination that you have wanted to try but haven't had the time, or maybe the courage, to visit. Now is the time to be extra adventurous. Be extravagant.
Capricorn
The Full Moon this month is in your sign, dear Cap. But this isn't just a normal Full Moon but is a Lunar Eclipse and will happen on July 16th. You won't see it unless you are in South America or the Pacific Ocean, but you will feel it no matter where you live. This is your month to change as much as you can in all areas. Be bold and release what you don't want to bring with you in the next phase of your life.
Aquarius
There are several planets going through you house of health and wellbeing now. This would be a good month to start your new exercise regime and look at your lifestyle. Are you running around endlessly or are you starting to take some time for yourself? You will realize how important you are this month and will likely make some changes for the better.
Pisces
The weekend of July 20th is your time to join with family and friends for a celebration gathering. Invite people you haven't seen in a long time for lots of reminiscing of old times. Create a cozy environment with lots of good food. New friends will also be made. Tell people how much you care about them.
Aries
As an Aries, you like to change things up quite often and this is one of those times. If you have been interested in doing some renovations on your house . . . do it this summer. A good time to start is the end of June you will soon see that everything will fall into place easier than you expected. It will feel so good to have it done.
Taurus
The end of July will bring an unexpected event for you. It will be a surprise but won't rock you too much. Being a Taurus, you like things stable, but the unpredictable planet Uranus is now in your sign and will usher in a phase of excitement. Even though it will be exciting, it won't be more than you can handle. Actually, it will free some things in your life that wanted to change.
Gemini
The planet Venus will be in your sign of Gemini until July 4th, so to use her energy right, see how much fun you can have between now and then. Venus likes to socialize, get beautiful, indulge and generally have a great time. If you are inclined to do some shopping, please do. Venus will bless you with good deals.
蟹座(6月21日から7月22日)
蟹座
蟹座の皆さん、お誕生日おめでとうございます! 7月2日に蟹座で日食があり、今年の誕生日は特別なものになるはず。日食と誕生日が重なるとき、人生に変化が起こることが多く見られます。でもそれはひとりでに起こるのではありません…何がどう変わるのか、鍵を握るのはあなた自身。果たして、何とおさらばすれば、新しいスタートを切れるかしら?
獅子座
7月7日から31日の間、獅子座で水星の逆行が起こります。この期間は今までのことを見直して、じっくり考え、やり直すのに最高のタイミング。やめたくても中々やめられなかった習慣はなんですか?まず一番に頭を悩ませていることに取り組み、その後で細かいことを修正していきましょう。獅子座持ち前の自信さえあれば、いつも通りすべて上手くいきます。あなたは最高なのですから!
乙女座
7月の第2週は運気が高まります。権威を象徴する惑星達が乙女座の太陽星座で調和を奏でるため、重要な会議の予定を立ててみると良いでしょう。課題をこなし準備万端で臨めば、みんなから一目おかれることになります。主役はあなた!
天秤座
7月中旬は新しい出会いの機会に恵まれるでしょう。これは世界とあなたの人生において大きな影響をもたらすもの。最初は少し気後れしてしまうかもしれません。でもすぐに打ち解けることができるはず。お互い惹かれあう理由とは?それは運命だからです。
蠍座
7月10日に、苦手意識のある相手とちょっとした揉め事があるかもしれません。でも次の日の7月11日は解決しているはず。一筋縄ではいきませんが、最終的には前よりも良く、誰もが満足する形で終わります。心を強く持ち、どうしたいかをはっきりと発言しましょう。
射手座
12星座の中で旅人の役割を担う射手座にとって、来月は小旅行にぴったりの日があります。7月12日の週末は最高の運気。ずっと訪れたかったけれど時間がなかったり、思い切れずに行けなかった新しい場所に出かけみては?いつもより大胆に、思い切ってみて。
山羊座
山羊座の皆さん、今月は山羊座で満月が起こります。しかもただの満月ではありません。7月16日に月食が起こるのです。南アメリカか太平洋でしか観測できませんが、どこにいても満月を感じることができるはず。今月はあらゆる分野で変化をおこすことができます。恐れずに、人生の新しいチャプターに持って行きたくないものは手放して。
水瓶座
健康と幸福のハウスを、いくつかの惑星が通過中。エクササイズのルーティンを改めたり、ライフスタイルを見直す良いタイミングです。延々と走り回っていませんか?それともセルフケアの時間を作り始めていますか?今月は自分自身の大切さに気付き、改善をしていくことになるでしょう。
魚座
7月20日の週末は家族や友人とお祝い事のために集まるのに最高のタイミング。しばらく会えていない友人たちを呼び、思い出話に花を咲かせてみましょう。美味しい料理を用意して居心地の良い空間に。新しい友達もできるでしょう。みんなをどれ程大切に思っているか、気持ちを伝えて!
牡羊座
牡羊座のあなたは、物事に変化を起こすのが好き。今月はまたそんな気分になるでしょう。家のリフォームをしたいと思っているなら、この夏に。6月末にスタートすれば、予想より簡単に全部あるべき場所に片付くでしょう。最高の達成感を味えるはず!
牡牛座
7月末は思いがけないことが起こるでしょう。予期しないことであっても、ショックを受けることはありません。安定を好む牡牛座ですが、変化や改革を司る天王星が牡牛座に到着したことでワクワクする時期が始まります。刺激的ではあっても、手に負えない程ではありません。むしろ人生において変化が欲しかった面を解き放ってくれるでしょう。
双子座
7月4日まで金星が双子座に滞在しています。金星のエネルギーをきちんと受け止めるために、今から4日までどれだけ楽しめるか考えましょう。金星は社交と美容、贅沢など楽しい時を過ごすのが好き。ショッピングをしたいなら、ぜひ出かけて。金星パワーで良い買い物ができるはず。