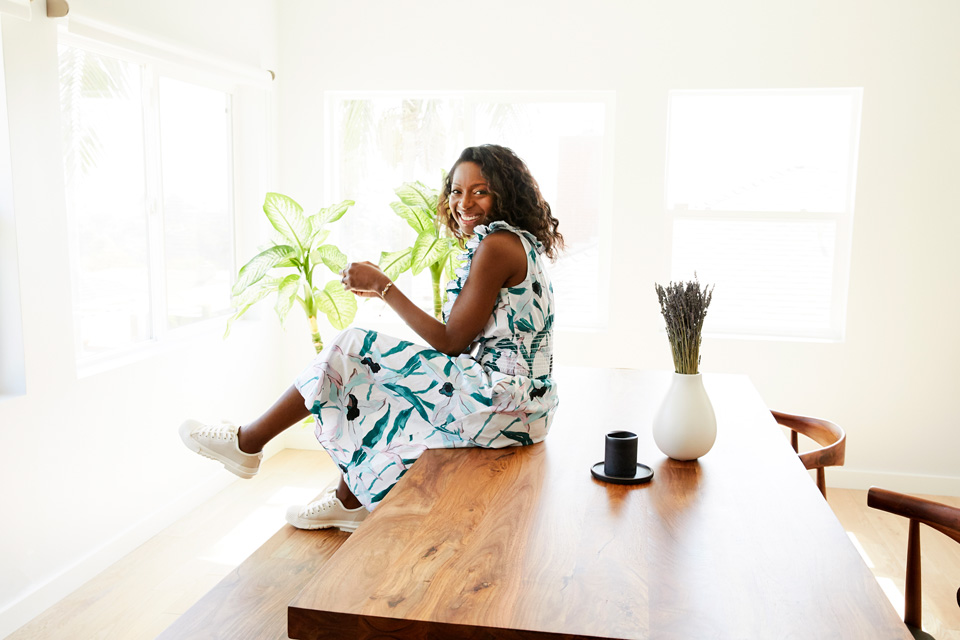 Music executive Melissa Victor is one of those behind-the-scenes people who make entire industries run. As the SVP of Media, Publicity and Artist Relations at Sony Records, she is instrumental in how her artists and bands are seen and heard across television, print, online and social.
Prior to joining Epic at Sony Records in 2015, Ms. Victor worked at Universal Music and Island Def Jam Music Group — where she was in charge of campaigns for Justin Bieber, Ludacris and other high profile acts.
She does and has overseen a lot things for a lot music, and we wanted to know how she got to where she is, what drives her and the music to listen to right now.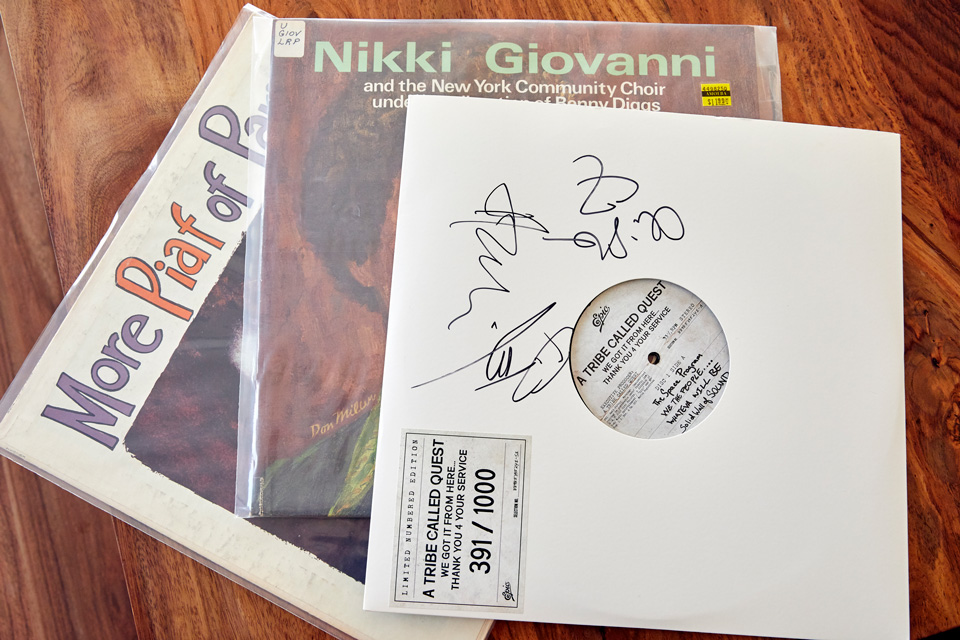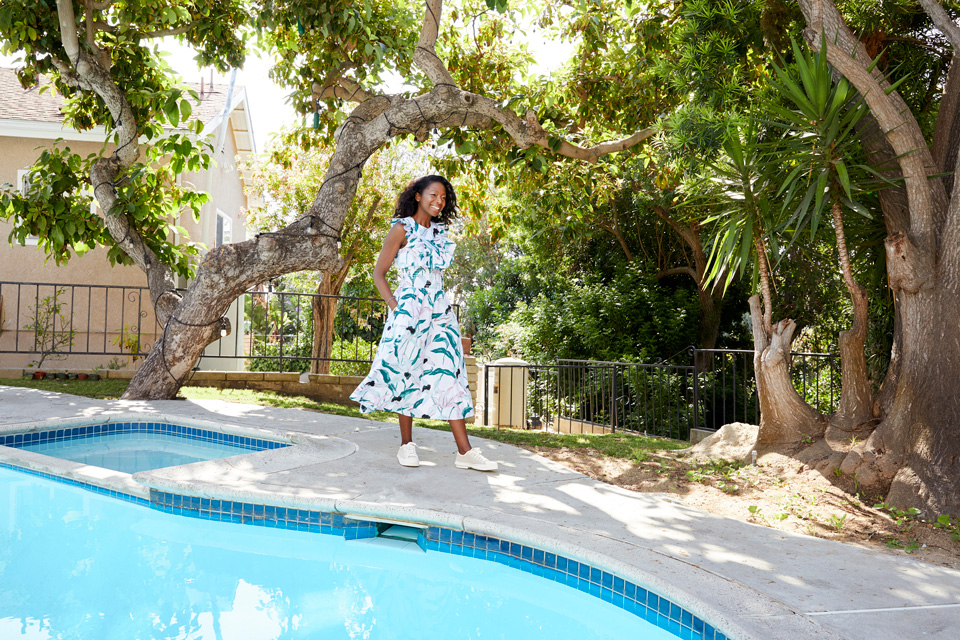 My first music memory…
Forcing my brother to memorize and write down the lyrics to Madonna's 
Like a Prayer
. Conversely introducing my brother to Mobb Depp's album 
The Infamous
. I was so excited to share that with him.
I fell in love with the music industry when… 
I worked as an intern in A&R at Bad Boy Records. I remember doing the lyrics for Faith Evans' album Faithfully —  a memory so clear in my mind. It was the first moment I realized that I had a goal in mind: to work in the music industry and I was actually contributing, albeit a small way.
The best career advice I've ever received… 
'Always remember to stay humble, work hard, don't get caught up in the unimportant.'
And the best career advice I can give to anyone who wants to break into the industry…
Same as above!
My music icons are… 
If we are talking about musicians: Diana Ross, Prince, Lauryn Hill, Mary J. Blige, Madonna, Cindy Lauper, Annie Lennox, the list could go on and I'm sure I'm missing several icons that I admire and adore. If we are talking about music executives, Yvette-Noel Shure, Laura Swanson, Mika El-Baz and Sylvia Rhône. So many women who have influenced the type of executive I fashion myself after.
The proudest moment of my career thus far…  
Working on the Tribe Called Quest last album. It was the group's sixth and final album, We Got it from Here…Thank You 4 Your Service.  Seeing them performing the album at that year's Grammy Awards was quite honestly a big career highlight for me. Being part of that album was truly momentous.
The artist I would love to work with… 
Prince
Album on repeat right now… 
Pusha T's Daytona.