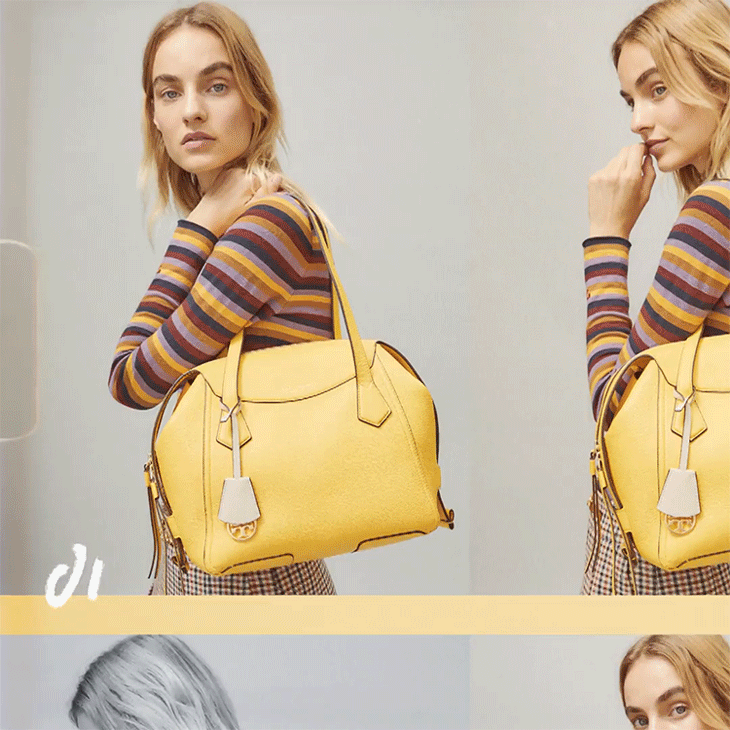 Now that your Perry has found its forever home, make sure it's taken care of.
Keep it clean:
Dampen a soft cotton cloth with water to gently remove dirt spots from the leather. Do not use solvents, abrasive cleaners, creams, polishes or conditioning products.
Off-duty maintenance:
Always store in the proper dust bag and add filler such as tissue paper to help preserve its shape.