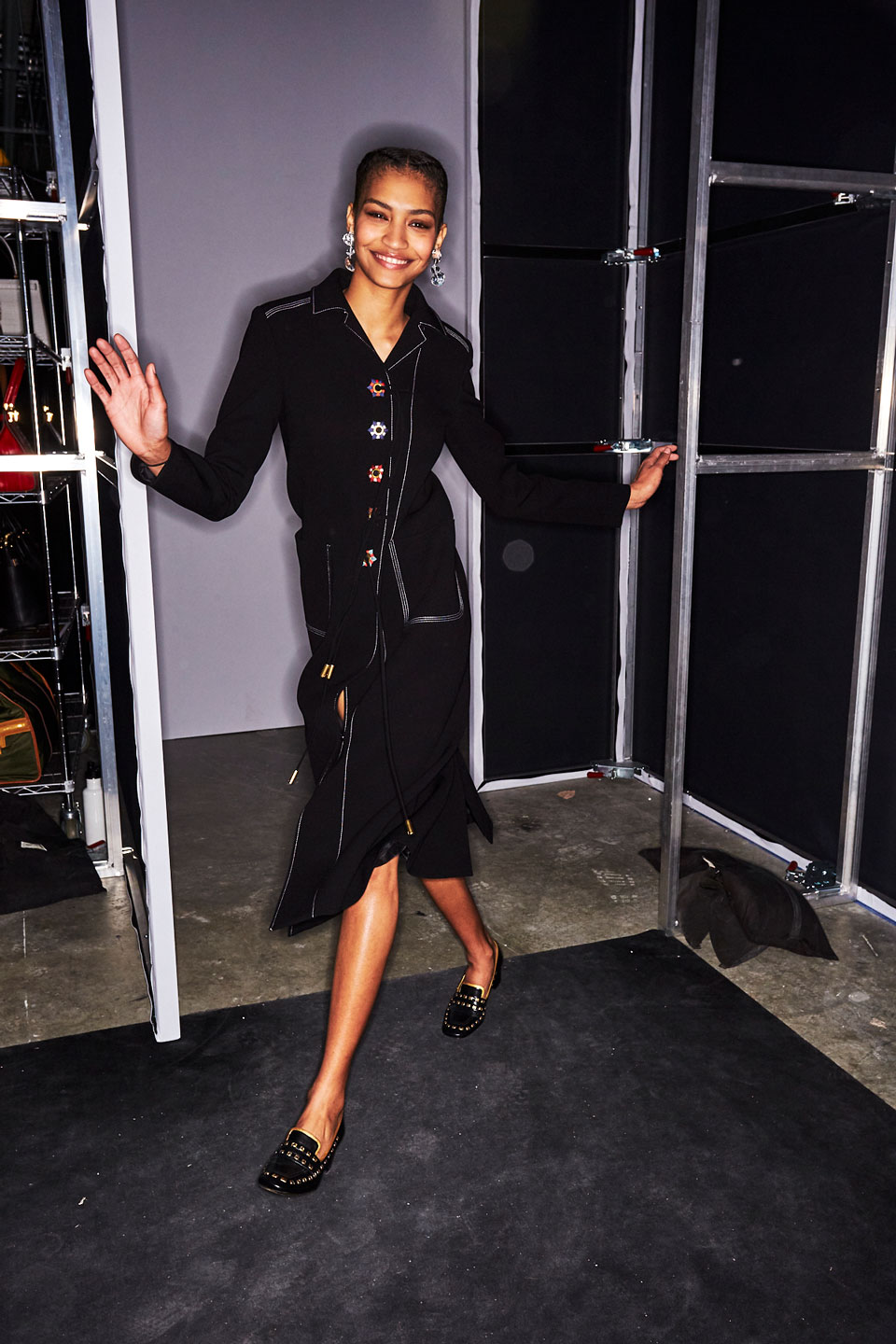 Menswear can be tricky. Suits, checks, trousers and loafers can be clunky if not careful. Pick and choose your sartorial battles to make sure it's pulled off effortlessly and with a feminine finesse. Below, the key pieces for the season and how to style them for undeniable chic.
THE SKIRT SUIT
Keep a skirt suit and loafers on the casual side of corporate by opting for playful touches such as embellished buttons, studs and big smiles.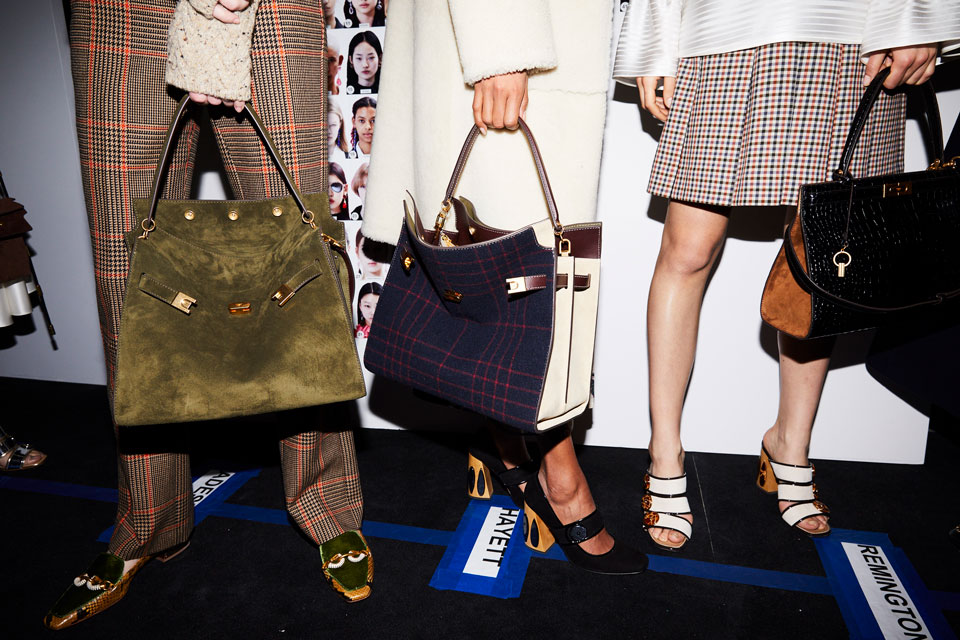 THE LOAFER
Pair slouchy plaid pants with a menswear loafer that has magpie touches of rich velvet, embossed python and snazzy Gemini Link hardware.
THE PLAID SKIRT
When in doubt, add ruffles and a heel.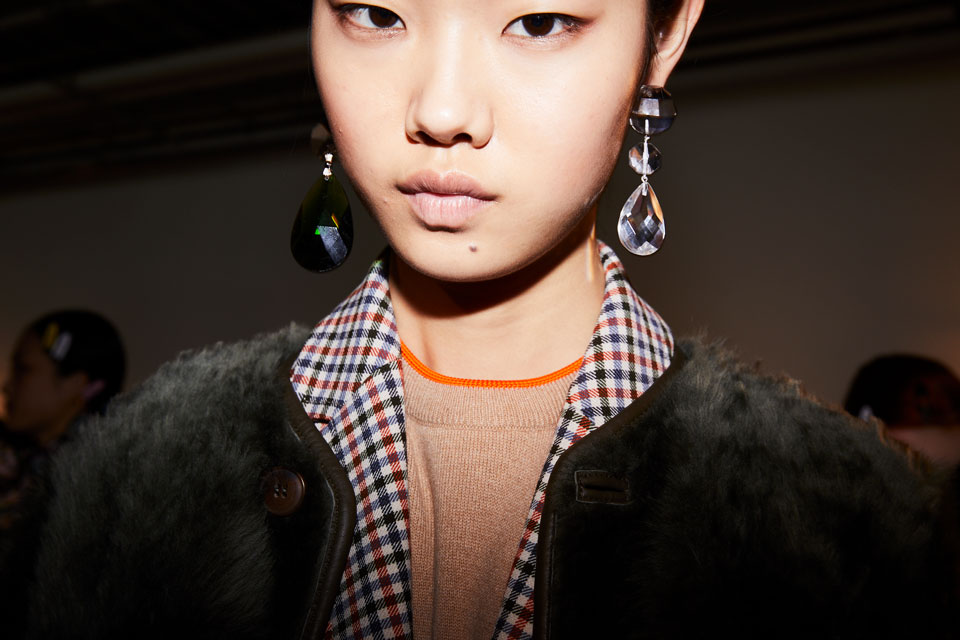 THE CHECKED JACKET
Don't wait for a black-tie affair to bust out the crystal drop earrings. It's counterintuitive but they are the yin to a bold check's yang.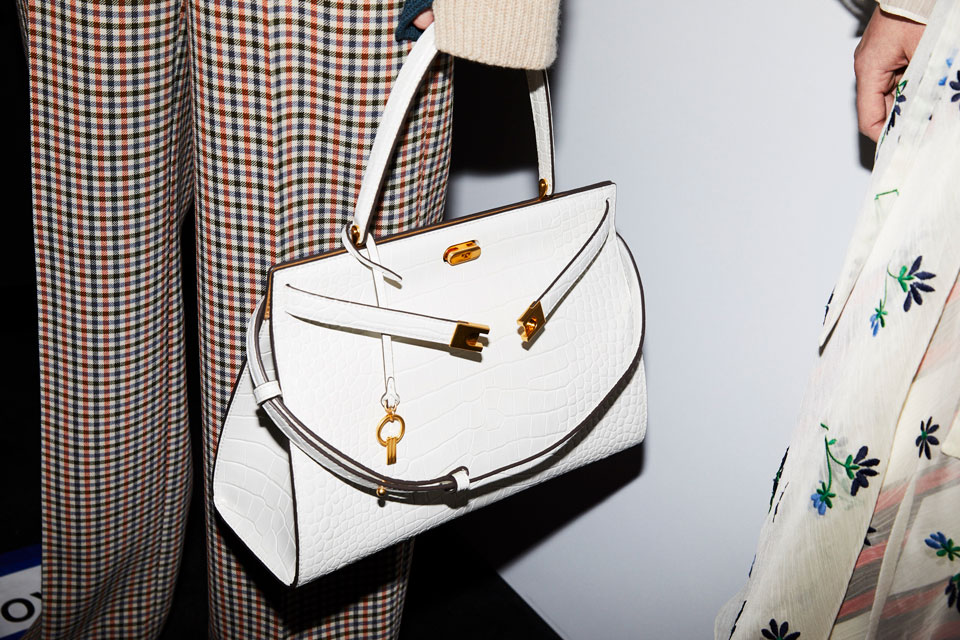 THE TAILORED PANT
A vibrant graphic check trouser with a wardrobe essential: A structured, incredibly lady-like bag.