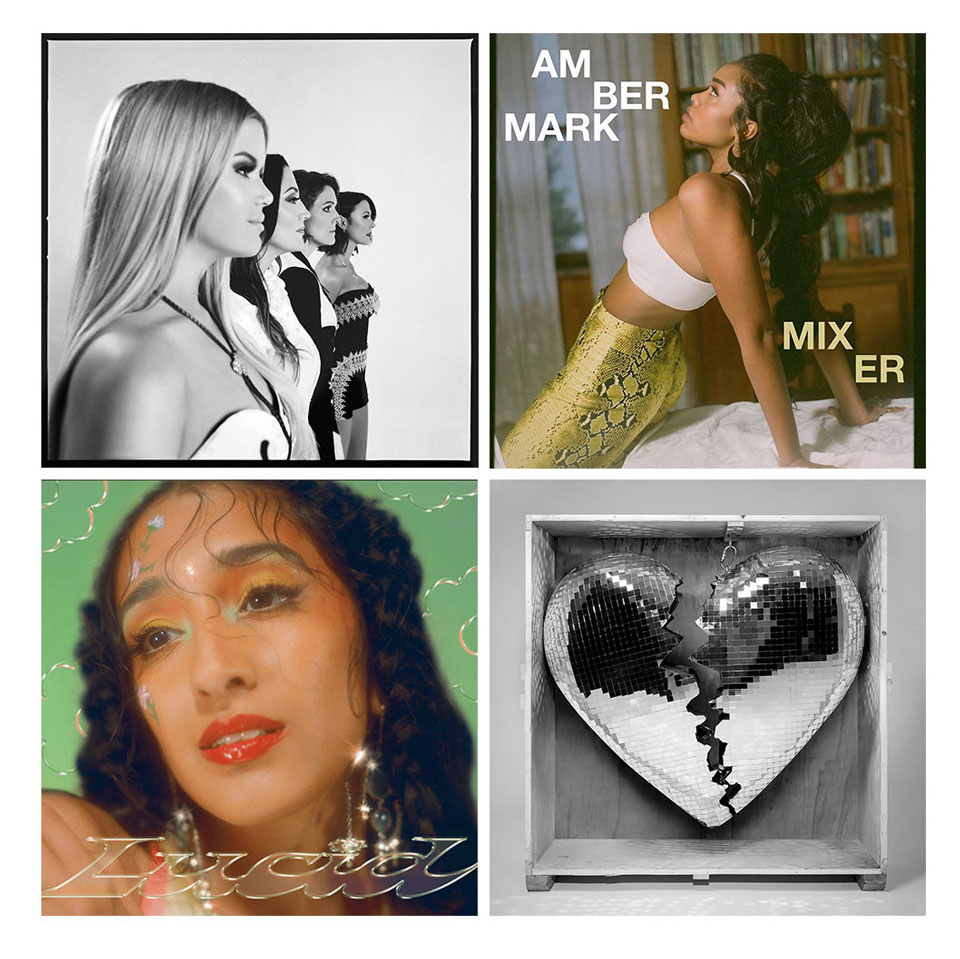 With some 18,000 songs released every week, it's harder than ever for good new music to cut through the noise, so to speak. Here, music supervisor Randall Poster gave us a shortlist of who we should be listening to right now. These are the six new artists who have caught our attention and have become mainstays on the daily jam.
North and South of the Mason Dixon line, people are falling in love with Nashville-born The Highwomen. This all-female supergroup — Brandi Carlisle, Maren Morris, Amanda Shires and songwriter extraordinaire Natalie Hemby — bring great energy and classic country style to the music landscape.
A queen from Queens, NY: Raveena devises subtle substance and dreamy vibes for our music stream. Late night majesty. Delicious. Substantial. 
Megan Thee Stallion is hard to miss. This bold Houston rapper first caught our attention on Instagram but it's her captivating musical attitude that really charmed us. She's won over Jay Z, and the rest of the world is next. Get ready for the Thunderdome!
20-year-old Pop Smoke comes at us from Brooklyn with an old school attitude and a winning way. Fashion savvy and smartly styled, we can't wait to see what he has coming for us as the year continues.
We love Amber Mark, and we are not alone — 'blowing up' as they say. Gets us going in the morning and keeps us moving throughout the day. 
Yebba is a voice of the moment. Just 22-years-old, she's already recorded with Chance the Rapper, Sam Smith, Ed Sheeran and is the best feature on Mark Ronson's feature-full Late Night Feelings. We have Don't Leave Me Lonely on constant repeat.