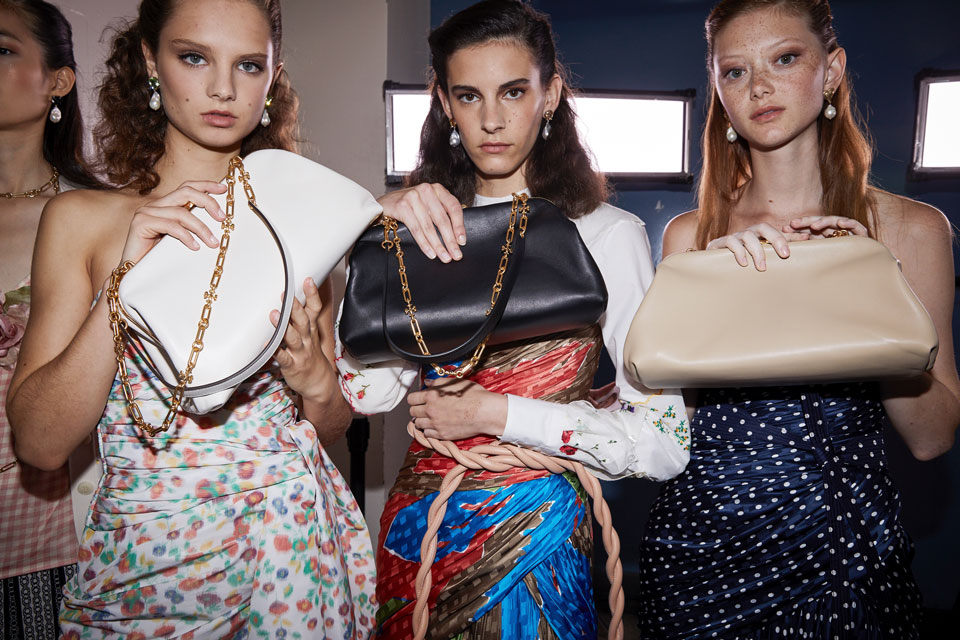 Spring's silhouettes are ladylike and range from tiny to oversized carryalls. Get ready to accessorize with framed shoulder bags, slinky chain straps and logo totes.
SOFT FOCUS
New season, new shape: a framed shoulder bag with a soft nappa construction and a sleek rectangular chain.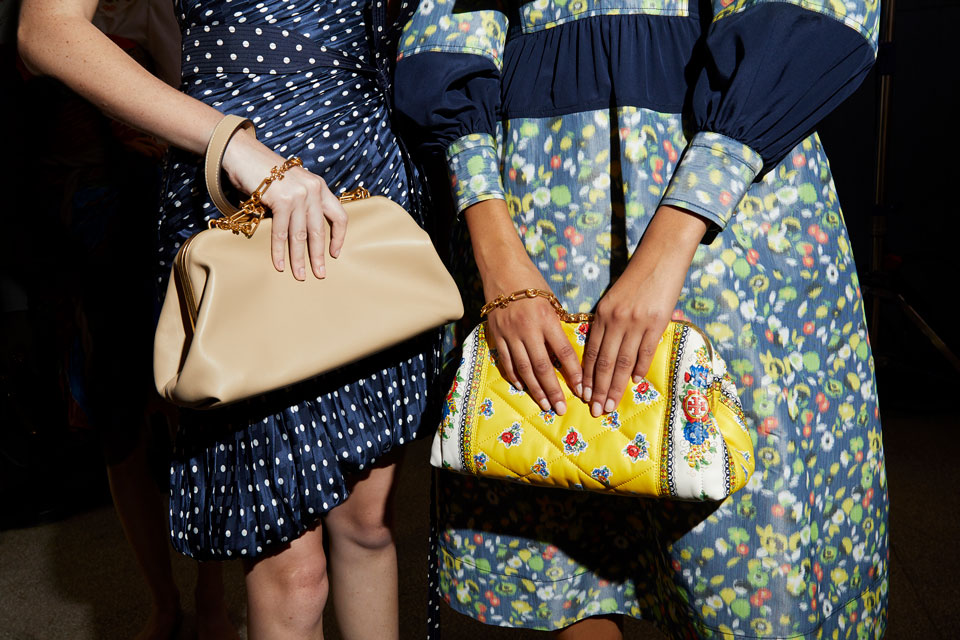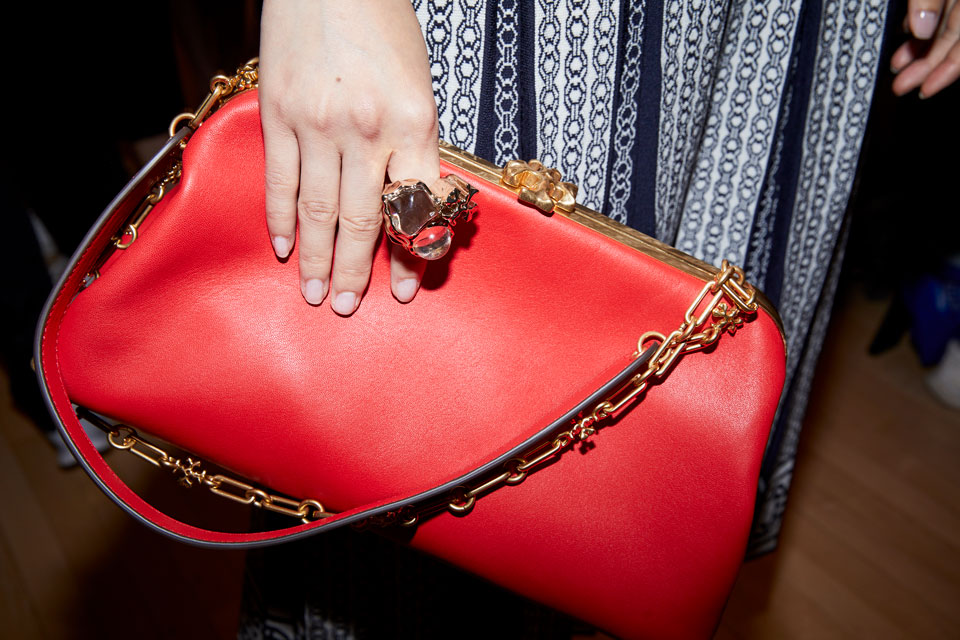 BEST BUDS
English country charm in a city-chic bag: framed, floral, quilted and ready to go anywhere.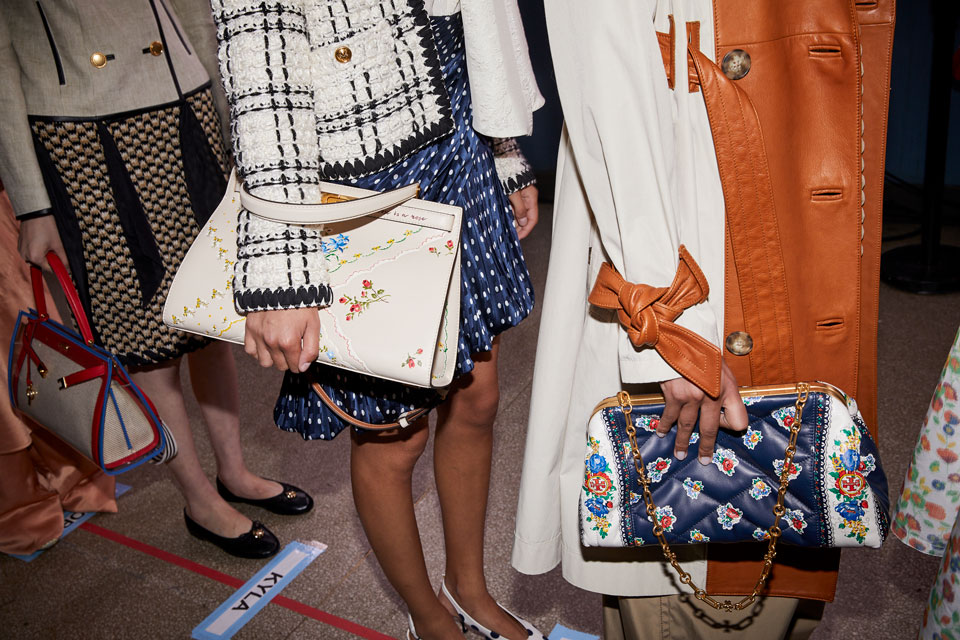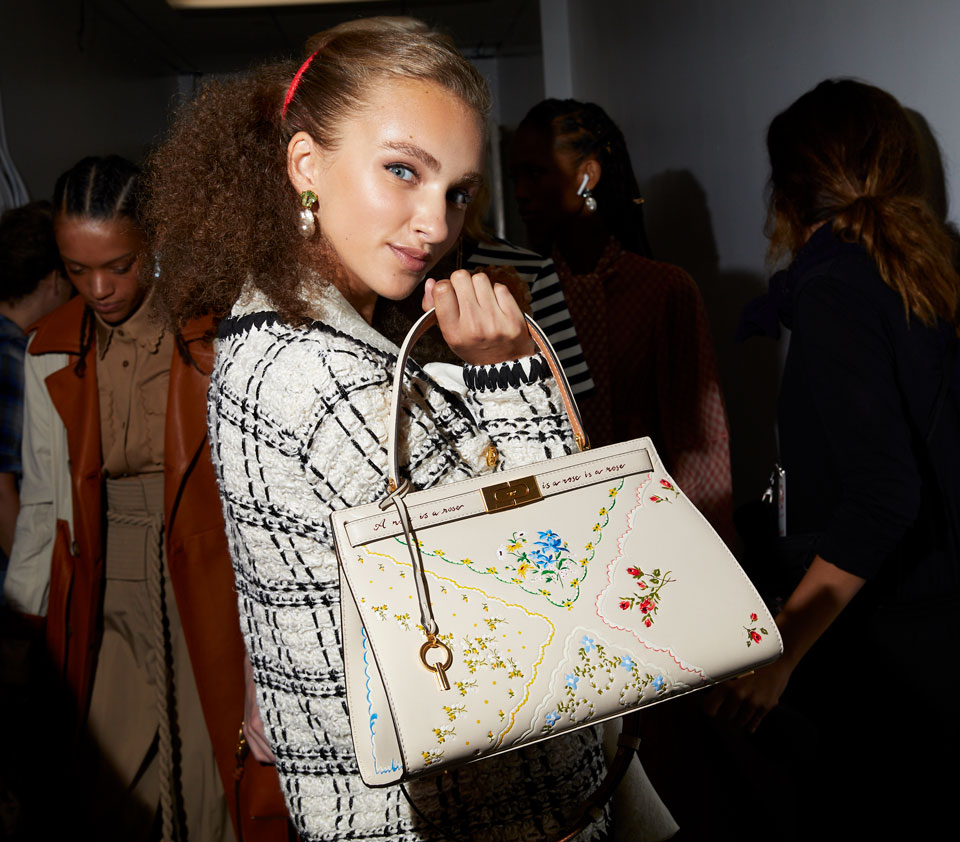 A BAG FOR ALL SEASONS
One of Tory's all-time favorites, the Lee Radziwill satchel, made a strong showing on the Spring/Summer 2020 runway. Along with the original satchel shape — a classic, elegant frame bag — it also walked in a smaller version, the nano, that taps into that mini bag trend, and in the Double Lee Radziwill silhouette, whose slouchier folds of mixed material were inspired by the collar of your favorite trench coat. In time for April showers, there is the Raincoat Lee Radziwill, constructed in clear PVC with a printed gingham on the inside.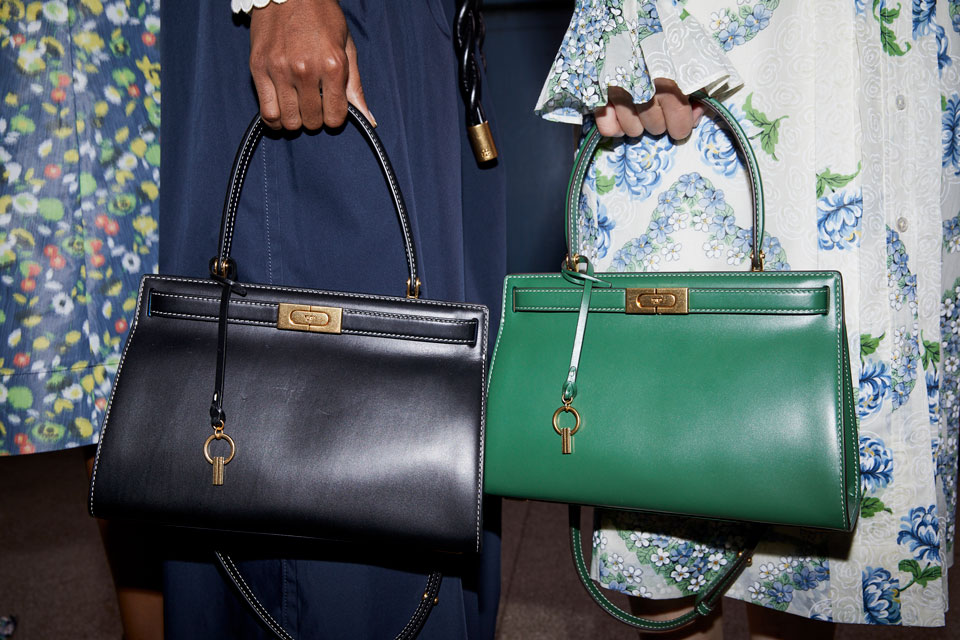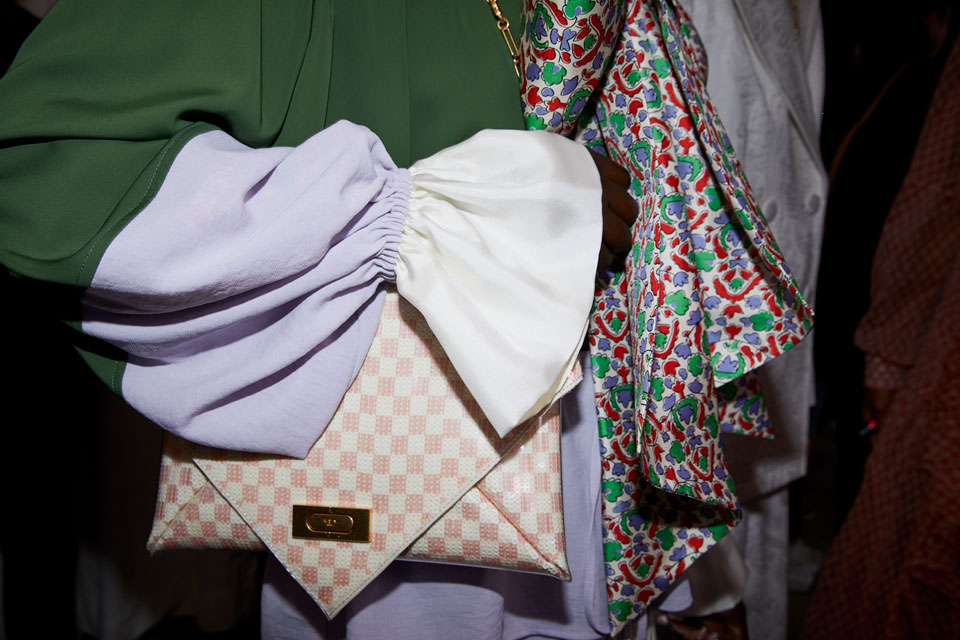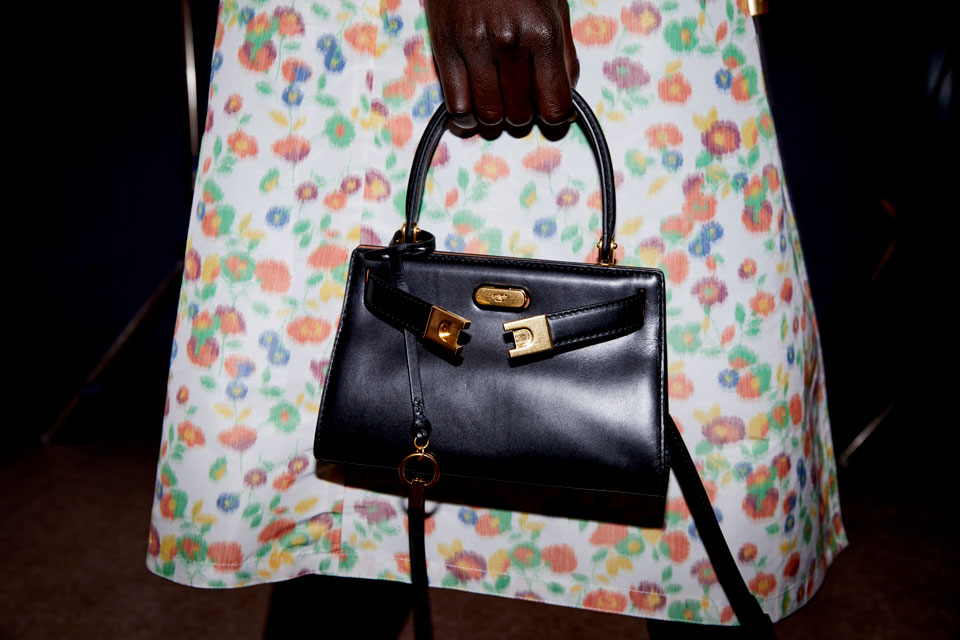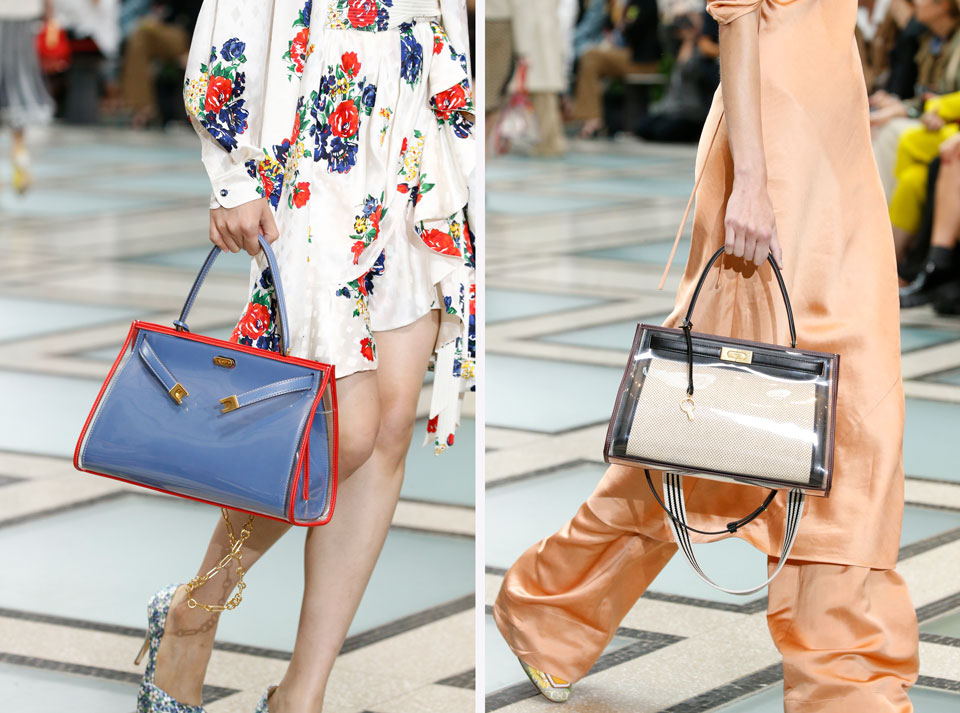 SIGN OF THE TIMES
Love a logo? We do, too. It showed up on the runway in oversized Ella totes in a summery mix of canvas and leather or on Millers and the reverse T of the new framed silhouette.