There are people who love to travel and there are people who live to travel. Jacqueline Gifford, editor-in-chief of Travel + Leisure, falls into the latter category — and not just because it's her job. We spoke with the editor about beating jet lag and turbulence and her upcoming destinations.
First travel memory…
My parents and I going to the Maldives in the early 80s. Being on a deserted beach, with a swing in the tree. I have this distinct memory of sitting in the swing and the salt and the sea and feeling like I was in the middle of nowhere with people that I loved
I got the travel bug…
Before I was even born my mom flew with me while she was 8 ½ months pregnant, to Japan. We moved to Tokyo because of my father's job and that's where all of our adventures began.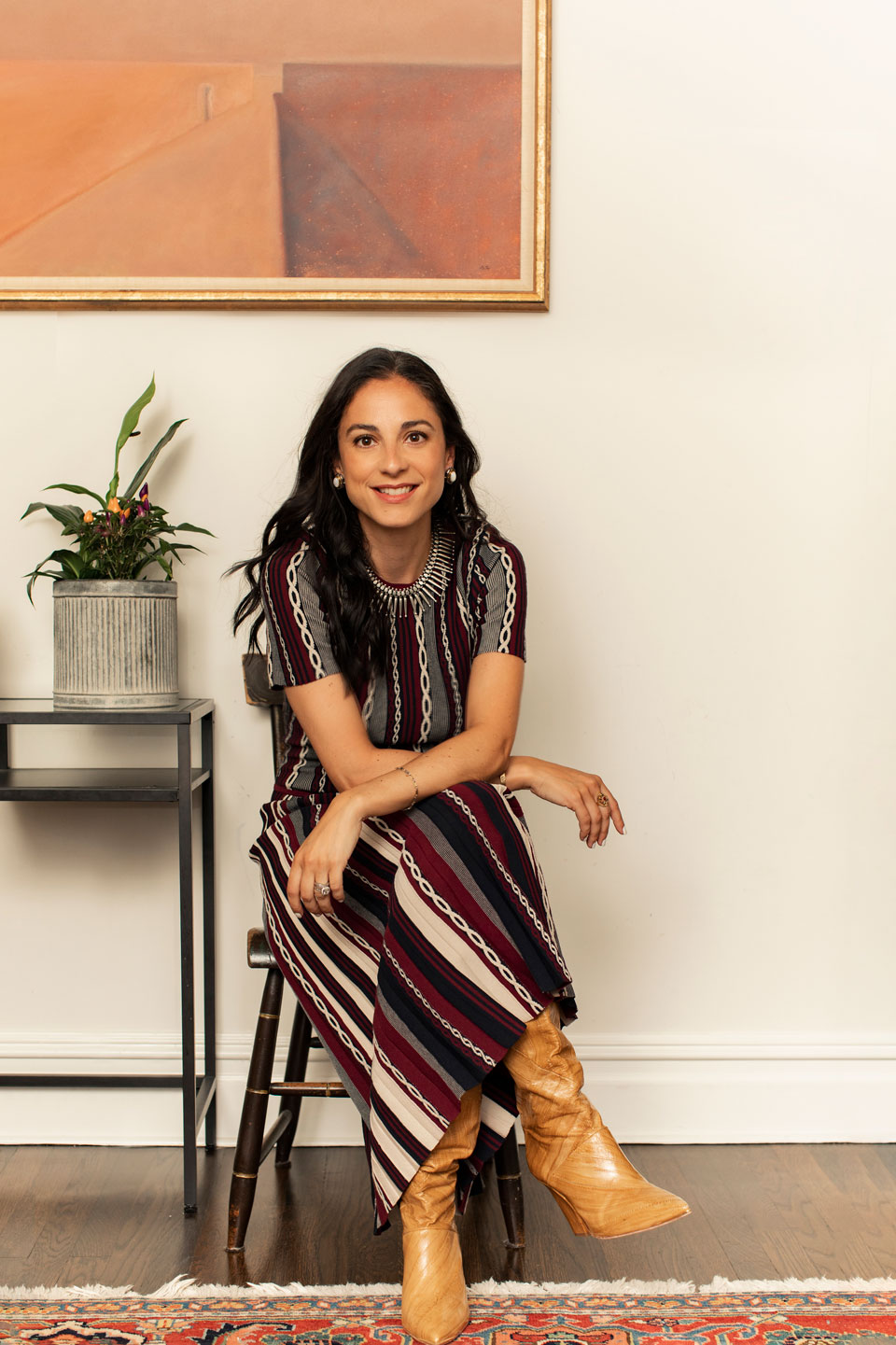 My next destination is…
Venice, where I'm hosting a food and wine festival with JW Marriot. It's been 20 years since I have been, and I just think September is one the most gorgeous times to visit that city.
Three pro-tips for travelling…
Ialways carry a carry on because I'm really obsessive about traveling light.
Pack two pairs of shoes – 1 pair for evening and 1 pair of flats for walking around during the day.
Always pack a swimsuit – I don't care where you are going. You might be in Europe in the middle of winter and who knows, you might find yourself at some amazing glamorous pool.
Best way to beat jet lag…
Workout as soon as you get to your destination. Your circadian rhythm is going to be off, your tired – get a good  sweat in, get that adrenalin flowing and it will help you adjust.
Best way to handle turbulence…
Have a glass of wine, it's all going to be fine!