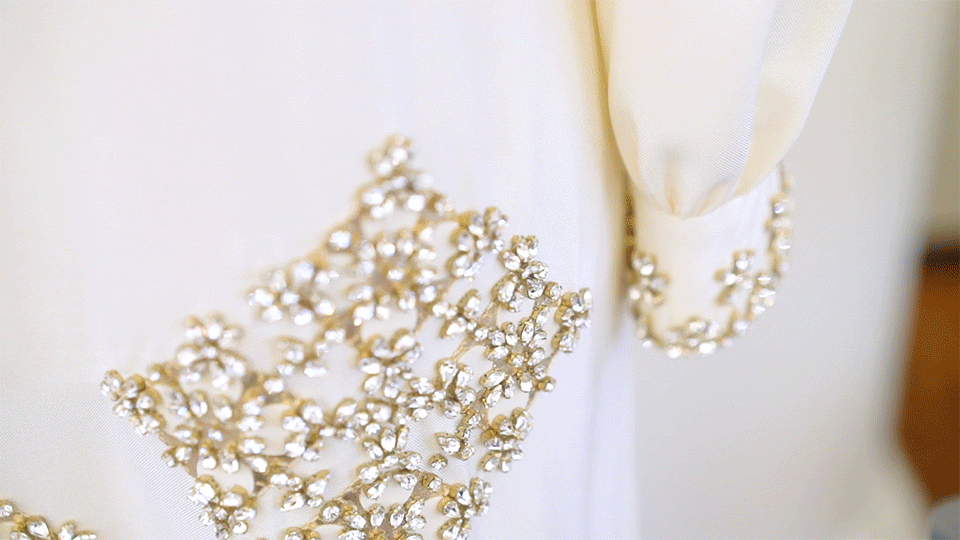 There are certain styles that have a staying power. Take the caftan — the look that Tory Burch built her first collection around in 2004. From ancient Mesopotamia — where the style is believed to have originated — to the 1950s, when it first became à la mode, the caftan has carved out a space in closets around the world.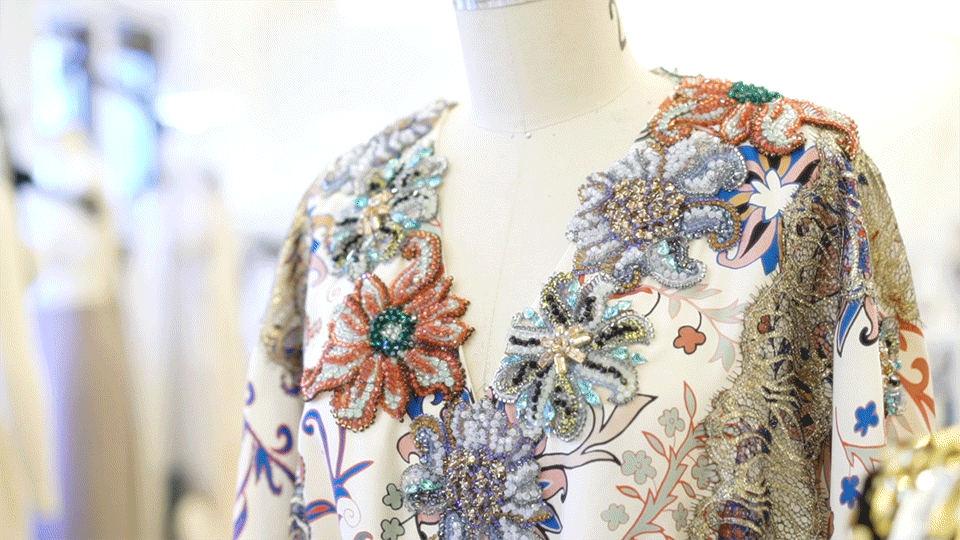 This brings us to Tory's latest project: A capsule collection of four one-of-a-kind caftans, each hand-stitched by a team of seamstresses in the brand's New York City atelier. The first is embellished with hundreds of Swarovski crystals, set in gold leather and hand-sewn to ivory silk dupioni. Another ties back to the Fall/Winter 2019 collection with a new take on the brand's seasonal paisley print. The third caftan features hundreds of sequins and paillettes hand-embroidered in a unique dégradé pattern and the final flaunts a pair of exotic birds and floating crystal flowers.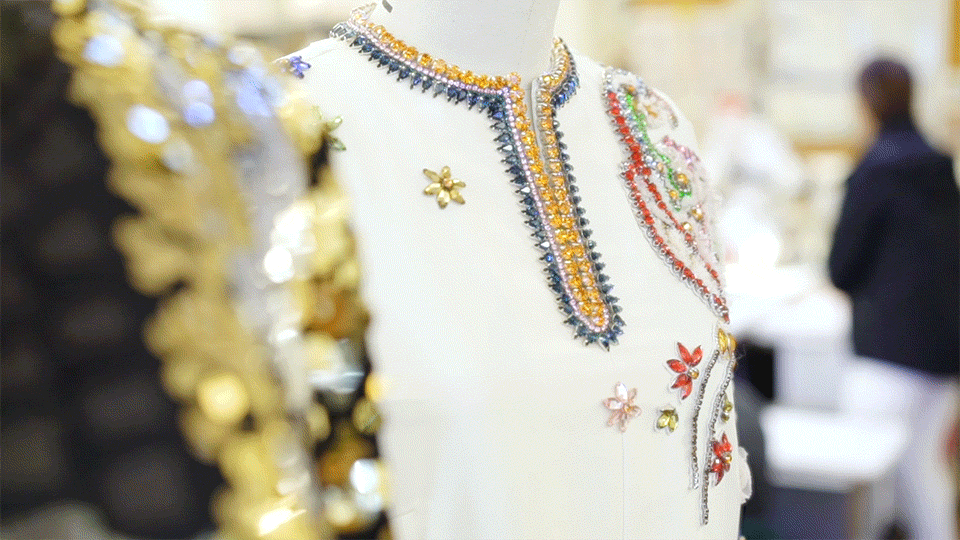 From October 27th through November 13th, the caftans will be on display at our pop-up in the Dubai Mall and, following Tory's visit to the region, the collection — which took nearly 300 hours to complete — will be gifted to Esmod, one of Dubai's most established fashion schools.