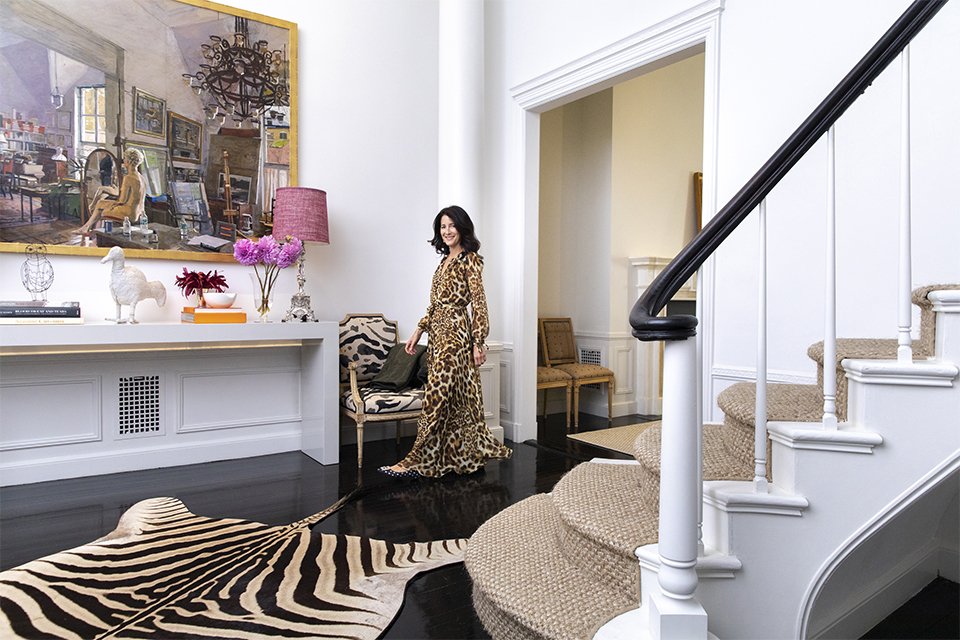 Amanda Ross may be be a New Yorker at heart, but her reach extends far beyond its five boroughs. Through her brand ARossGirl, the designer, stylist and former Harper's Bazaar editor joins forces with companies around the world to create fashions from wardrobe staples to opulent gold and amethyst jewelry.
Four years ago, she partnered with the London-based atelier, Soler, to launch ARossGirl x Soler — a collection of timeless silhouettes, including the brand's signature Amanda dress. Here, we catch up with the entrepreneur to discuss the importance of hard work and find out what's on her holiday wish list.
The idea for ARossGirl came to me when…
I went to India on a design project with the Gem Palace. I decided it would make sense to create a wardrobe to wear with the jewelry. This evolved into a 'go-to' uniform for women.     
The most rewarding part about starting my own company…
Is connecting with other women, and making them feel good and look good.
And the most challenging…
Is being a very small company and having to wear a lot of hats.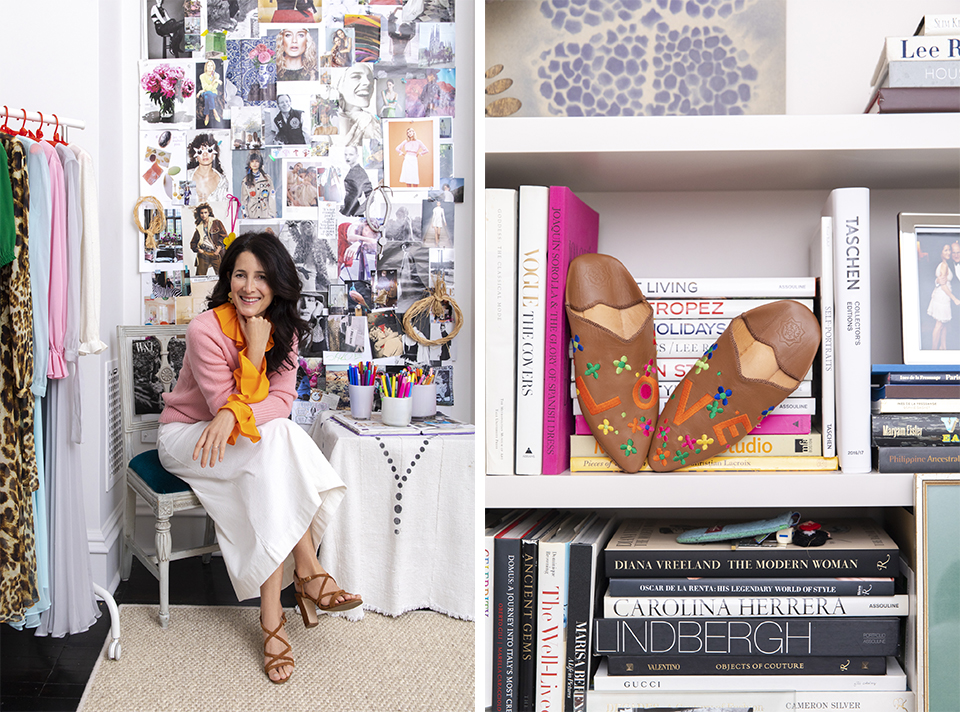 The best business advice I've received…
Find something you like to do and get paid for it.
And the best style advice I've received…
Always have a good tailor.
When it comes to holiday dressing, my cocktail-party style tips…
Anything goes these days. Wear what makes you happy. Buy something new and accessorize!
And when it comes to accessories…
I love to play. They help create a look and allow you to dream. They are like my friends, some have been with me for 30 years. I tend to pick a selection of things to wear together, wear them for a while, then move on to something else in my jewelry collection. I always mix real with something artisanal.
On my wish list this year….
Yellow colored gem choker from Marie Helene de Taillac.
Work with the Teaching Matters Organization.
Bespoke flower and monogram China set from Augarten Vienna.
And my greatest goals for the New Year…
Read a book a month; walk in more forests; return to Spain; try intermittent fasting.
Pay back my lead investor; continue to make women happy; create more collaborations; increase ARossGirl footprint.
We at Tory Daily are inspired by smart, passionate women who #EmbraceAmbition and find ways to make their communities stronger. For information on the Tory Burch Foundation, which empowers women entrepreneurs to #EmbraceAmbition, click here.