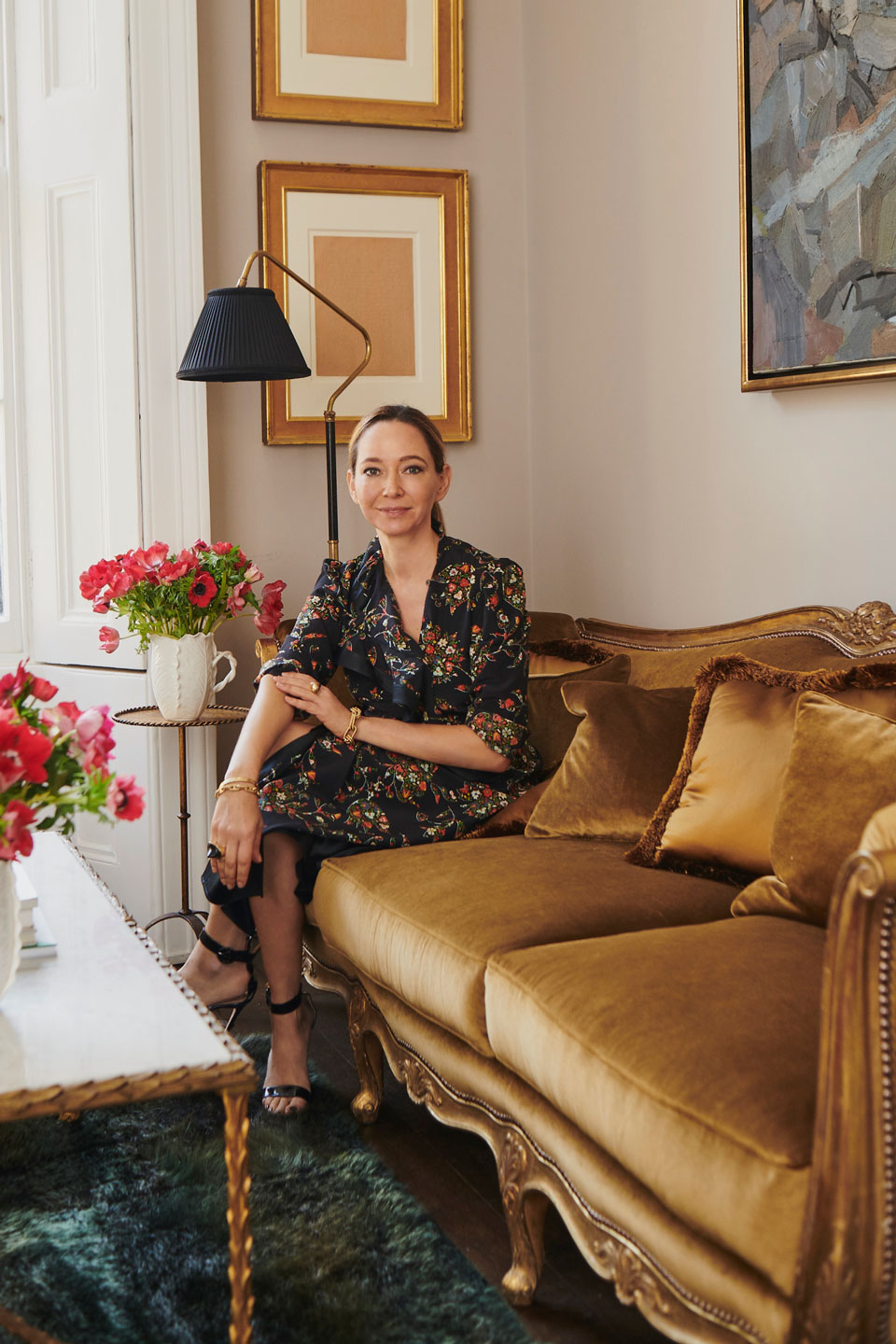 Saying that we love flowers would be the understatement of the century (exhibits a, b, and c). We also love Whitney Bromberg Hawkings, founder and CEO of FLOWERBX. Her London-based business is part global online delivery service (they serve New York), part fixture on the London fashion scene. The eye-catching blooms at the most stylish parties from Notting Hill to Hackney? Hawkings and her team were probably behind them. The Dallas native collaborates with designers from Tom Ford — who was her boss for nearly two decades — to Net-a-Porter and our own Tory Burch, setting the scene at her London events with unforgettable floral arrangements. We sat down with the entrepreneur to talk all things flowers and fashion.
I fell in love with flowers when…
I was photographed in a field of bluebells as a child growing up in Texas.
Three pro-tips to the perfect arrangement…
Keep it tonal. Keep it simple. Single stem arrangements ALWAYS work.
My favorite flower…
Impossible to say, as it changes each season. Winter, ranunculus; spring, peonies; summer, dahlias; fall, hydrangeas.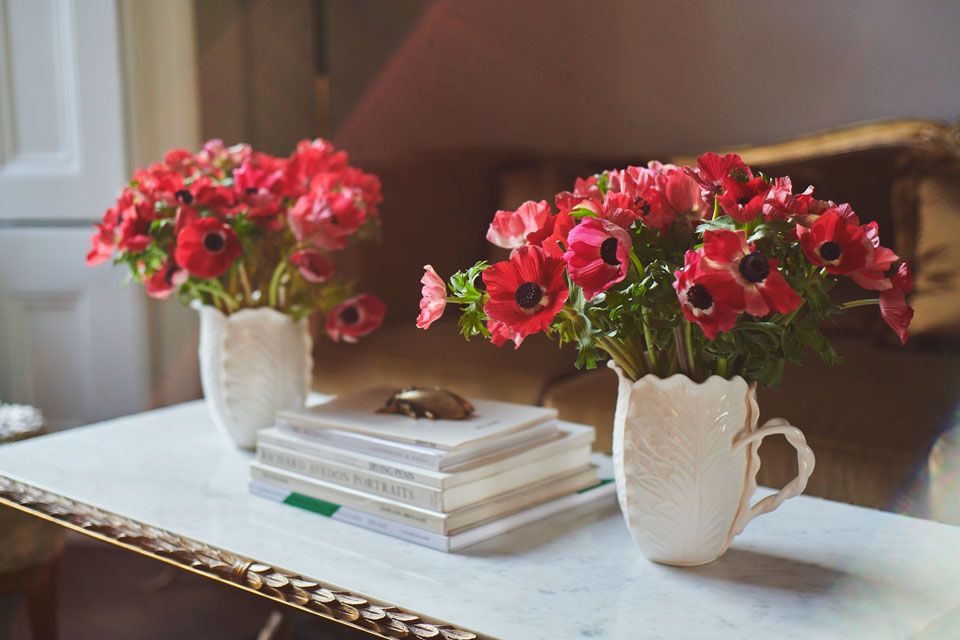 During the holidays…
I go somewhere remote with my family and we all spend every waking second together. It's the best way to reconnect and regroup amidst our crazy lifestyles.
The best career advice I've ever received…
Tom Ford told me: Never hire anyone you don't want to have dinner with.
And my advice to would-be entrepreneurs…
Brace yourself and be prepared to work harder than you ever have in your life.
A challenge I faced and what I learned from it…
The same team that got us from A to B isn't the team that is necessarily right to take us from B to C.
The people or companies I look to for inspiration…
Natalie Massenet, Tory Burch, Whitney Wolfe Heard, all of whom are strong female founders and category-disrupters with a singularity of vision.
When I'm not working, you'll find me…
In the Cotswolds wearing wellies with my husband and three amazing children.
I am most proud of…
My family.
I embrace ambition by…
Never looking back.
We at Tory Daily are inspired by smart, passionate women who #EmbraceAmbition and find ways to make their communities stronger. For information on the Tory Burch Foundation, which empowers women entrepreneurs to #EmbraceAmbition, click here.