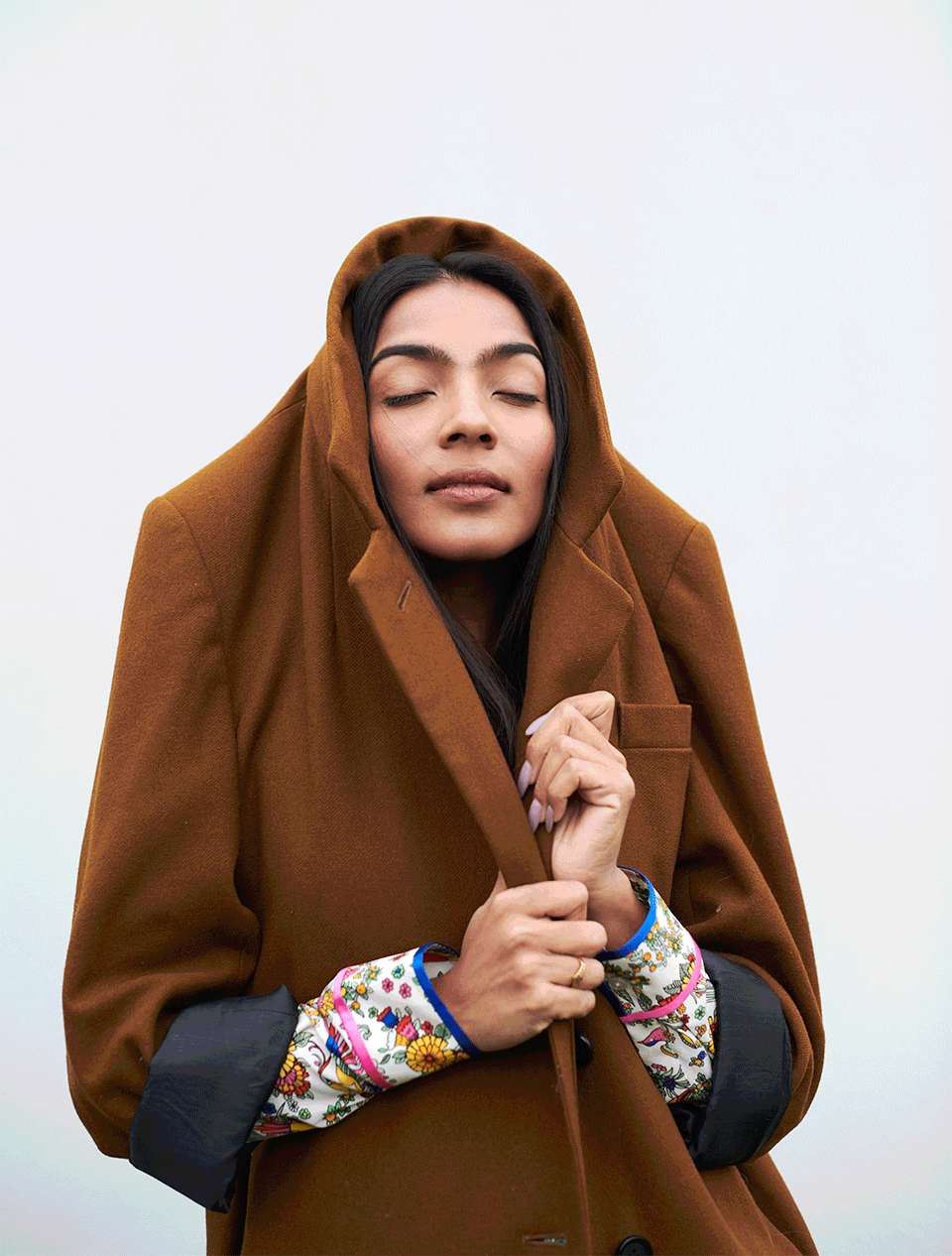 Zara Rahim does not mess around. Before joining The Wing, a network of women's-only social-and-co-working clubs that's on the path to world water-cooler domination, she was wing woman to the likes of Anna Wintour, Hillary Clinton, and Barack Obama. Not yet thirty years old, her resume includes communications director at Vogue Magazine and a stint working on digital content and storytelling at The White House.
Now as head of strategic communications for the Wing, which has multiple New York locations and chapters in Washington D.C., Boston, and Los Angeles, Rahim is no stranger to a hotel. She was recently in London for the opening of the latest clubhouse (the first with its own tea room!). Rather than return home to Brooklyn, she set up her Out Of Office alert for a month so she could focus on her next adventure, a month traveling through India and Bangladesh with her mother. When we met up with Rahim and grilled her about all her to-ing and fro-ing, we were all the more understanding of her holiday gift to herself: a chance to catch her breath.
My end-of-year travel plans are….
Staying right here in New York, in my apartment. I find staying at home can be just as powerful as going away.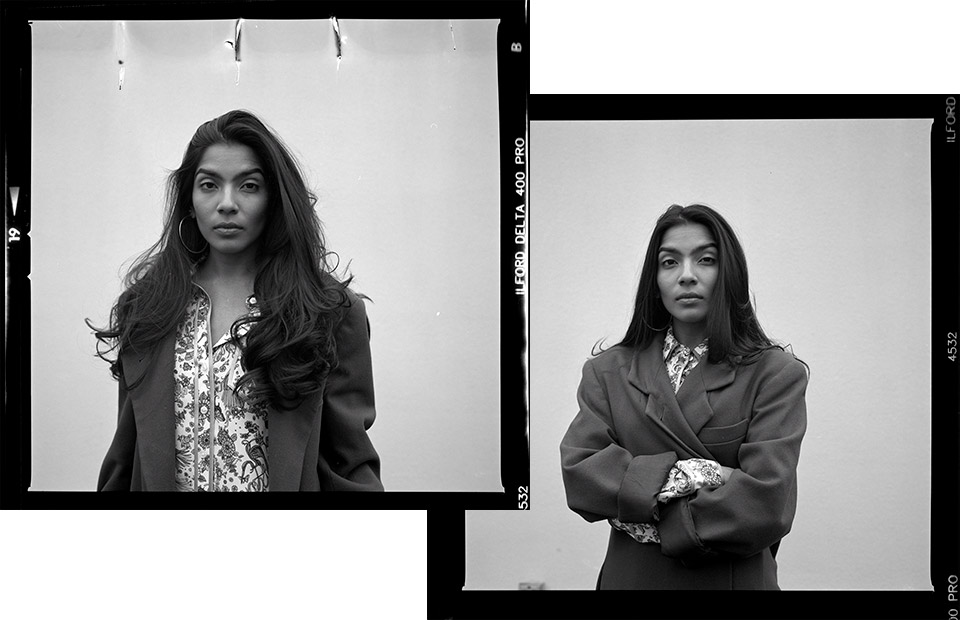 My favorite part of staying in a hotel…
Where to begin? I love hotels. We should all live in them. I love sleeping in a bed with all white sheets and high thread count. It makes me feel extremely rich.
I never travel without….
A moisturizer. I am an extreme in-the-air moisturizer.
My in-flight ritual…
I say a little prayer when we're taking off and when we're landing. I've been saying the same travel prayers since I was a child.
Window or aisle?
I'm an adamant window seat person.
Podcast, book, or playlist?
Honestly none of it. I sleep on planes. Hence the window seat.
We at Tory Daily are inspired by smart, passionate women who #EmbraceAmbition and find ways to make their communities stronger. For information on the Tory Burch Foundation, which empowers women entrepreneurs to #EmbraceAmbition, click here.