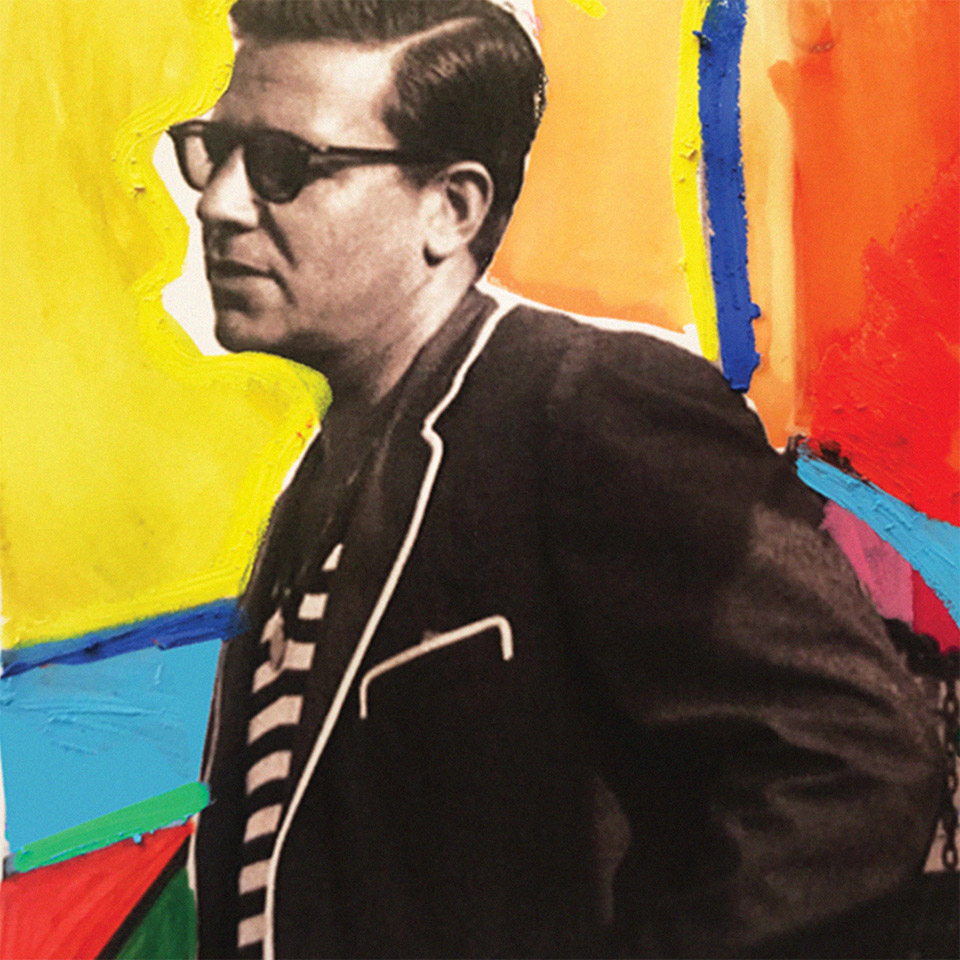 New year, new decade, new you like never before. Is this your time to move furniture around or move to a new city? Read ahead to see what astrologer Susie Cox has on your agenda.
Capricorn
Happy Birthday, dear Capricorn. This will be a very strong birthday month for you since there are so many planets in Capricorn now. This is your birthday to shine brightly and let everyone know how powerful you truly are. If you want to make some big changes to your life . . . now is your time.
Aquarius
Venus will be in Aquarius from December 20th until January 12th. This is the best time to give yourself a little pampering. A nice holiday present for yourself would be a spa trip or at least a spa day. Buy a holiday present for yourself in addition to your loved ones. Art, music and love are favored.
Pisces
The Moon will be in your sign of Pisces for New Year's Eve! Take that time to review and reflect on the year of 2019. This is the perfect set up for a spiritual ceremony to release last year and welcome the New Year of 2020. Light a candle. Write down all you want to release and burn it with intention of letting go.
Aries
Aries always like to be first, it's just part of your nature. So, it's not a surprise that the Moon enters Aries on January 1, 2020. The New Year is starting with a dynamic Aries Moon. Use that as a sign that this is your year to start something new. It's about time, isn't it?
Taurus
January 4th and 5th are your power dates this month. The Moon will be in your sign of Taurus and will be supported by the huge party of planets in the fellow earth sign of Capricorn. Set your intentions for the New Year of 2020 on those days. Be practical and down to earth but think big with your scope.
Gemini
Your New Year doesn't really kick in until January 6th, when Mars aligns with the Moon in Gemini then. Don't feel bad if you have a hard time shaking the holidays as they may stay with you for a while. Enjoy it and don't feel guilty. Sometimes there is a larger plan than we know.
Cancer
The Full Moon is in your sign of Cancer on January 10th, 2020. This one is actually a Lunar Eclipse and a very strong one. The huge Capricorn party of planets now are part of this Eclipse. Make sure to hold your own, speak your mind and be strong especially with authority figures.  Remember that you are in charge.
Leo
Your power dates this month are from January 11th – 13th. The Moon in Leo is connecting with both Venus and Mars at that time. This is a good social time for you to see friends and love ones. Be a bit on the adventurous side. You know you want to let go every now and then and this is one of those times.
Virgo
You are still in a lucky phase, dear Virgo. There are so many other earth signs that are connecting with you now that you can hardly go wrong. Notice the new support systems you have in your life now. They will be with you for a very long time. This is a good month to move furniture around and create a new look. If you are up for a makeover, this is your month.
Libra
Mid-January could bring unexpected interactions with authority figures. All those Capricorn planets are in a challenging angle to your Libra. If you don't feel comfortable around certain arrogant people, you can always leave. Remember how strong you are. By month's end, you will feel even stronger.
Scorpio
Did you make some changes last month with Mars going through our sign of Scorpio? You are now free to be your new and improved Scorpio self. Rebirth and new beginnings are part of the Scorpio cycle. Once the end has occurred, the new is ready to start. That's where you are right now.
Sagittarius
Mars entered Sag on January 3rd and won't leave until February 15th. Yours is a fire sign that will be brought to life even more with Mars igniting your spirit. Your adventurousness will be at a high, so see if you can plan something quite unusual and a bit wild during that phase. You want something that gives you "Look what I did!" bragging rights.
山羊座(12月21日から1月20日)
山羊座
山羊座の皆さん、お誕生日おめでとうございます。山羊座に多くの惑星が滞在している今は、とてもパワーに溢れた誕生日月になるでしょう。この誕生日は明るく輝くため、あなたの真の強さを周りに知ってもらいましょう。人生に大きな変化をもたらしたいなら、今がその時です。
水瓶座
12月20日から1月12日まで水瓶座に金星が滞在します。自分にちょっとしたご褒美をあげるには最高のタイミングです。ホリデーシーズンに、泊りがけや日帰りでスパに行くのもいいでしょう。大切な人のプレゼントを買うついでに自分にも。アート、音楽、愛を大切に。
魚座
大晦日に月が魚座に滞在しています!2019年を反省し振り返ってみましょう。前の年を見送って新しい2020年を迎えいれるため、スピリチュアルな時間を取りましょう。キャンドルを灯したら、手放したいことを全て書き出して、強い意志と共に燃やしてみて。
牡羊座
いつも一番でいたい牡羊座が、2020年1月1日に牡羊座に移行してくるのも当然。なぜなら新年はダイナミックな牡羊座の月で幕を開けるから。何か新しいことに挑戦する年だというサインです。そろそろ始めるころでは?
牡牛座
今月は1月4日から5日にエネルギーが満ちるでしょう。牡牛座に月が滞在し、同じ地のグループである山羊座に滞在している惑星達からのサポートも得られます。2020年の目標はこの日に立てましょう。現実的で地に足をつけながらも、大きな視点をもって。
双子座
火星が双子座に滞在する月と重なる1月6日まで、双子座の新年はエンジンがかかりにくいかも。ホリデー気分が中々抜けなくても気にしないで。しばらく時間がかかるだけなのです。気にしないで楽しみましょう。自分の知らないうちに、大きな計画が動いていることもあるのです。
蟹座
2020年1月10日に満月が蟹座に滞在しています。これは非常に強力な月食です。山羊座に滞在する惑星達も、この時は月食の一部になっています。自分をしっかりと持ち、意見を述べ、力を持つ人には特に強気で接してください。2020年はあなたが主役だということを忘れないで。
獅子座
獅子座に滞在する月が金星と火星の両方と繋がる為、1月11日から13日に獅子座が力を増すようです。友人や大切な人と会うにはぴったり。冒険的な側面を少しのぞかせて。たまには思いっきり楽しみましょう。
乙女座
乙女座のラッキー期間はまだ続いています。同じ地のグループ星座の多くが今乙女座と繋がっており、全てが上手くいくでしょう。新しくあなたをサポートしてくれる仕組みが整いました。そしてとても長い間このサポートは続いていきます。今月は家具を移動させて模様替えするのがオススメ。イメチェンを考えているならぜひ。
天秤座
1月中旬は力のある人物と思いがけず関わる機会があります。山羊座の惑星達が天秤座に対して挑戦的な角度にいます。一緒にいたくない横柄な態度の人が周りにいるなら距離をおきましょう。あなたは元々強い方です。1月の終わりにはさらに強くなっていることを感じるでしょう。
蠍座
火星が蠍座を通過した先月、何か変化を起こしましたか?新しくパワーアップした蠍座の登場です。再生と新しい始まりは蠍座のサイクルの一部です。終わりの出現は、新たな始まりを意味します。あなたが今立っているのはまさにその場所です。
射手座
1月3日に火星が射手座に移動し、2月15日まで滞在します。火のグループに属するあなたは、火星に刺激されてさらに力を増します。冒険心が最高潮に達するので、この期間中に何かとてもユニークで大胆なことをしてみましょう。誰かに話したくなるようなことをして、注目の的に!