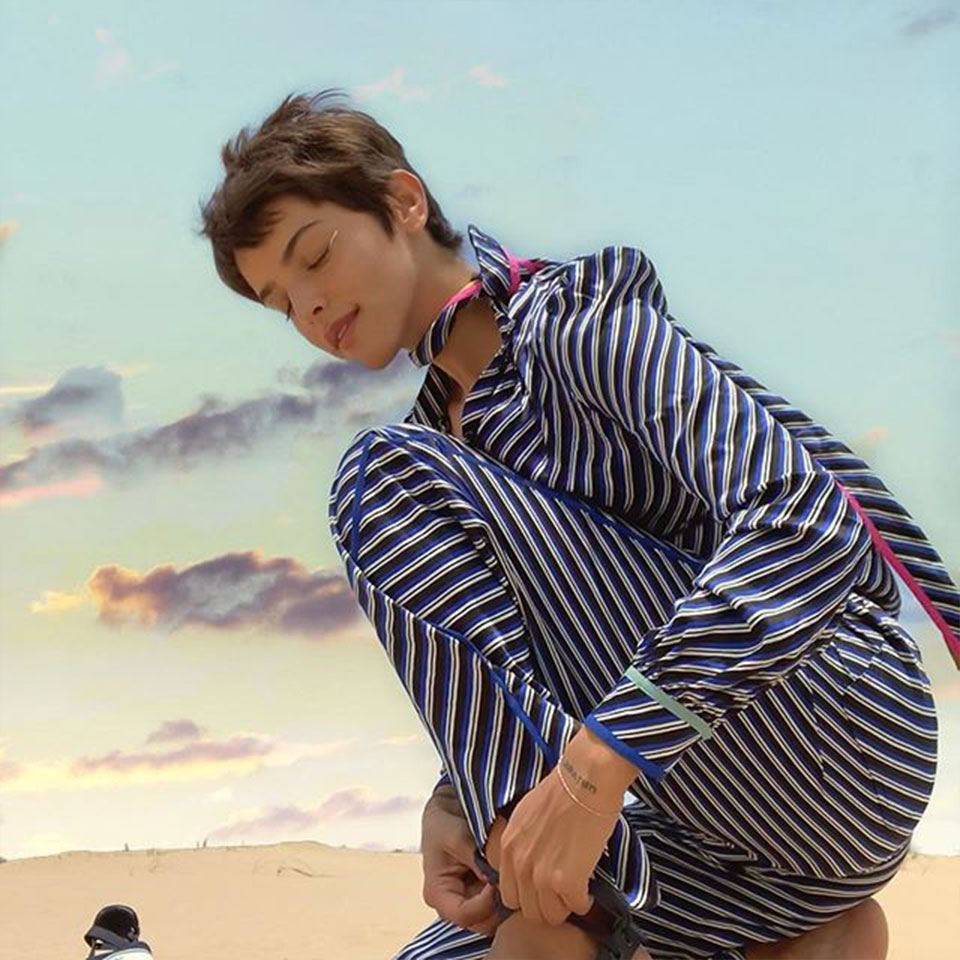 Argentine actress Calu Rivero took the phrase "love thy neighbor" to a whole new level when, two years ago, she decided to build an eco-friendly getaway in Uruguay. As a child, she and her family often traveled to the neighboring South American country, whose sunsets and surfing scene charmed her from go. She calls her new home Corozanada—Spanish for hunch or gut feeling—and is just back from a month-long stay there with family and friends. Here, the inside scoop on all of the best that Uruguay has to offer. We have a corozanada that you'll be researching flights after reading these recs…
5 must-hit destinations…  
José Ignacio: a small, relaxed fishing village with a low-key, boho vibe.
Pueblo Garzon: a rural village known for El Garzón, a hotel and restaurant owned by world-renowned chef Francis Mallmann.
Cabo Polonio: a remote seaside village with no roads so it's only accessible by foot or 4×4.
Punta Del Este: this city is the center of Uruguay's nightlife.
La Pedrera: a small Atlantic coast town that fills up in the summertime.
Best place to catch some ZZZs…  
La Mansa beach in José Ignacio.
And if you want to stay out all night… 
Ferona in Punta del Este is the place.
For my favorite meal…
Amoreira in Manantiales has a lot of vegan options.?
If I could go anywhere for my next trip…
Mongolia & Egypt
And I never fly without…
A notebook and pen.