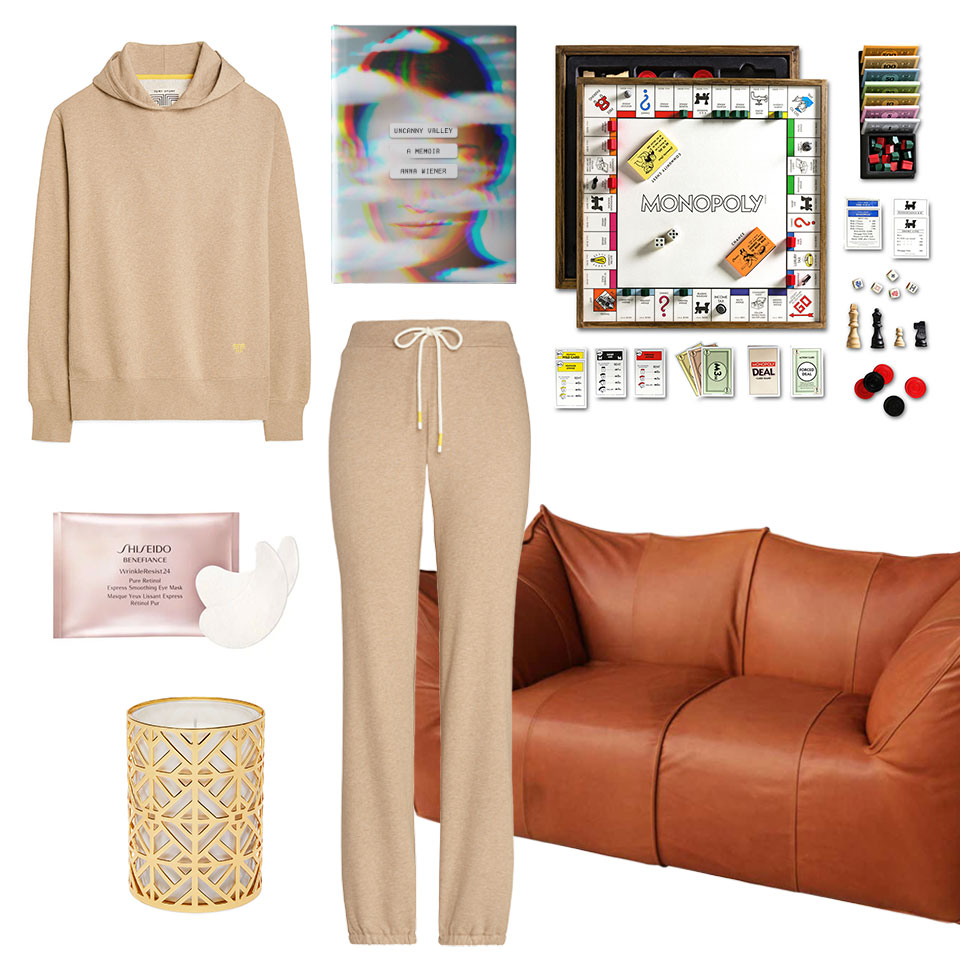 FOR A NIGHT IN
CLICK ON THE IMAGES TO SHOP.
Ah, Valentine's Day… One of the most beautifully contentious holidays in the books. Some love it, some hate it, some can't seem to remember it in time. Celebrate your own way, whether that means dinner with a beau, drinks with a bestie, or dominating in a game of Monopoly from the comfort of your couch. We can't deny that the latter sounds awfully appealing. Above and below, two suggestion boards for whatever your evening has in store.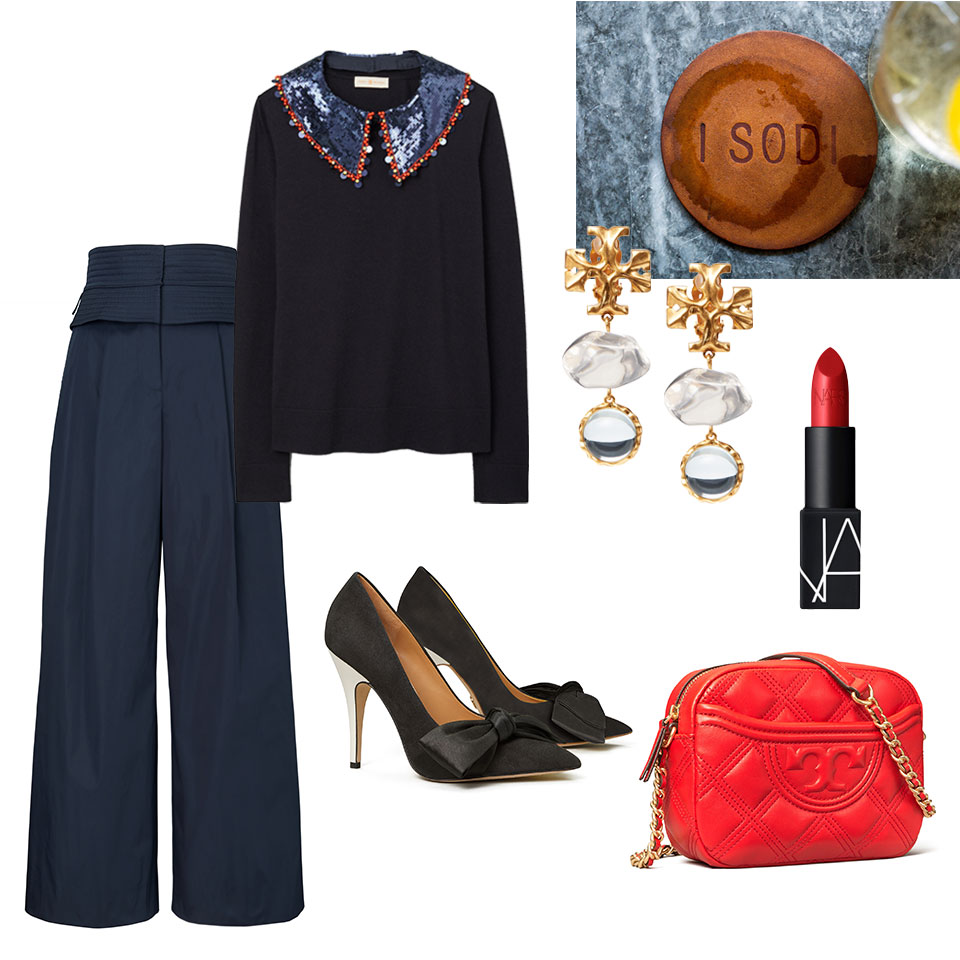 FOR A NIGHT OUT
CLICK ON THE IMAGES TO SHOP.