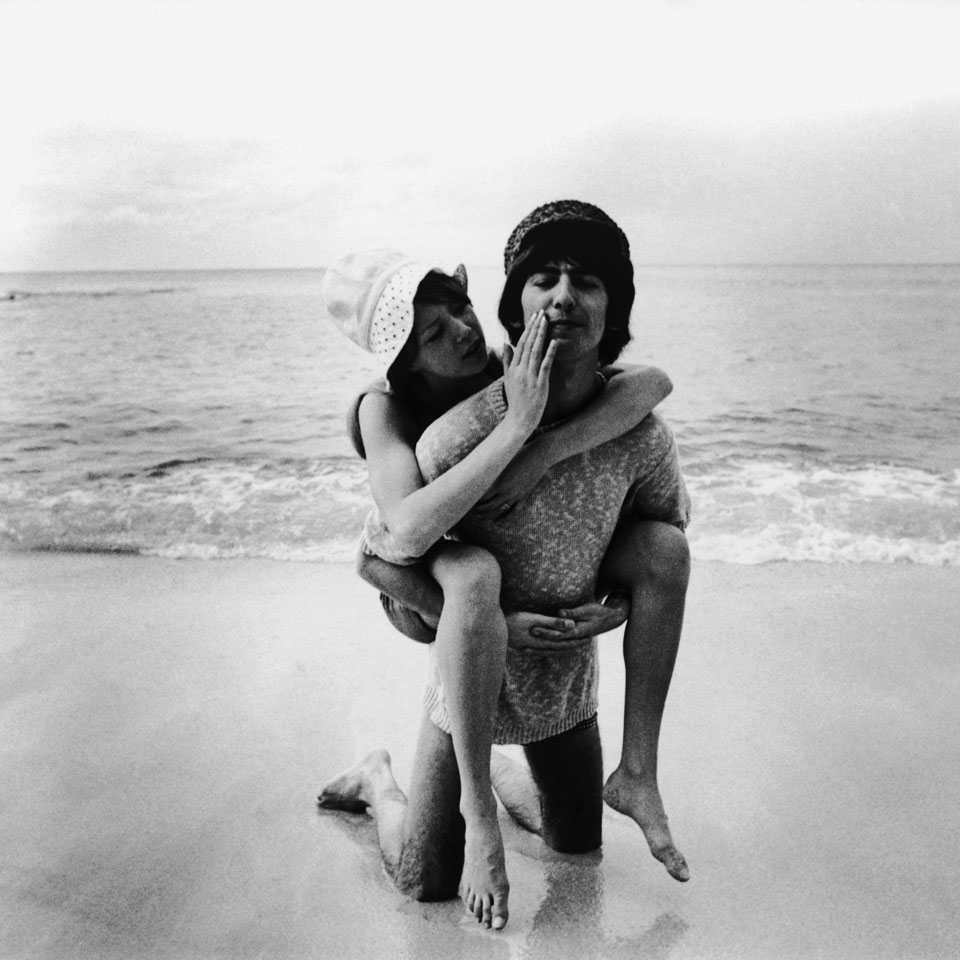 Buckle your seatbelt, folks… Mercury turns retrograde today, so things might start to seem or feel a little, well, backwards. Fret not, astrologer Susie Cox has the low down on what's in store for you this month.
Pisces (February 18th – March 18th)
Pisces
Happy
Birthday, sweet Pisces. This will be a powerful birthday month for you since
Mercury will be doing a retrograde in your sign. Mercury will be going
backwards from February 17th – March 10th. This is your absolute
best time to reinvent yourself. Out with the old and in the new and improved
you!
Aries
This will be
another Venus month for you, Aries. She will be in your sign until March 4th
and is the signature for the warrior goddess. You will charm your way into some
delicious adventures and . . . it's no surprise that you will be in charge. Everyone
will look at you to lead the way and you will shine brilliantly.
Taurus
After Venus
leaves Aries, she enters your sign of Taurus. The planet of love will be with
you from March 5th through April 2nd. This will be extra
strong for you since Venus is the planet you are naturally associated with. This
is the time for you to beautify, create, be artistic and full of love. Did I
mention love?
Gemini
Early March
will be a very productive time for you. There will be a balance of creativity and
business focus, especially during the beginning of his month. If you are ready
to produce or publish some of your work, now is your window. The Gemini energy
in your will be strong and the world will see it. This is your calling and you
know it. Now everyone else will too.
Cancer
The two
signs that are feeling the most from the planets now are you, the sign of
Cancer and Capricorn. These next few months will bring big changes to your
life. People or situations from your past are very likely going to resurface. You
are a different person than you were then and can resolve them now.
Leo
This is a
month for you to take a new look at your body. If you are ready for a different
exercise routine, now is your best time. Focus on stamina-building techniques,
maybe hiking. Endurance training is calling you now. Not extreme, but steady.
Virgo
The Full
Moon is in your sign of Virgo on March 9th. With so many planets in Capricorn now, your
fellow earth sign, you might want to experience your Full Moon this month in
nature. Take a little drive and make a celebration out of your Virgo Full Moon.
It only happens once a year and is worth celebrating.
Libra
Your sign of
Libra is associated with love and relationships. This month will likely bring
an encounter with an X partner. How will you react? You are more mature than
you were when you were with this person, so your exchange will be much
different. It will help you realize just how strong you are and how much you've
grown.
Scorpio
Scorpio is the
sign of passion and intrigue. Mid-March will open some new doors for you either
with creativity or love. You will even be shocked at how exciting and unusual
it will be. Plan for the unusual and be open minded to new experiences.
Sagittarius
Now that Mars
has left your sign of Sagittarius, you can actually relax a bit. Did you get an
incredible number of things accomplished with Mars the last couple of months?
If you feel proud of what you did, then congratulations. If not, all these
Capricorn planets can help you get more organized. You can still do it.
Capricorn
Are your
ears burning, Capricorn? They should be, because anyone talking about astrology
is also talking about Capricorn. We currently have four important, slow-moving
planets in Capricorn now. One of them is active Mars to move you along, maybe faster
than you are ready to move. Mars is with you until March 29th, so
make use of him.
Aquarius
Mercury will
be doing a retrograde, mostly in Pisces, but will return back to retrograde in Aquarius
from March 4th – 9th. Mercury won't leave Aquarius completely
until March 16th. This is the time to release any old patterns or
possessions you no longer need. Freedom will be the result.
魚座(2月18日から3月18日)
魚座
魚座の皆さん、お誕生日おめでとうございます。水星が逆行する今月は、エネルギーに満ちた誕生日月となるでしょう。水星の逆行は2月17日から3月10日まで。イメージチェンジするなら今がチャンスです。昔の自分は捨てて、パワーアップした新しい自分になって!
牡羊座
今月も金星の加護を受けています。3月4日まで牡羊座に滞在する金星は、戦士の女神の象徴でもあります。心躍る冒険に足を踏み入れ、そこで指揮を執ることになるでしょう。皆から指示を仰がれ、あなたはひときわ眩しい存在に。
牡牛座
金星が牡羊座から牡牛座に移動してきます。この愛の惑星が滞在するのは3月5日から4月2日まで。牡牛座の支配星である金星の影響を強く受けるでしょう。美しさを磨き、創造性を働かせてアーティスティックに、愛に溢れた時間を過ごしてください。愛を大切に。
双子座
3月初旬は多くを成し遂げることができる時期。ビジネスセンスとクリエイティビティを両立して発揮できそうです。作品制作や出版に取り組むにも良いタイミング。あなたの中の双子座のエネルギーが周りからもわかるほど高まっています。今やっていることが天職だと自他共に認めることに。
蟹座
この時期、惑星からの影響を最も強く受ける2つの星座が、蟹座と山羊座です。これからの数か月間、あなたの人生を変える大きな変化が起こるでしょう。過去の人物や出来事が、あなたの前に再び現れる可能性が高いです。昔と違い、今のあなたなら上手く対処できます。
獅子座
今月は、自身の身体を見直してみましょう。いつもと違うエクササイズをするなら今。体力強化を重点的に。ハイキングに出かけるのも良さそうです。オススメは時間をかけて行うトレーニング。激しすぎない運動を長く続けましょう。
乙女座
3月9日、満月が乙女座に滞在しています。あなたと同じ「地」のグループに属する山羊座にちょうど多くの惑星が集まっているので、この日は自然の中で過ごしてみては?ドライブに出かけて、満月をお祝いしましょう。満月が自分の星座に滞在するのは1年に1度だけなのですから。
天秤座
天秤座は愛と恋愛関係に深く関わっている星座です。今月は別れた恋人や結婚相手に出会う可能性が高くなっています。あなたのリアクションは?その人といた頃より大人になったあなたは、前とは違うアプローチがとれるはず。どれだけ自分が強く成長したか気付くきっかけになるでしょう。
蠍座
蠍座は情熱と好奇心を司る星座。3月中旬に、創造性か愛に関わるどちらかの扉があなたの前に開かれます。想像もしなかったワクワクすることが起こって、ビックリするかもしれません。予期せぬことにも臆さず、新しい経験に飛び込んで。
射手座
火星が射手座から移動したおかげで、少しリラックスモードに。火星が滞在していた数ヶ月の間に色々と達成できたでしょうか?結果に満足している皆さん、おめでとうございます。まだまだという方も、焦らなくて大丈夫。山羊座にいる他の惑星達があなたをサポートしてくれます。
山羊座
皆があなたの噂をしていると思いませんか?それもそのはず、星座の話が出れば、必ず山羊座が話題にのぼってしまいます。今、山羊座には重要な役割をもち、ゆっくりと移動する4つの惑星が滞在中です。火星がいるのは3月29日までなので、この時を活かしましょう。
水瓶座
この時期、水星の逆行が魚座で起こるのですが、3月4日から9日の間だけは水瓶座に戻ってきます。水星が水瓶座から完全に去っていくのは3月16日以降。この間に、古い習慣やもう必要ないものは捨ててしまいましょう。そうすることで自由が手に入ります。