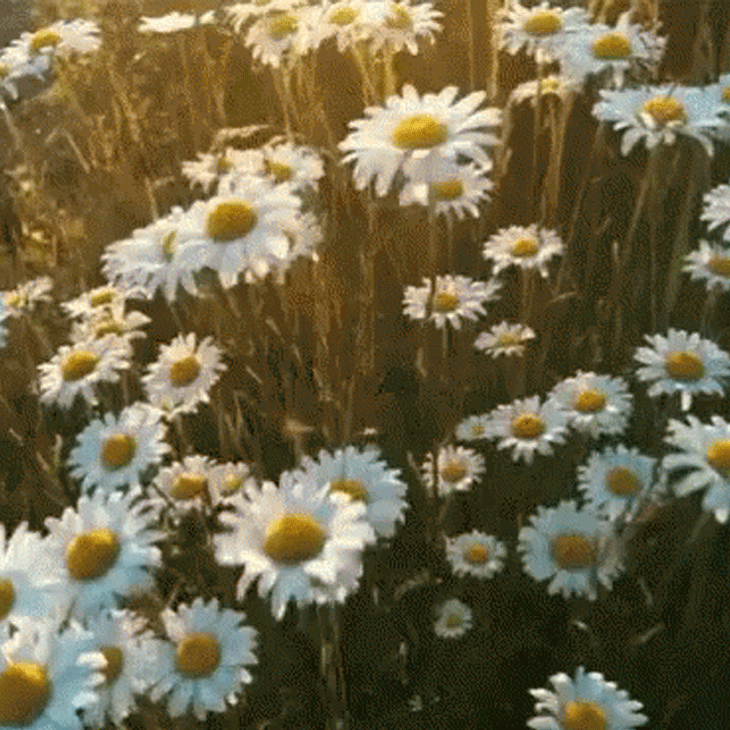 There's nothing like the power and intimacy of audio. Here are five podcasts that will help us move through the moment—and teach us a thing or two.
Bestselling author and host Gretchen Rubin speaks with experts across all channels to learn hacks to living your best—or better—life. A program with the aim of life-hacking our way to happiness? We're in.
What is the meaning of it all? Each week Krista Tippett speaks with spiritual and thought leaders to try to understand. Start with the Brene Brown episode, then move on to physician and writer Abraham Verghese. With her singular access and curiosity, Tippett exposes her listeners to new ways of seeing and being.
Everything Happens with Kate Bowler
Mother, writer, and professor Kate Browler was diagnosed with Stage IV cancer at age 35. Her show is a series of conversations with other people who've dealt with hard times—and serve as reminders of the life-changing powers of reflection and resilience.
Why are habits so hard to break? Science journalist and NPR regular Shankar Vedantum checks in with scientific and sociological experts to uncover secrets that drive human behavior. By helping us get a handle on our unconscious biases, vedantum gently tilts us toward better self understanding.
Ten Percent Happier with Dan Harris
ABC newsman Dan Harris's watershed moment was when he had a panic attack on air. Since then he's been exploring the power of meditation, and he shares his path toward enlightenment—in a totally relatable way. If a hilarious skeptic like Harris can embrace meditation, there's hope for all of us.