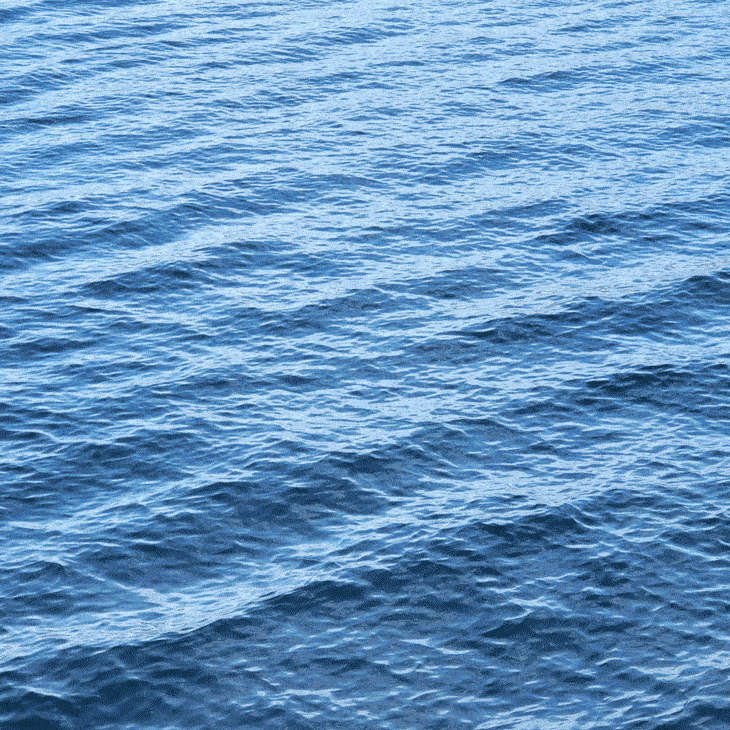 Back in the golden age of radio, from the 1920s to the advent of television, American families made a nightly ritual of gathering around their home radios to listen to programs like The Shadow, Abbott and Costello, and CBS Radio Mystery Theater. Now that we're in the golden age of screens, there's something singularity satisfying about falling in thrall to today's audio dramas, ultra-compelling with their cliffhangers, rapid-fire dialogue, and familiar voices (is that you, Kristin Wiig?) Below, a selection of serialized fictional podcasts that you won't be able to pull yourself away from:
In this sweet rom-com, pediatrician Josephine starts a relationship with Malik, an opthalmologist who works across the hall. Dating in your forties has rarely been so entertaining.
Like Succession? You'll love this chart-topping ripped-from-the-headlines family saga about a brother and sister left to pick up the pieces when their parents' private plane crashes en route to their offshore family holiday. There's a little bit of everything: tropical breezes, prescription drug problems, and a #MeToo subplot. The two lead characters are played, to terrific effect, by Josh Gadd and Gillian Jacobs.
Homecoming
A whip-smart psychological thriller starring some of our favorite performers including Catherine Keener, Amy Sedaris, and David Schwimmer. The show is about a soldier who is sent to a facility to help him rejoin civilian life… though life isn't what he remembered. It's presented as a sophisticated tapestry of telephone calls, therapy sessions, and overheard conversations. Once you've binged it, check out the Amazon Studios adaptation, featuring Julia Roberts and Bobby Cannavale.