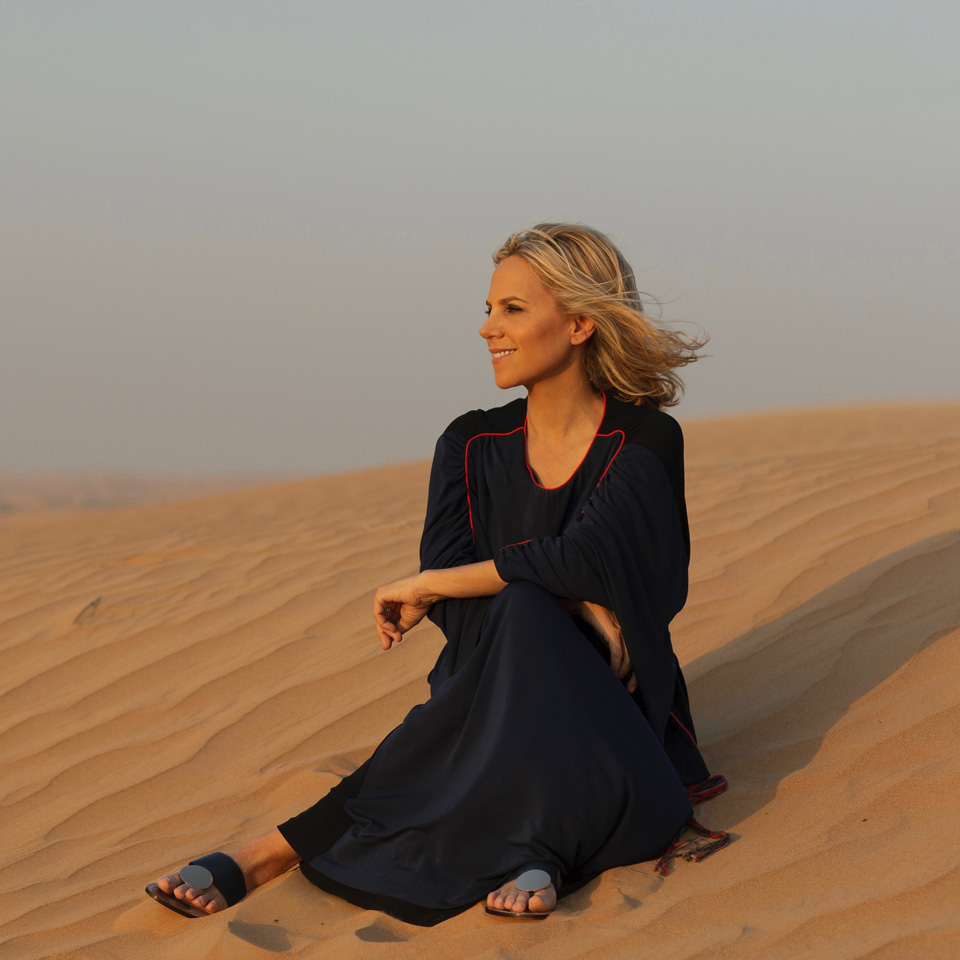 Tory's connection to the Middle East goes back more than a decade when she visited Dubai and Jordan."I fell in love with the Middle East on my first trip there with my sons. The energy, culture, architecture,food, sounds on the street — and most of all, the people I met," says Tory.
Over the years, Tory has returned to the Middle East many times, for personal or for work. In 2011, we opened our first Tory Burch boutique in The Dubai Mall, and this summer, we are excited to announce the launch of online shopping on our Middle Eastern sites.
Below, a birds-eye look at our major milestones in the Middle East.