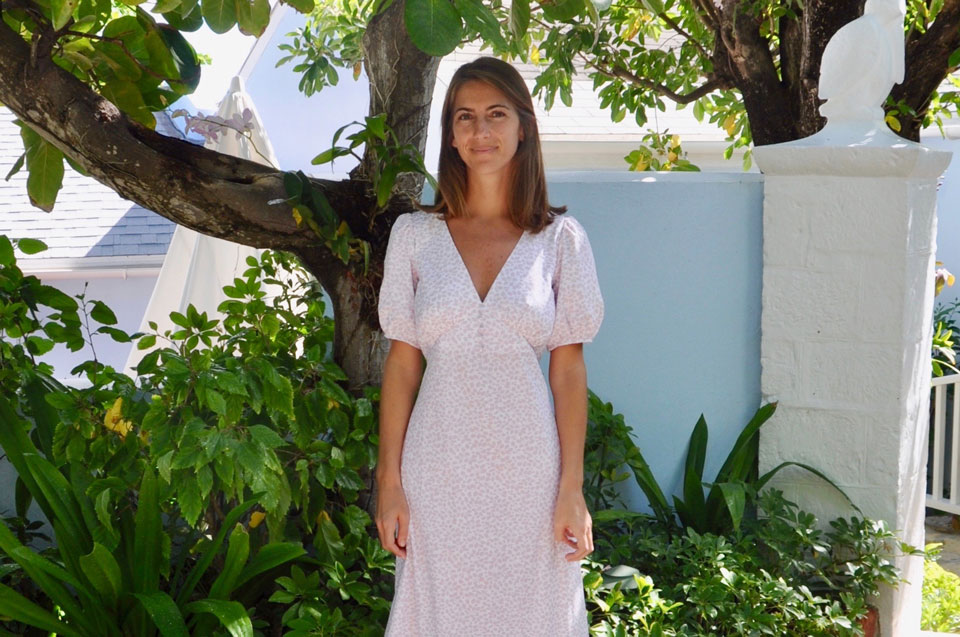 Coco Shop has been a go-to in Antigua since it first opened its doors in 1949, supporting local talent for more than 60 years. When the company closed in 2017, Taylor Simmons — who grew up coming to the island — took it upon herself to get it off the ground again. "Coco Shop blended so much that I love — family, fashion, history and Antigua," Simmons says.
While preserving its founding vision as a platform for Antiguan artists, Simmons set out to open the Coco Shop community to a wider audience. Inspired by her grandmother's favorite silhouettes, her father's love of colorful prints and her mother's love of timeless vintage, Coco Shop offers locally made clothing that embodies Antiguan life. Keep reading to learn more about Simmons and her plans for the beloved Antiguan brand.
I was inspired to re-open Coco Shop…
Because of my love of history and traditions. The opportunity to pay tribute to the company's founders and carry on a business that my family has loved for three generations — while giving it a new chapter and introducing it to a new audience — felt both personal and necessary.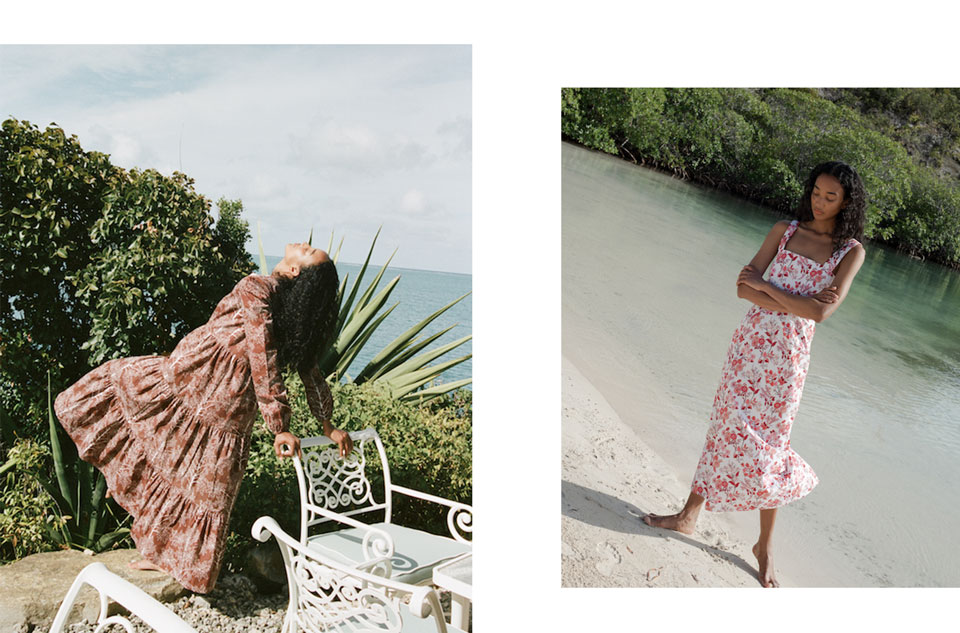 Three words to describe Coco Shop…
Effortless, uncomplicated and sophisticated.
Working with local talent is…
Everything! The company was founded as a crafts table in the 1940s with the mission of giving local artists a place to sell their work. Today, I work with incredible, female seamstresses in two towns, often whose mothers or grandmothers used to work for the shop. I hope we scale to a point that I can include every woman on the island who would like to be a part of it. This fall, we are reintroducing the original 1949 crafts table for 2020. Staying true to the original company's mission is my mission.
The most rewarding part of being a business owner…
Each new order and happy customer review.
And the biggest challenges I face…
Running a business is facing challenge after challenge. There are pieces that I'm more comfortable with than others and pieces I like more than others but getting through every piece from design to production to finance to fulfillment is hard to balance. It's also part of the fun.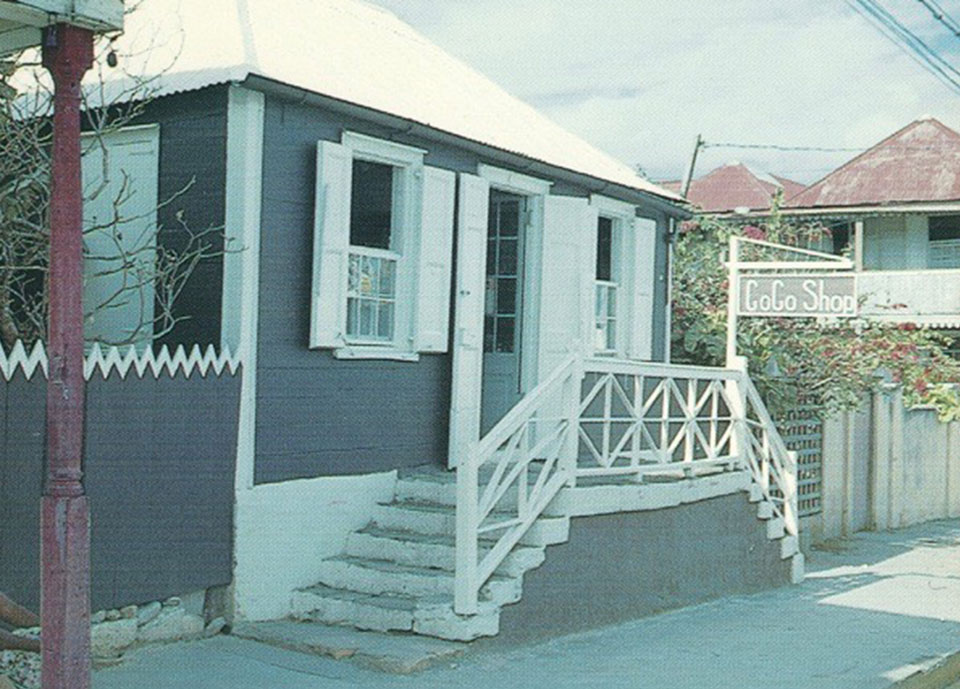 The thing I am most proud of…
Taking the leap to start this business and having the confidence in myself to know that I could figure out whatever was going to come my way.
The best advice I ever received…
My father always says to walk into every room with my shoulders back and my head held high.
My advice for someone starting a business…
Get comfortable saying, "Let me figure that out and I'll get back to you."
I embrace ambition by…
Always moving forward, even if just one day at a time.
And the woman who inspires me to embrace ambition…
All the women I know, and those I don't, who work hard for what and who they love.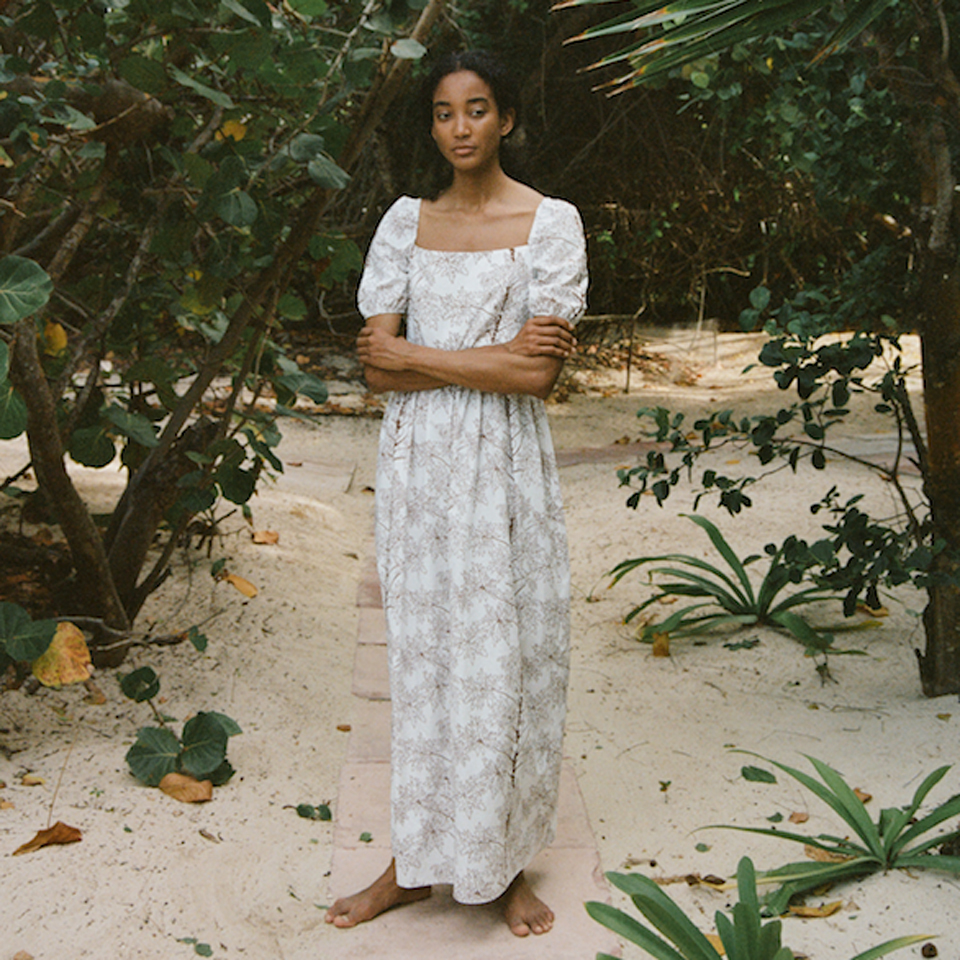 The pieces every woman should pack for an island getaway…
Nude sandals, a white linen coverup, a cotton Coco Shop dress, any sort of sun protection and a good book.
When I'm not at the shop, you can find me…
Close to the ocean: reading near it, swimming in it or sailing on it.