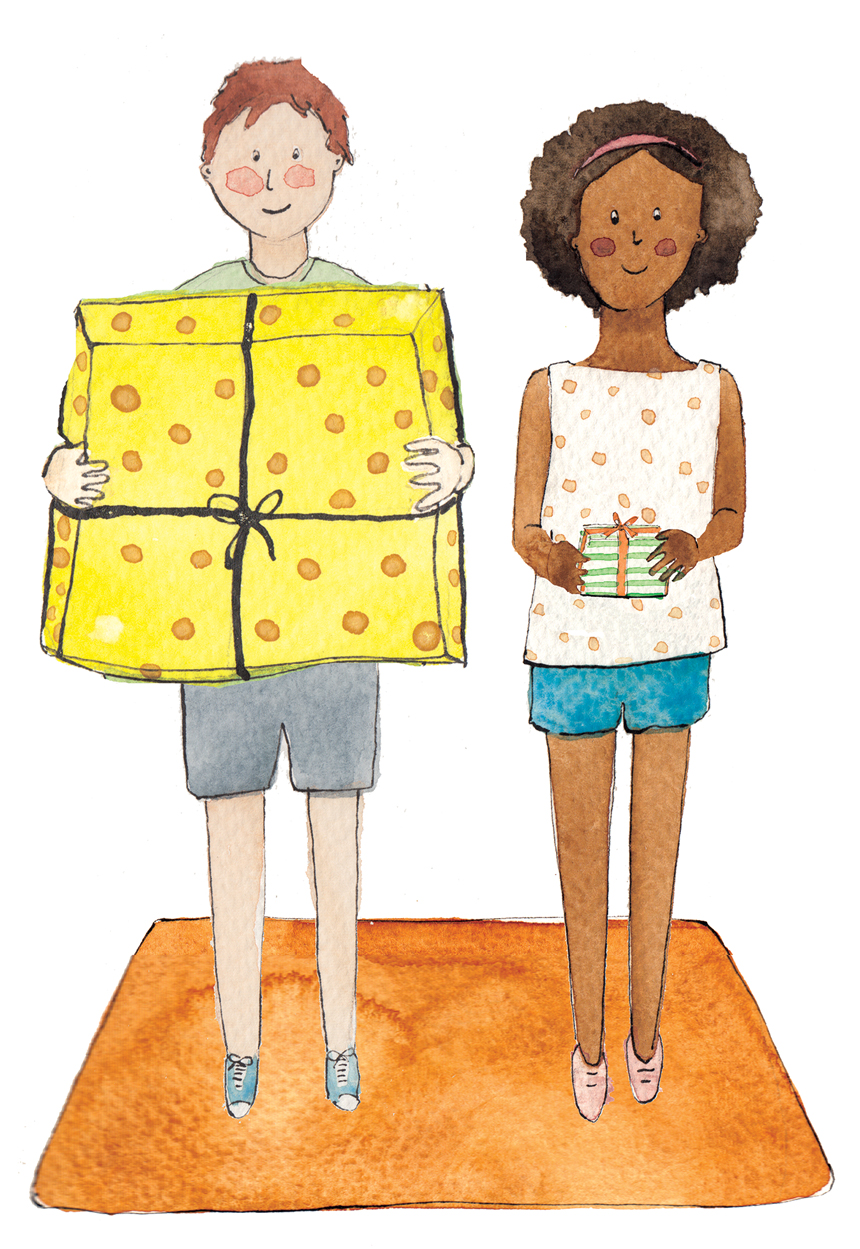 In the forward Tory wrote for Princess Marie-Chantal's new book, 
Manners Begin at Breakfast
, she shares her own anecdote: "My father had a wonderful expression that being a gentleman is not a part-time job—something I have often said to my boys." It's a philosophy she shares with Princess Marie-Chantal of Greece, whose new book is a primer in good manners. Here, 10 important takeaways from Princess Marie-Chantals' 
Manners Begin at Breakfast:
Routines are a good thing — they offer structure and a sense of stability.
Wash your hands!
Reading helps create healthy habits.
Be considerate of others.
Communication is key.
Thoughtfully chosen gifts are the best gifts.
Give back. Even the smallest of gestures can make a big impact.
Words can be hurtful and long-lasting — choose them wisely.
Self-advocacy is one of life's greatest lessons.
A handwritten thank-you goes a long way.