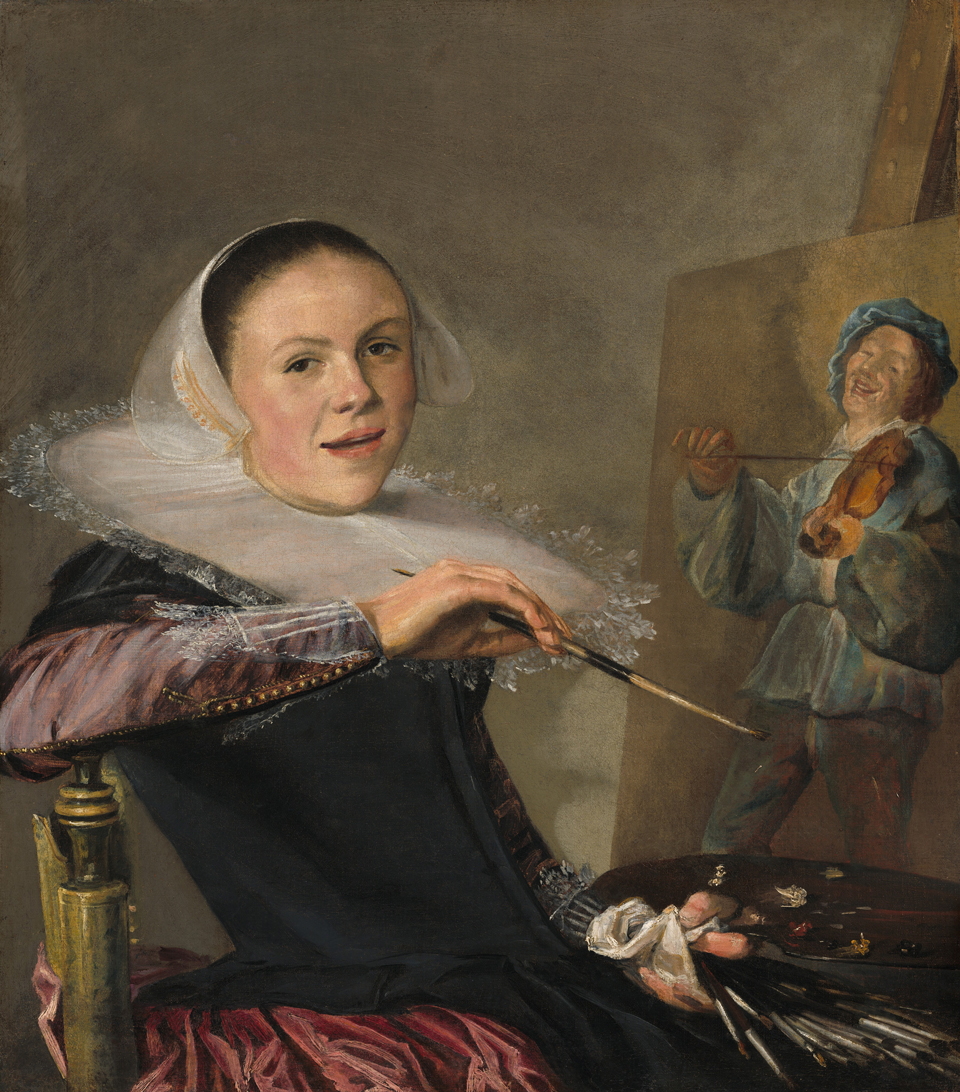 It may seem unthinkable that a woman would ever take on a man's name in order for her work to be recognized. Yet, for the majority of modern history, that's exactly what women artists — from painters to authors — had to do in order to present their work to the public. And it wasn't always by choice.
Dutch Golden Age painter Judith Leyster's entire body of work was misattributed to artist Frans Hals or to her husband, Jan Miense Molenaer. Leyster, who passed away in 1660, didn't receive recognition for her vast contribution as a Dutch Master until 1893. Her incredible legacy inspired our Fall/Winter 2020 collection, as did the struggles that countless other women artists faced throughout history.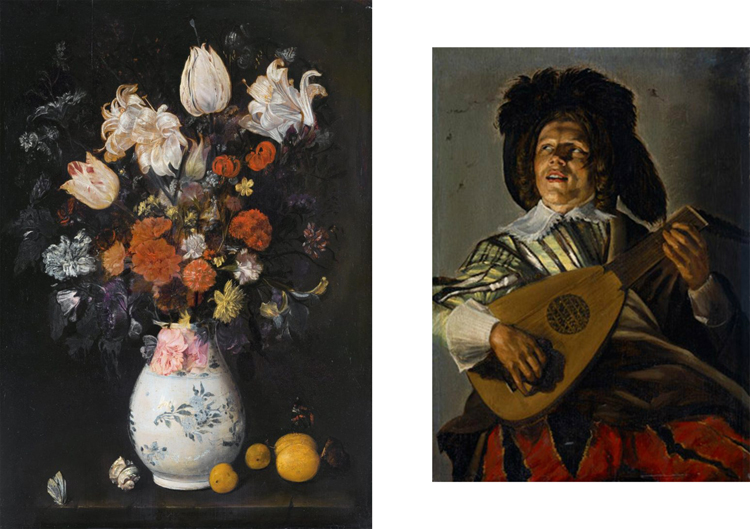 Take the 19th century French novelist George Sand, known for prolific stories such as La Mare au Diable and La Petite Fadette. Real name: Amantine Lucille Aurore Dupin, a trailblazing feminist who also wore men's clothing in public.  Writer Louisa May Alcott — though she eventually used her real name for her best-known work, Little Women — published nine novels under the pseudonym A.M. Barnard. In fact, it wasn't discovered that Alcott and Barnard were one in the same until the 1940s, more than 50 years after the author's death. And the incredible 20th century war photographer Gerda Taro, she's better remembered as Robert Capa — an American news photographer she invented alongside her lover and fellow photographer Andre Friedmann. Taro, whose last name was originally Pohorylle, and Friedmann both used the pseudonym to escape growing anti-Semitism in 1930s Europe, though Friedmann adopted the name officially. Robert Taro, neé Andre Friedman, ultimately received credit for all of Taro's work.
Such pen names allowed women to work without fear of prejudice or repercussions because of their gender. But it's time to give credit where credit is due and know these incredible women by name — their real names, that is.