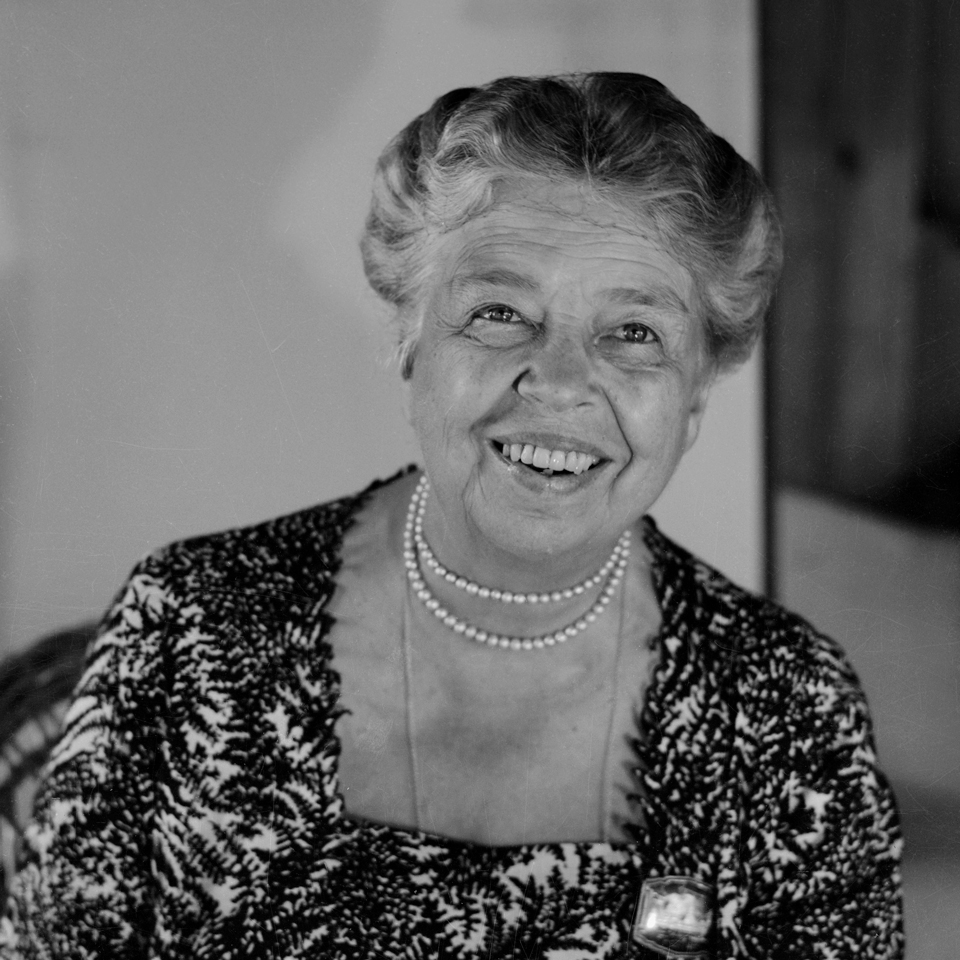 From September 22
nd
through October 22
nd
, fun-loving Libras are the center of attention. But not to worry, there's something in store for all the star signs. Astrologer and
Tory Daily
contributor Susie Cox gives us the low-down.
Libra
Happy Birthday, beautiful Libra. Yes, beauty belongs to you and your planet Venus. Your Libra Sun is being stimulated by a very strong Mars in your opposite sign of Aries. You will feel strong, almost invincible this birthday month. Now is your time to roar, of course in a very Libra style.
Scorpio
This is an important time for you, Scorpio. Mercury enters your sign on September 27th then turns retrograde on October 13th. Mercury will then go direct November 3rd and won't leave Scorpio until December 2nd. With such a long stay in your sign, plan to release as much as you can. Later is the rebirth but now is the purge.
Sagittarius
Your power date is the week of September 21st. This is the time to do negotiations with high powered people. The meetings will be easy and you will very likely get what you want. Be as charming as your Sag can muster and don't dominate the conversation.
Capricorn
Your sign of Capricorn has been the center of attention for years and has intensified in the last few months. But the Capricorn Party is soon coming to an end in December, so the best time for you do accomplish you goals is now and before the end of the year. You've had ample time to prepare . . . the finish line is near.
Aquarius
This is an important notice, Aquarius. Jupiter and Saturn of the Capricorn Party are headed your way and will soon be the Aquarius Party. Prepare for your life changing drastically starting at the end of this year and most definitely next year. Put all your ducks in order now as you have about three months to prepare. 2021 is your year . . . 2020 wasn't.
Pisces
The last week in September will be a flash from the past. You will likely reconnect with old friends or lovers. Are you completely finished with them or do you have some more work to be done? These are Karmic relationships from past lives, dear Pisces. Are you ready to finish them once and for all?
Aries
The Full Moon is in Aries and it's even better than that. Mars is also in Aries and is energizing you from now through the end of the year. Mars will do a long retrograde in Aries, so you are in for a wild ride. Use this Full Moon to set intentions for your new life.
Taurus
The first week in October will bring some surprising news. At first you might be shocked, as Taurus don't usually like change, but you will soon realize it is the best path to take. Be as open minded as you can to new opportunities. Change can be a good thing, even for a Taurus.
Gemini
The North Node is in Gemini and will be guiding you for the next year or more. Now is your time to set your intentions for the next year. Think Big, Gemini. Your power dates this month to do an intention ceremony are October 6th – 9th. Define your dreams and they will appear. Your are planting the seed now.
Cancer
This is your month to stand up and be strong, not just for you but for others too. You will feel like the mother hen protecting her chicks. As a result, you will have enhanced inner strength and of course will come out ahead.
Leo
Venus will still be in your sign of Leo until October 2nd, so be sure to enjoy her while she is there. She won't be in Leo again for another year. Pamper yourself, buy some art or better yet, create some art. Redesign something, but you better do it fast to ride with Venus.
Virgo
Once Venus leaves Leo, she will grace Virgo and those dates are October 3rd – 27th. During that time, make something more beautiful in your life. Isn't there something that needs to be cleaned or fixed? Now is your chance to remedy a problem and make it more pleasing at the same time.
天秤座(9月22日から10月22日)
天秤座
美的センス溢れる天秤座の皆さん、お誕生日おめでとうございます。天秤座は美を司る星座。支配星の金星も、美の星です。天秤座の太陽が、対向星座の牡羊座に位置する火星の影響を強く受けています。この誕生日月は、揺るぎないパワーを感じられるはず。自信を持って行動しましょう。もちろん天秤座らしくエレガントに。
蠍座
蠍座にとって重要なときです。水星が9月27日に蠍座に移動し、10月13日に逆行に転じます。その後、11月3日に順行に戻りますが、12月2日まで蠍座に留まります。この水星が長く滞在する期間中に、いらないものをできるだけ手放しましょう。その後に再生するためにも、今は浄化のとき。
射手座
9月21日の週に射手座のエネルギーが満ちます。上司や先輩など権限を持つ人にかけ合うならこの期間に。話し合いがスムーズに進み、望む結果が得られそうです。射手座らしくチャーミングに振舞って。自分ばかり話すぎないよう、気配りもお忘れなく。
山羊座
ここ何年も、山羊座の話題でもちきりでしたが、この数ヵ月間はさらに盛り上がっていたはず。山羊座の惑星達の滞在は、まもなく12月に終わります。今から年末までは、目標を成し遂げるためのラストスパート。たっぷり時間をかけて頑張ってきたのですから! ゴールは目の前です。
水瓶座
水瓶座の皆さんに、重要なお知らせです。山羊座に滞在していた木星と土星が水瓶座に向かっており、まもなく水瓶座の惑星になります。年末から来年にかけて劇的に変化する人生に備えましょう。まだ3ヵ月あります。今からしっかり準備して。2021年こそは水瓶座の年です。
魚座
9月の最後の週に、過去を振り返る出来事が起こるかも。昔の友人や恋人とまた関わることになりそうです。完全に終わった関係だと思っていても、何か、わだかまりを残しているかもしれません。これは前世のカルマによるつながりです。断ち切る心構えはできていますか?
牡羊座
満月が牡羊座に滞在します。さらに素晴らしいことに、火星も牡羊座に滞在し、今から年末まで元気を与えてくれます。長期間、火星が牡羊座で逆行するため、とても大きな変化が起こりそう。この満月のエネルギーを受けて、新しい人生の目標を立てましょう。
牡牛座
10月の最初の週に、思いがけない知らせが舞い込みそうです。牡牛座は変化を好まないので、最初はビックリするかも。でもそれが最善の道だとすぐに気づくはず。新たなチャンスをしっかり受け止めましょう。変化は良いことでもあります。それは牡牛座にとっても同じです。
双子座
ノース・ノードが双子座に滞在し、来年からしばらくの間、あなたを導いてくれます。今は来年の目標を立てるときです。大きな視野を忘れずに考えて。今月エネルギーが満ちるのは、10月6日から9日。その期間に目標を立てましょう。夢を思い描くと、実現に近づきます。今こそ、その種を撒くときです。
蟹座
今月は、蟹座が力強く立ち上がるとき。自分のためだけでなく、周りの人のためにも。ひな鳥を見守る母鳥のような心境になるかもしれません。その経験を通して、精神的に強くなり、やがては、先頭に立って皆を率いることになるでしょう。
獅子座
金星が10月2日まで獅子座に滞在します。金星のエネルギーをしっかり受け取りましょう。金星が獅子座に再び戻るのは1年後。今こそ自分にご褒美をあげて。アート作品を購入するのも、自分で作ってみるのも良いかもしれません。何かを見直すなら、金星パワーにあやかれる今のうちに。
乙女座
金星が獅子座を去り、乙女座へと入ってきます。滞在するのは、10月3日から27日まで。その間に、あなたの人生にさらに磨きをかけましょう。掃除や修理が必要なものはありませんか? いまは問題を改善する絶好のチャンスです。今なら、楽しみながら取り組めるはずです。