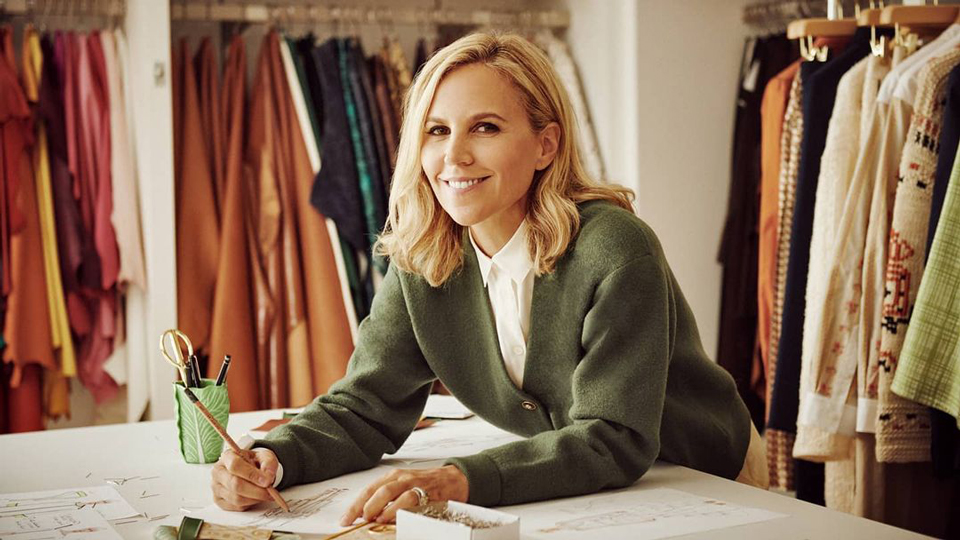 A note from the editors:
Forbes just announced The World's 100 Most Powerful Women, and Tory is #88. She's listed alongside 99 women we admire — including Kamala Harris, Queen Elizabeth II, Ava DuVernay, Stacey Abrams and Oprah Winfrey — across business, politics, philanthropy, finance, entertainment and technology.
To all the women on the list — and to those on future lists — thank you for your leadership and inspiration. And to Tory, we couldn't be prouder.