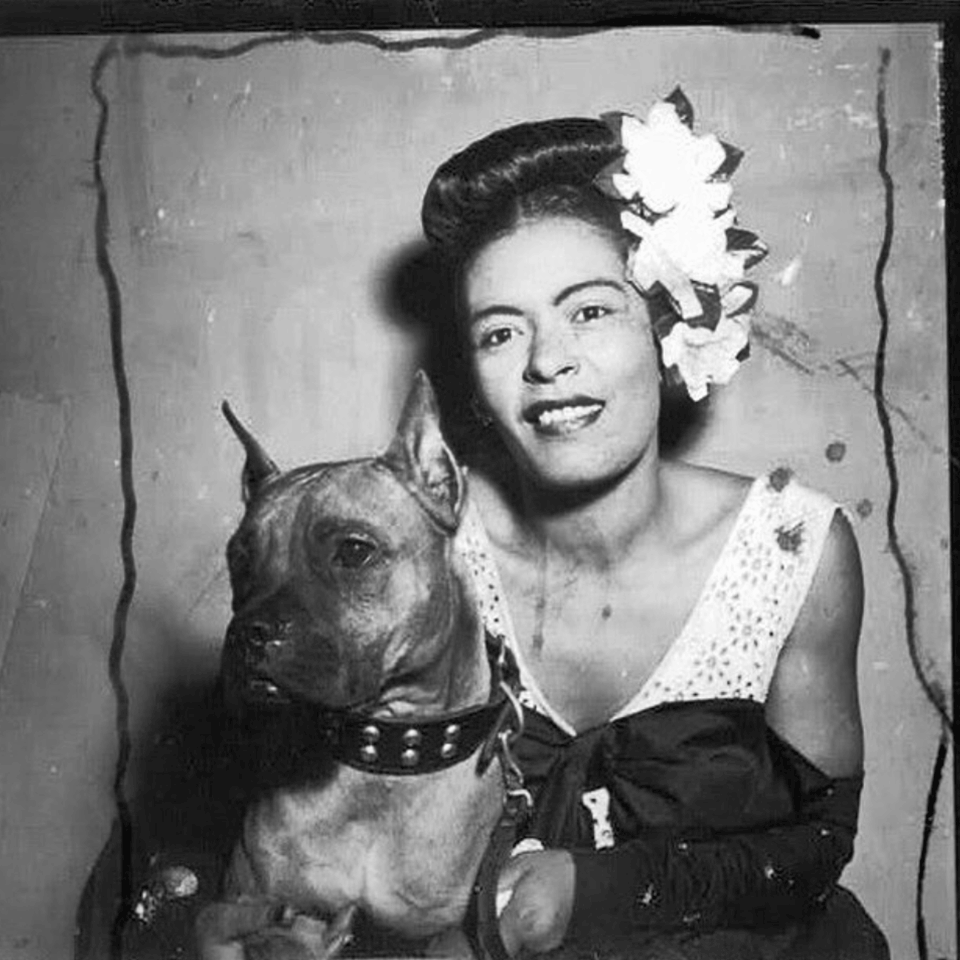 One look at the Instagram account
@BuckleyMagazine
and you'll quickly realize why it's one of our favorites to follow. Dedicated to man's best friend, it highlights historical and famous people and their beloved dogs.
Billie Holiday and her boxer named Mister. Isabella Rossellini and her pup Macaroni. Picasso and his dachshund and artist-muse, Lump, who appears in 15 of his pieces. And of course, Lee Radziwill with her pug, Thomas, who frequented afternoon tea at The Ritz.
Founded by photographer and art director Sarah Mahini and Oisin Orlandi, Buckley — a bi-annual publication about life with dogs — is coming to print this spring.