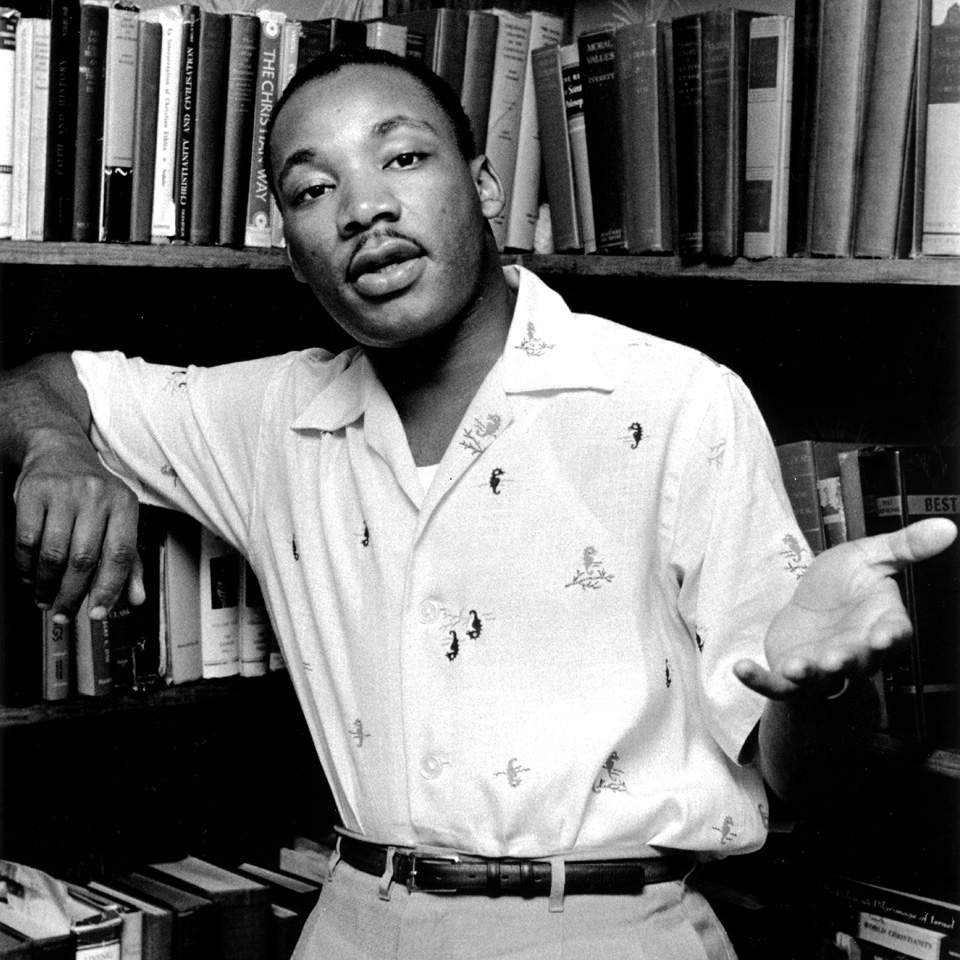 A note from Tory to our team:
Dear Team,
Today we honor Dr. Martin Luther King, Jr., an American hero, my personal hero … a man of immense and inspiring vision and a true role model for all.
Dr. King's actions and words inspire me with his courage, conviction and clear-sighted view on humanity and the possibility of creating a better world. He showed us that justice and love are intertwined and that we can strive for a fairer society and find a shared path forward.
His dream was of a community where discrimination, poverty and violence have no place – and as an optimist and a realist I see no reason to aspire to anything less.
Dr. King talked about how we are all connected, as he said: ""It really boils down to this: that all life is interrelated. We are all caught in an inescapable network of mutuality, tied into a single garment of destiny. Whatever affects one destiny, affects all indirectly."
I wish you all a wonderful Martin Luther King Day.
Tory