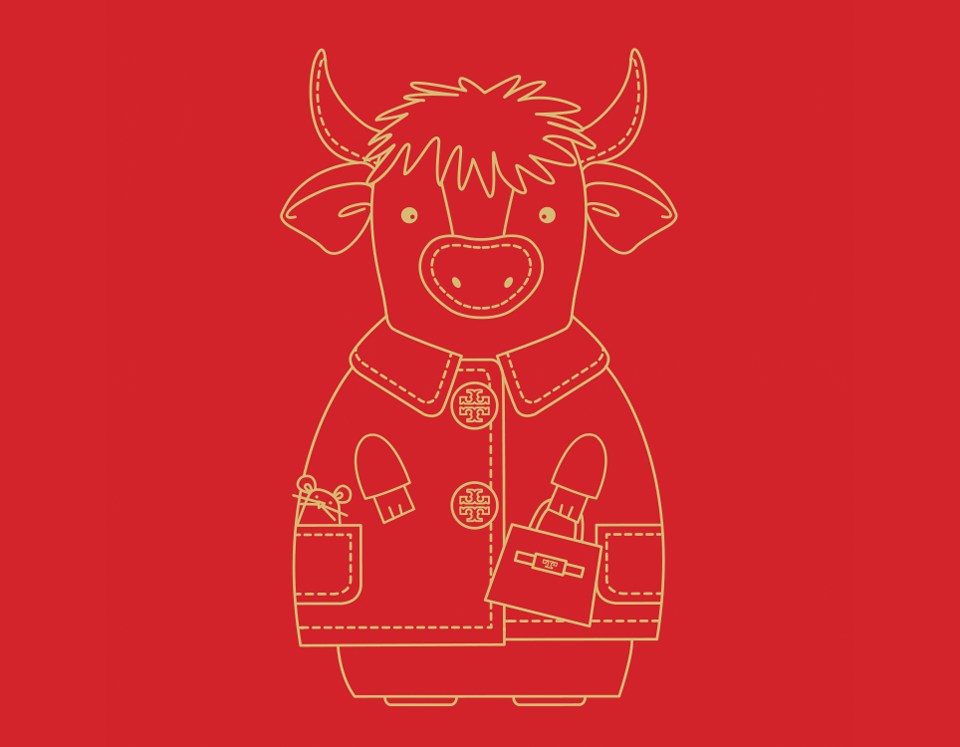 Astrologer and Tory Daily contributor Susie Cox gives us her take on the Year of the Ox:
Welcome to the Lunar New Year! On February 12, the Rat will be replaced with the Ox. The Ox is dependable, patient, fair and a good listener. It is the workaholic of all the Chinese animals. The tireless Ox prefers to stick to a routine and standard conventions. A typical Ox person is often in a position of authority and responsibility. The Ox has an uncluttered mind who prefers traditions and fixed patterns. There are no surprises with the Ox.
Chinese astrology uses five elements — metal, water, wood, fire and earth —and 12 animals, creating a 60-year system. Every year, the animal changes, but the element stays the same for two consecutive years. For 2020 and 2021, that element is metal.
The element of metal makes the Ox even more determined, and the challenge of the Metal Ox is to not take things too seriously. Many could work themselves into exhaustion and need to remember to also be happy and play. Balance will be important for this year.
农历新年即将来临。2月12日,辞鼠迎牛。牛代表着可靠、耐心、公正。他们是完美的倾听者,也是所有生肖中的工作狂。属牛的人勤勤恳恳,坚持原则,坚守传统。他们常常位高权重,身负要职。他们头脑清晰,喜欢传统和固定模式。2021牛年将平顺稳定,不会有太多意外。
中国传统中将五行学说,即金木水火土,与12生肖相结合,创造出60年为一个轮回的体系。生肖每年一更迭,五行元素两年一更迭。2020年和2021年均属金。
金属属性性让属牛的人更加坚定自我,金牛年的挑战则是不要太过严肃较真。其中部分人可能会累到精疲力竭,忘记生活的本质是幸福快乐。平衡,是今年的重要课题。