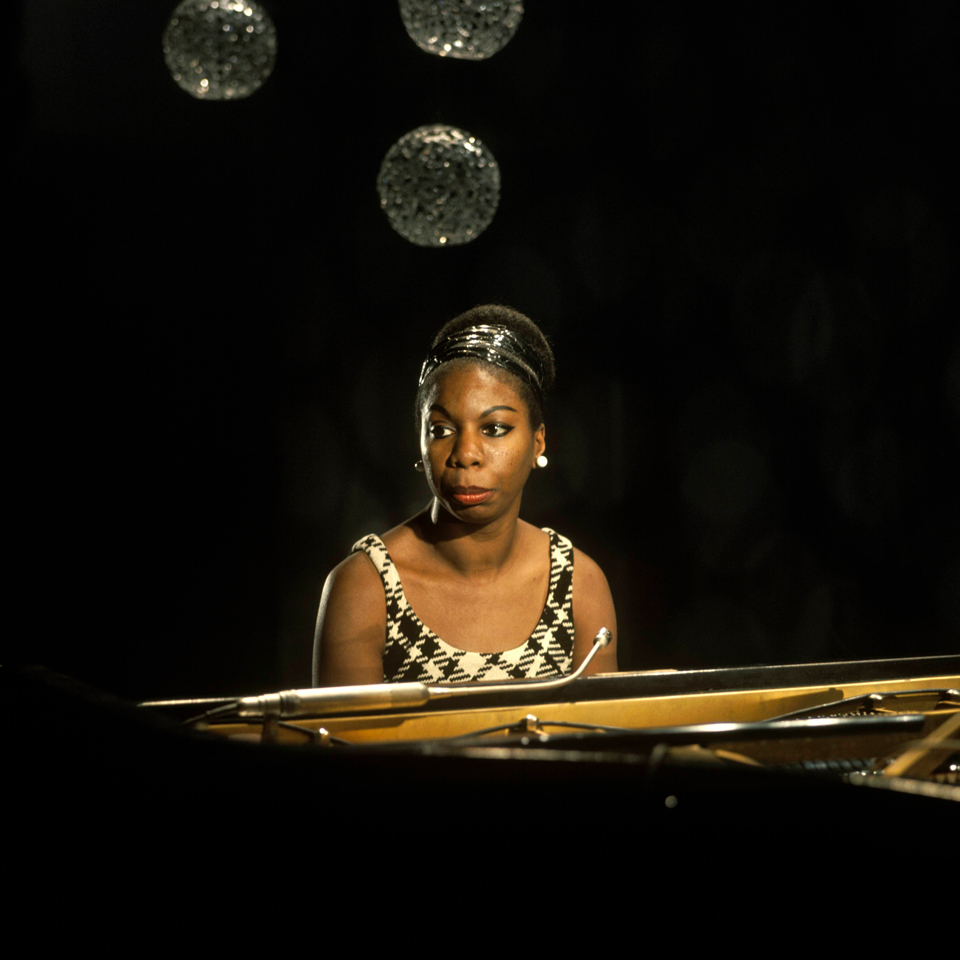 It's time to celebrate the sweetest of the zodiac signs — Pisces. From February 18 through March 20, this water sign reigns supreme. Here, astrologer and Tory Daily contributor Susie Cox offers up a glimpse at the month ahead.
Pisces
Happy Birthday, sweet Pisces! This will be a luscious birthday month for you. Venus will be going through your sign from February 26th – March 21st, which is the best time for pampering. Do a spa day for yourself at your home while taking time to honor yourself. Art and music are also favored during this dreamy time.
Aries
For the last few months Mars has been going through Aries to clear things out. Now that Mars has left Aries and has entered Taurus, this is the time to implement the new projects that have been brewing for the last few month. Do it now, Aries. You are ready and you know it.
Taurus
Are you feeling energized, Taurus? You should because Mars is going through your sign from now until early March. Now is the time to tackle difficult or daunting situations with a sense of determination. Mars, the warrior, is on your side — so you will succeed.
Gemini
Mars is in Gemini from March 6 – April 24, which will boost your already dynamic Gemini high energy. Make sure you have something to create or you might find yourself walking in circles. Your writing and artistic skills will blossom if you can focus all that exciting energy. Breathe.
Cancer
With many planets moving through your house of money right now, this is your month to reorganize your finances. What is working and what isn't? Doing some housecleaning there and in your office is a good thing to do now.
Leo
The party of planets now in Aquarius is triggering off your Leo Sun now and for quite a while in the future. What changes are you ready to make? Fasten your seatbelt, because they could happen faster than you might think. Be prepared because the new beginnings are almost here.
Virgo
The Full Moon will happen in your sign of Virgo on February 26th. Venus is involved with this Full Moon, so it will be a bit more tender than a normal Virgo Moon. If you are in the mood to reorganize and decorate your surroundings, now is the perfect time. Your creativity will be flowing nicely.
Libra
Early March is your power time this month. You will feel different about yourself in a new, deeper way. Be open to experiencing your life in an unusual style during this time. You might want to go through your closet and give some things away to jump start the change.
Scorpio
The first week in March will rock your world. Be prepared for some unexpected news that will shock you at first. You will soon realize how perfect this surprise is to help move you forward. You will be compelled to make a sudden change.
Sagittarius
Sagittarius is the traveler of the Zodiac, which has probably been hard on you with all these lockdowns. There is always a solution in astrology. The weekend of March 5th is a great time for a road trip. Travel somewhere new so you get that old feeling of adventure back into your soul.
Capricorn
Now that the Capricorn Party has become the Aquarius Party, you no longer have that pressure of all those planets sitting on your Sun. The ideal is to have released patterns from the past during the difficult last year. Now is the time to regroup and start fresh. The hardest part is over and you've done a fabulous job, Capricorn.
Aquarius
We now have an Aquarius Party or a large grouping of planets in your sign. You will be put more into the limelight now that you have been in a long time, maybe ever. How do you want to reinvent yourself? What is the most ideal version of you? This is the phase to create that new and improved person.
魚座(2月18日から3月20日)
魚座
魚座の皆さん、お誕生日おめでとうございます!とびきり素敵なお誕生月の到来です。金星が魚座に滞在する2月26日から3月21日は、自分をたっぷり甘やかして。おうちスパの日を設けて、自分をいたわりましょう。その夢心地なひとときに、アートや音楽を取り入れるのもオススメです。
牡羊座
この数カ月間、火星が牡羊座を通過して、物事が随分と整理されました。火星が牡羊座を離れ、牡牛座に入った今こそ、この数カ月間あたためてきた新しいプロジェクトをスタートするとき。すぐに行動しましょう。準備はもうできているのですから。
牡牛座
エネルギーの高まりを感じていますか?きっとそれは、今から3月初めまで、火星が牡牛座に滞在するから。いまこそ気持ちを引き締めて、困難な状況に立ち向かいましょう。戦士の星である火星が味方をしてくれます。あなたならしっかり乗り越えられますよ。
双子座
火星が双子座に滞在する3月6日から4月24日まで、ダイナミックな双子座のエネルギーがさらに高まります。クリエイティブな活動に取り組み、エネルギーを出し惜しみなく使いましょう。湧き上がるエネルギーに集中すれば、執筆や芸術のスキルが開花します。まずは落ち着いて深呼吸を。
蟹座
多くの惑星たちがいま、蟹座のお金のハウスを通過しています。今月は財政面の見直しをするとよい月です。うまく機能していることと、そうでないことを整理しましょう。家やオフィスの掃除をするなら、今がオススメです。
獅子座
水瓶座に滞在している惑星たちが、いまからしばらくの間、獅子座の太陽に強い影響を及ぼします。どんな変化を起こしたいですか?その機会は思いのほか早く訪れるかもしれないので、準備万端に整えましょう。新しいスタートはすぐそこまできています。しっかりと備えておきましょう。
乙女座
2月26日に乙女座で満月が起こります。この満月は金星が関わるので、いつもの乙女座の満月よりも影響は少し緩やかです。身の回りの整理や、模様替えをしたいなら、いまが絶好のタイミング。乙女座のクリエイティブな才能を遺憾なく発揮して。
天秤座
3月上旬は、天秤座の幸運な時期です。自分の新たな一面を深く感じられます。この時期に、これまでとは違うライフスタイルを受け入れてみませんか。クローゼットをチェックして、いくつか思い切って手放してみましょう。それが変化のきっかけになります。
蠍座
3月の第1週に、心を揺るがす出来事がありそうです。予期せぬ知らせに、最初はショックを受けるかもしれません。でもその驚きが、前に進む力になっていることにすぐに気付くはず。突然の変化にも柔軟に対応しましょう。
射手座
12星座の中で「旅人」の星と言われる、射手座の皆さん。思うように出掛けられない状況はつらかったはず。でも、占星術にはいつも解決策があります。3月5日の週末は、車での旅行に最適。行ったことのない地を訪れて、射手座の魂に宿る冒険心を取り戻しましょう。
山羊座
山羊座の惑星たちが水瓶座に入り、山羊座の太陽に与えていたプレッシャーはなくなりました。大変だった昨年のうちに、過去の流れを断ち切れていれば理想的。今こそ立て直しをして、新たにスタートを切りましょう。困難な時期は去りました。山羊座の皆さん、よくがんばりましたね。
水瓶座
いま水瓶座に、数多くの惑星が集結しています。そのため、かつてないほどの注目が水瓶座に注がれています。あなたはどうなりたいですか?理想の自分を思い描けていますか?新たに自分を高める時がやってきました。