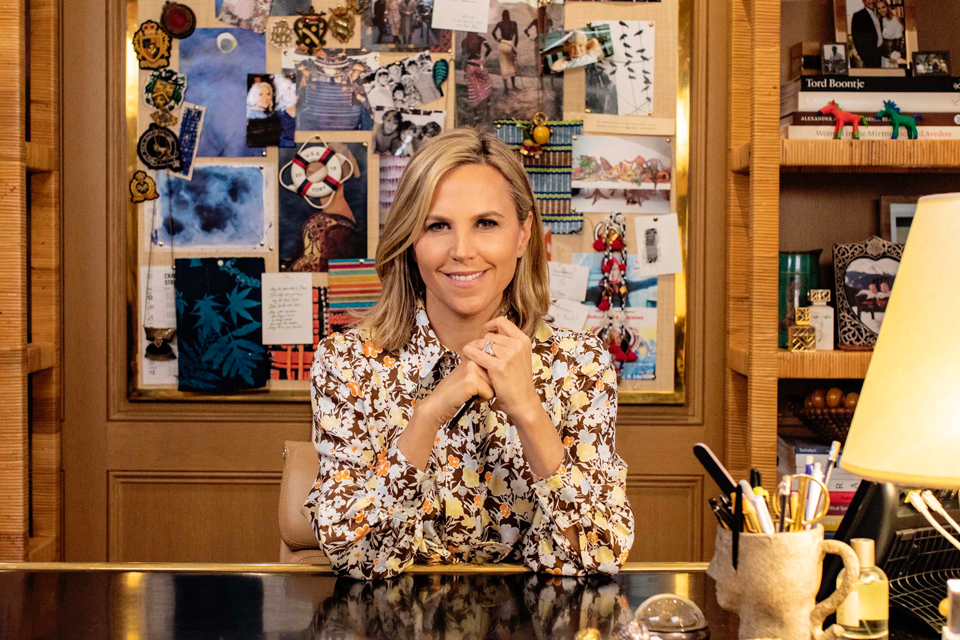 As a company, Tory Burch celebrates empowered women year-round. This International Women's Day, we wanted to do something extra special. In partnership with Upworthy — a platform that uses their reach to elevate and celebrate the best of humanity — we are launching a global campaign celebrating women around the world who are making a difference in their community. "This last year has been tough on everyone, especially women," Tory says. "Yet, around the world, women have stepped up and found ways to help where it is needed most."
The Empowered Women campaign will continue for one year, beginning March 8 with five inspiring stories. Applications will remain open throughout the year for anyone to nominate a woman who is giving back and creating real change. Tory and Upworthy will review and select a nominee each month to celebrate on their social media platforms and receive $5000 for the non-profit of her choice from the Tory Burch Foundation.
This month, we are recognizing the immense efforts and achievements of five incredible women: Victoria Sanusi, co-host of Black Gals Livin', a weekly podcast working to destigmatize mental health; Shalina Samtani, founder of the The Spread the Joy Foundation and Open the Joy, which delivers free activity kits to pediatric patients across the US; Simone Gordon, founder of a Facebook page, a nonprofit that gives direct assistance to families in need; Varsha Yajman, a climate change activist helping to build awareness across Australia; and Caitlin Murphy, founder of Global Gateway Logistics, who pivoted her business during the pandemic to secure and transport essential items to hospitals and senior care facilities across the US.
To learn more about these amazing women, click through the slideshow below. For more on the campaign or to nominate an inspiring woman in your life, click here.