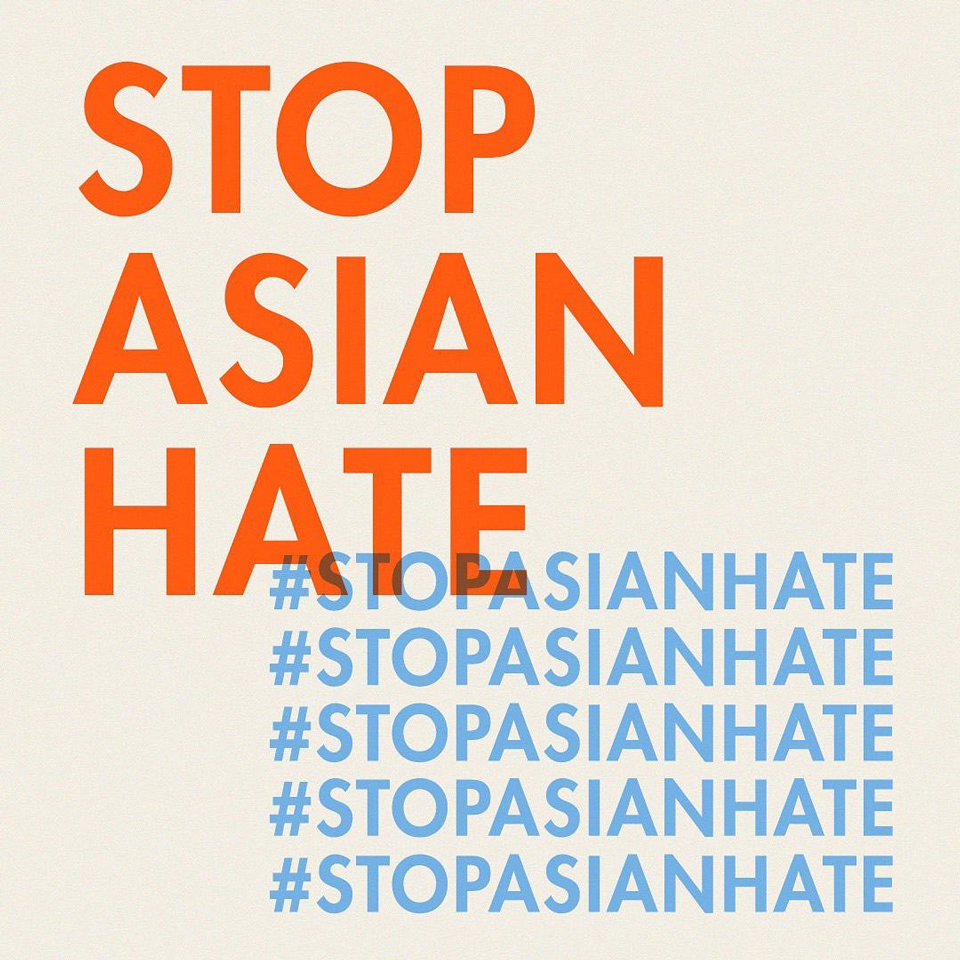 In the last year, hate crimes against members of minority communities have risen at an alarming rate. The Stop AAPI Hate database – which was created in response to the rise in racial violence – received more than 2,800 accounts of anti-Asian hate between March and December last year. A truly horrendous statistic. Each and every one of these crimes is a tragedy with incalculable ripple effects.
Racism in all its forms is intolerable. And yet, every day people in our community live in fear because of the way they look, how they speak or where they are from.
We must not stand by as Asian Americans face a wave of racism and violence. As a company, we are proud to stand with the #StopAsianHate campaign. In addition to raising awareness of this issue, we have made a donation to support the important work of Stop AAPI Hate and we have updated our own Color Brave resources.
For more on how you can help, we recommend you look to Stop AAPI Hate, APALA National and Asian Mental Health Collective. Also, check out the Asian American Racial Justice Toolkit from Grassroots Asian Rising, and listen to these two podcasts: Yo, Is This Racist? and Asian Enough. Racism has to stop against all people, please let's help in any way we can.