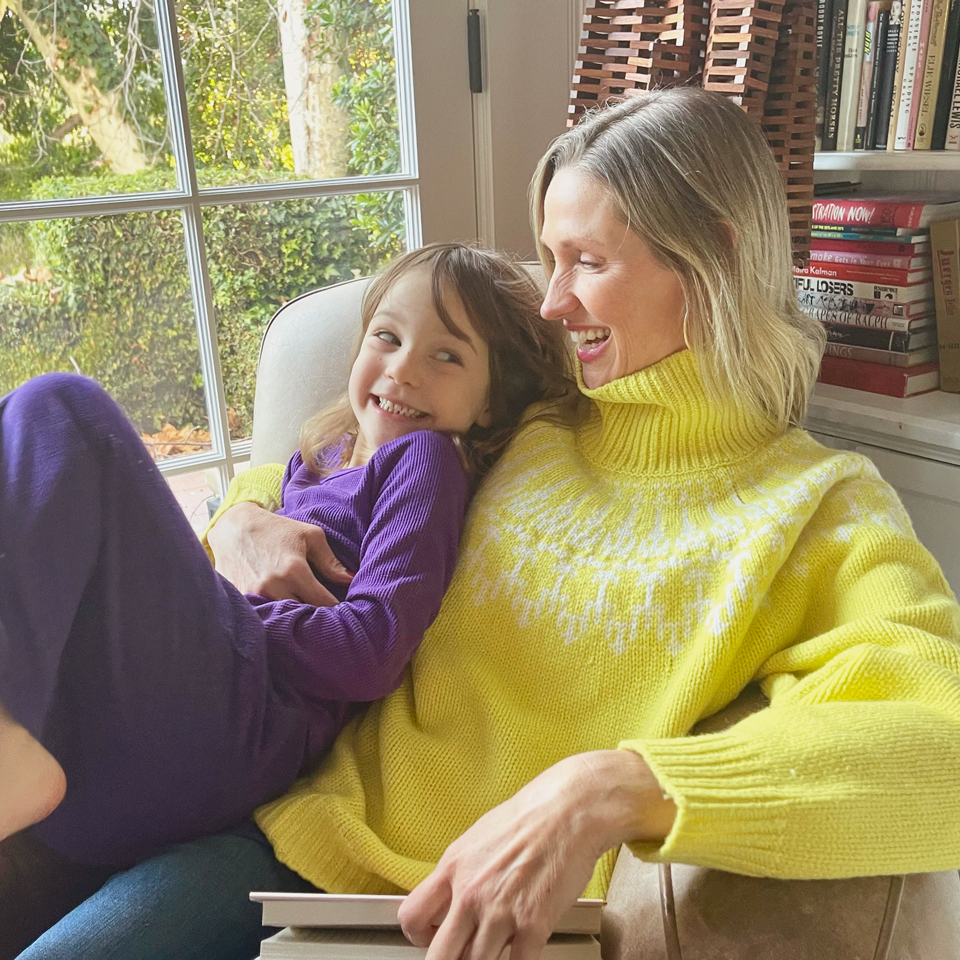 You can learn a lot in culinary school but, as Catherine McCord quickly realized, not everything. When she became a new mom, things got a little more complicated in the kitchen. McCord struggled to find simple, nutritious and flavorful recipes to make for her family, and so she set out to create her own. In 2007, McCord launched Weelicious, an online platform filled with healthy recipes, meal plans and cooking videos for parents just like her. Since McCord first debuted Weelicious, the chef, entrepreneur and now mom of three has authored three cookbooks and launched a second company, One Potato, an organic home meal delivery kit service. Just before Mother's Day, McCord shares her perfect breakfast and some pump-up words of encouragement for fellow moms.
I was inspired to launch Weelicious…
After graduating from culinary school and working in a few restaurants, I got pregnant with my son. I realized I knew how to make a fancy meal, but no idea how to feed a baby and make him a great eater from day one. Weelicious became an experiment in how to make cooking easy for parents and engaging for kids of all ages.
I will be spending Mother's Day…
With my kids and hubby. It's also my birthday weekend, so they tend to really spoil me with love and fun activities.
My perfect breakfast in bed…
A tall smoothie with tons of berries and protein, avocado toast with a poached egg on top and an oat milk latte.
The last year has taught me…
To slow down and savor the moment. For the first time in 5 years I started exercising every day and focusing on my health even more. Starting the day hiking with my dog, spending as much real quality time with my kids and even keeping my regular date night each week just sitting by the fire to catch up and connect.
My words of encouragement for moms during this time…
Take care of you. It's important to take time to do things you love and that fill your bucket.