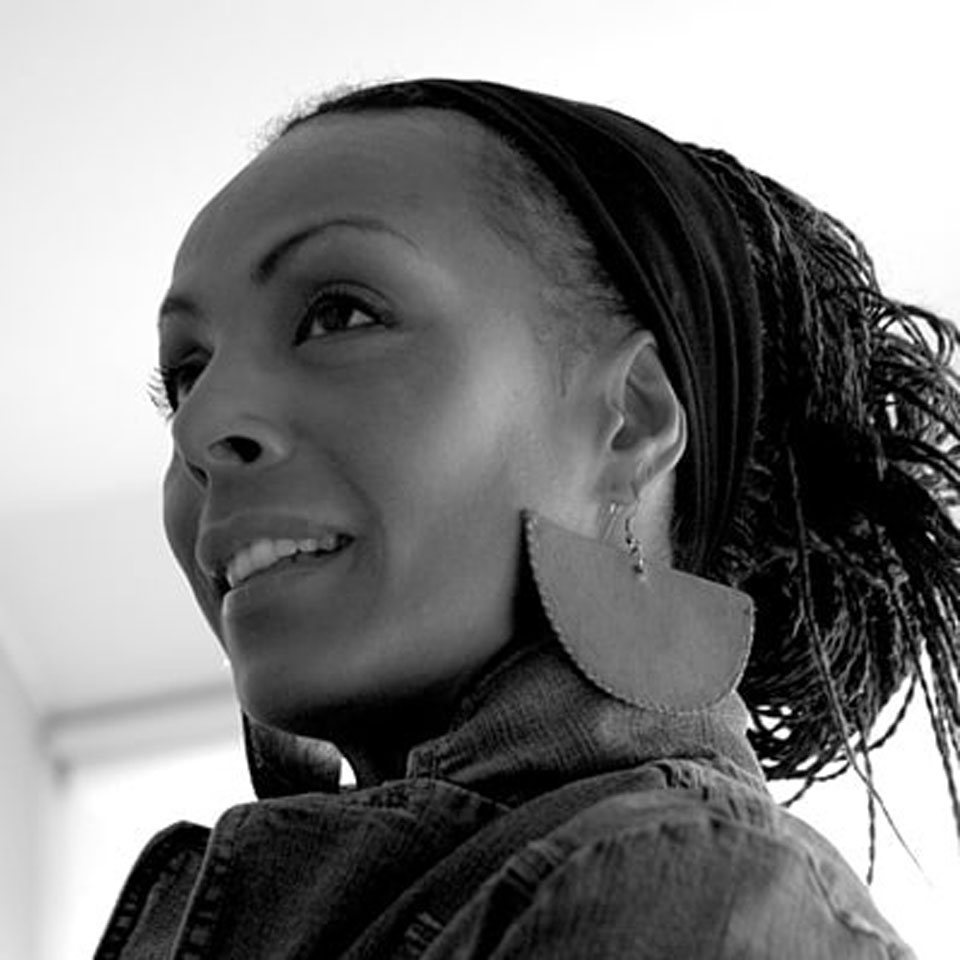 If you found yourself rewatching our Pre-Fall 2021 campaign just for the music, you're not alone. Zap Mama has that effect on people. The campaign — available to watch here — is set to her song, Take Me Coco, which marries soft and feathery vocals with more soulful sounds. This sort of infectious harmony is one of the singer's signatures, perfected over more than 25 years in the industry. Tory Daily reached out to Marie Daulne, aka Zap Mama, to discuss all things music — dream collaborations, proudest moments, pre-performance rituals… Plus, a playlist curated by the artist herself.
My very first music memory…
My mom singing me lullabies and my family celebrations, when we would all sing together in harmony.
A great song should…
Music for me has a power that seems almost magical. The human voice — the very first musical instrument — provokes internal stimuli in living beings. It stimulates thoughts or revives memories.
Song, album or artist that changed my life…
Bob Marley's Kaya; Grace Jones's Nightclubbing; Cesária Évora; Celia Cruz; De La Soul; Erykah Badu; The Abyssinians; Sade; The Roots; Vivaldi; Bach; Lionel Richie; Al Jarreau; Bobby McFerrin; Sweet Honey in the Rock; CeeLo; Dimi Mint Abba; Hukwe Sawose; Myriam Makeba….
My dream collaborators are…
Missy Eliott, Fally Ipupa, Burna Boy and Sade. But my real dream is to act and sing in a movie.
The proudest moment of my career so far…
For me, it is when fans sing our songs with us at concerts. That's the best recognition and is more valuable than any award.
My pre-performance ritual…
My little ritual, of course, is when I do my hair (I do my own hair). Usually, it helps me to center myself, and I do diaphonic singing that focuses me. I like to be alone, to be able to focus, to do my prayer with the infinitely great…
And my Tory Burch "Guest Edit" playlist…