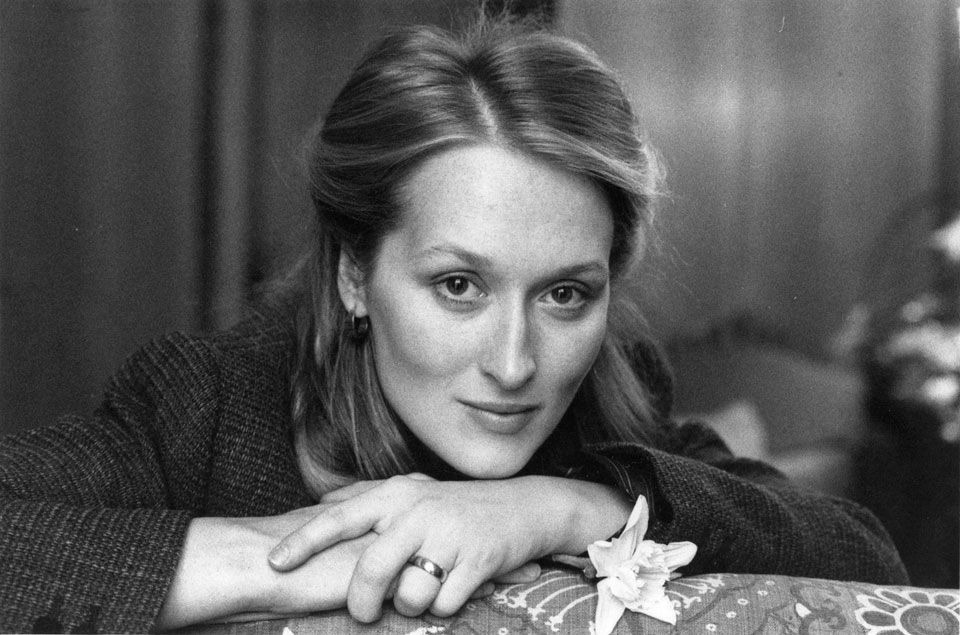 Summer is for celebrating and, this month, all eyes are on Cancer, a loyal and protective zodiac sign. If you were born between June 20 and July 21, then a very happy birthday month to you. Keep reading to discover your horoscope from astrologer and Tory Daily contributor Susie Cox.
Cancer
Happy Birthday, dear Cancer. You are in for a powerful birthday because the Sun enters your sign on June 20th and it's the New Moon on June 21st. This is the best time to set intentions for your birthday month. You are focused on your home and family now, as it should be.
Leo
This is the month to celebrate your grand Leo personality. Are you in the mood to get dressed up and have a photo taken? Your sign is one of the best in front of an audience as well as the camera. Show the world how bright you shine!
Virgo
During the last few days of June, your Virgo will be aligned nicely with the Capricorn group of planets. Make a long Virgo To-Do-List and check off the items one by one. You will feel uber organized.
Libra
You have a magical date to connect with friends in a social way. Saturday, June 27th is the day to either give a party or go to a party. It's the weekend and the middle of the summer, so it's your time. Have fun!
Scorpio
The last week in June and the first week in July is a sweet time for you. Your Scorpio is aligning beautifully with the current position of the Sun in the watery sign of Cancer. Reach out to your friends and family and send love. You will be in the mood.
Sagittarius
Sag is the best traveler of all the signs of the Zodiac. Since you've probably been quarantined, you are probably chomping at the bit for a little adventure. The first week in July is your escape time. Even a short road trip will lift your spirit.
Capricorn
The Full Moon is in your sign of Capricorn and it lands on the Fourth of July. Not only is it a Full Moon, but it's also an Eclipse of the Moon. See how many things your can change about your life during this month. It's the time for release and rebirth.
Aquarius
The planets in Gemini are all aligning in a sweet way with your Sun. This is the month to spend some time with your friends. Set up events that are unusual and fun in a new way. Adventure is in the air.
Pisces
Mars has been in Pisces since May 13th and will leave your sign on June 28th. Pisces relates to compassion and healing and is felt in the world now. Personally, give yourself some extra caring before the end of June. You always give to others and now it's your turn.
Aries
Mars is your planet, Aries, and you will have an extraordinarily long time to get to know him. On June 28th, Mars enters your sign of Aries and doesn't leave until January 6th, 2021. Why is it so long? Mars will be retrograding in Aries for quite a while during the fall. Now is your time to move forward . . . and fast.
Taurus
Your power dates this month are from July 12th through July 15th. You will likely experience a surprising event during those days, but don't be shocked, it's meant to be. You will feel a sense of freedom as a result.
Gemini
Venus has been retrograding in Gemini since May 14th and will turn direct on June 25th. This was one of the best times to look at your life in a new way. Even though you might have felt sensitive, the deep understanding that happened was all worth it. Now you can move forward.
蟹座(6月20日から7月21日)
蟹座
蟹座の皆さん、お誕生日おめでとうございます。6月20日に太陽が蟹座に移り、6月21日に新月を迎えるため、パワフルな誕生日になりそうです。この絶好のタイミングで誕生日月に新たな決意を。いまこそ家庭や家族に意識を向けて。それがあなた本来の姿です。
獅子座
獅子座の皆さんの気高い個性が際立つ月です。ドレスアップして写真を撮ってみてはいかが? 獅子座は人前に立つのが得意ですが、それはカメラの前でも同じこと。あなたの輝きを世界に示しましょう!
乙女座
6月最後の数日間、乙女座は山羊座の星たちと美しい配置に。やることリストにたくさん書き出して、一つずつ達成していきましょう。頭も心もすっきり整理されていきます。
天秤座
お友達との交流が広がる魔法のような1日が訪れます。6月27日の土曜日はパーティーを開いて。誰かのパーティーに出かけるのもいいでしょう。本格的な夏も間近の週末は、あなたが輝く季節です。大いに楽しんで!
蠍座
6月最後の週と7月最初の週は優しい時間が流れるでしょう。水グループの蟹座に滞在している太陽と、蠍座が美しい配置をなします。友達や家族に連絡をとり、大切に思っていることを伝えて。自然とそんな気持ちになれるはずです。
射手座
全星座の中で、最も旅行好きな射手座のあなた。今まで外出を控えていた分、冒険が恋しくてたまらないのでは?7月最初の週は気晴らしにぴったり。ちょっとしたドライブでも元気がでるはずです。
山羊座
7月4日、満月が山羊座に到達します。しかもただの満月ではなく、月食が起こるのです。今月は自分の生活をどれだけ変えられるか試してみて。いらないものを手放し生まれ変わる時が来ました。
水瓶座
水瓶座の太陽星座に、双子座の惑星群が好意的な配置になっています。今月は友達と過ごす時間を持って。普段とは違う、わくわくするような新しいイベントを企画しましょう。楽しいことが起こりそうな予感。
魚座
5月13日から魚座に滞在していた火星が、6月28日に去ってゆきます。魚座は、誰もが認める、思いやりと癒しを司る星座です。でも6月が終わる前に、自分を労わる時間をもっと持ちましょう。いつも周りに与えてばかりのあなたですが、今は自分を大切に。
牡羊座
火星を支配星に持つ牡羊座。この火星とはとても長い付き合いになります。6月28日に火星が牡羊座に移動し、2021年1月6日まで滞在します。これほど長く留まるのは、火星が秋の間しばらく牡羊座で逆行するから。さあ今こそ、急いで前進しましょう。
牡牛座
今月エネルギーに満ちるのは7月12日から7月15日。この間にびっくりするようなことが起きるかもしれませんが、ショックを受けないで。起こるべくして起きたこの出来事は、最終的にあなたに自由をもたらしてくれます。
双子座
5月14日からずっと双子座で逆行していた金星が、6月25日に順行を始めます。この期間は人生を新しく見直すのにぴったり。これまで色々気がかりに感じていたことも、意味があって起こったことだったと納得することができます。さあ、前に進んでゆきましょう。