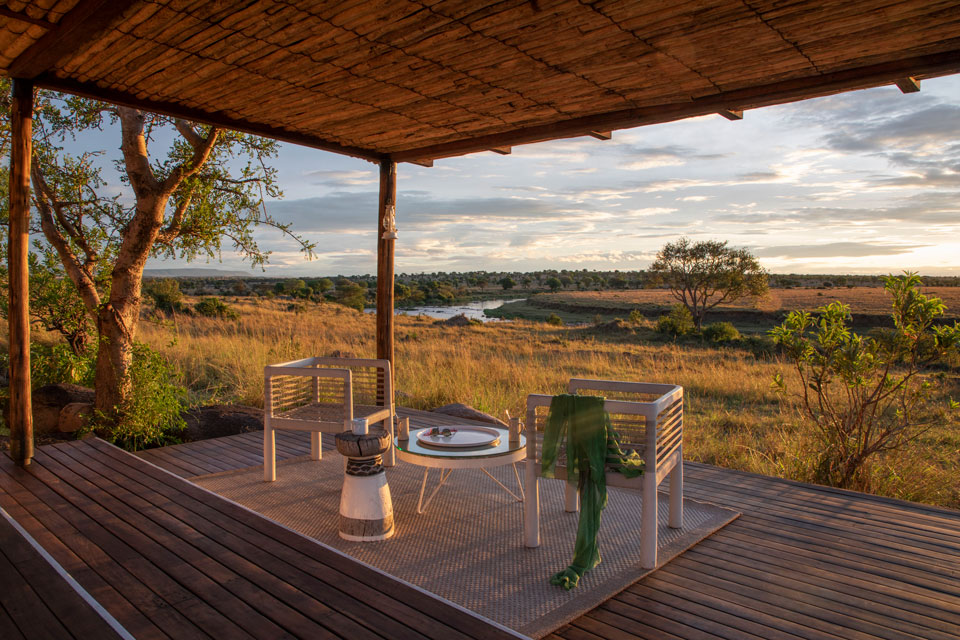 Melissa Biggs Bradley
is no stranger to travel. The adventurous entrepreneur has 25 years of expertise, both as a travel editor and, subsequently, as founder of her own membership-based luxury travel company
Indagare
. For her forthcoming book,
Safari Style: Exceptional African Camps and Lodges
, Biggs Bradley homes in on the African Bush, celebrating one of her greatest loves: safari. "I don't think there is a more thrilling travel experience, and there is no better example of the positive power of tourism than how safari has been harnessed to preserve wildlife and empower communities," Biggs Bradley tells us. At the core of safari, she notes, is a return to nature — something that the book captures beautifully thanks to photographer
Guido Taroni
.
Throughout Safari Style, elephants roam outside master bedroom windows, zebras traverse entryways and tasteful décor shines. All the while, a meditative stillness is preserved. The images taken across seven different countries capture destinations with three key features in mind: environmental conservation, local connections and architectural masterpiece.
An impressive duo, Bradley and Taroni remind readers of the uncharted possibilities that exist beyond our front doors. Whether you are inspired to plan your next trip, or explore from the comfort of your living room, Safari Style is a delightful escape.