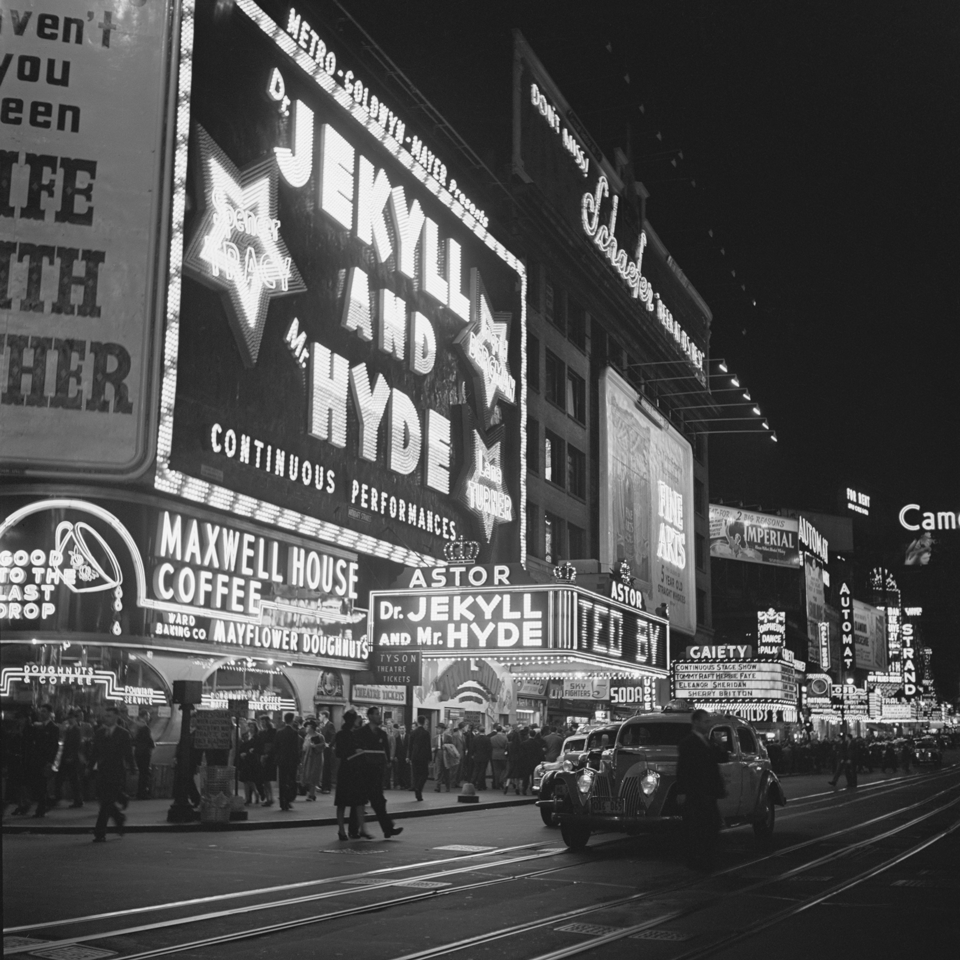 Thespians rejoice. After a year of singing in the shower and belting in living rooms, Broadway is back. Here, five shows that deliver the optimism, joy and magic we have all been missing.
1. Waitress
From Sara Bareilles, this sweet musical returns to warm the hearts of theatregoers with the irresistible charm of a small-town bakery. On Broadway through January 9th, Waitress pays tribute to Nick Cordero, an incredible performer and former cast member who lost his life to COVID-19 last year. In this poignant revival, Cordero's legacy shines through on-stage memorials and soaring notes.
It's hard to imagine Broadway without The Lion King. The classic 1994 Disney hit made its on-stage debut in 1997, wowing audiences around the world with exceptional costumes, music and dancing. This spirited performance is one that thrills time after time.
3. Girl from the North Country
Bob Dylan is a household name, but even the most beloved music can be reimagined on Broadway. In Girl from the North Country, playwright Conor McPherson explores themes of hope, loss and fate through the perspectives of a group of wanderers whose paths have serendipitously crossed. Taking a bluesy spin on Dylan's lyrical masterpiece, it will have showgoers tapping their feet to tambourines and guitars.
Come From Away is a tribute to the tremendous courage displayed on September 11th, both in New York and around the world. It tells the incredible true story of 7,000 stranded passengers who were forced to land in Gander, Newfoundland, and the community there that welcomed them. The cast's emotional performance is striking, and unwavering harmonies remind us of the importance of unity more than 20 years on.
An FBI Interrogation isn't the first plotline to come to mind when we think of musical theater. That is exactly what makes Is This a Room so enticing. Inspired by true events, creative mastermind Tina Satter reimagines the transcript from the case of Reality Winner, a 25-year-old Air Force linguist who leaked covert information. Abandon your understanding of theater and immerse yourself in this one-of-a-kind experience.