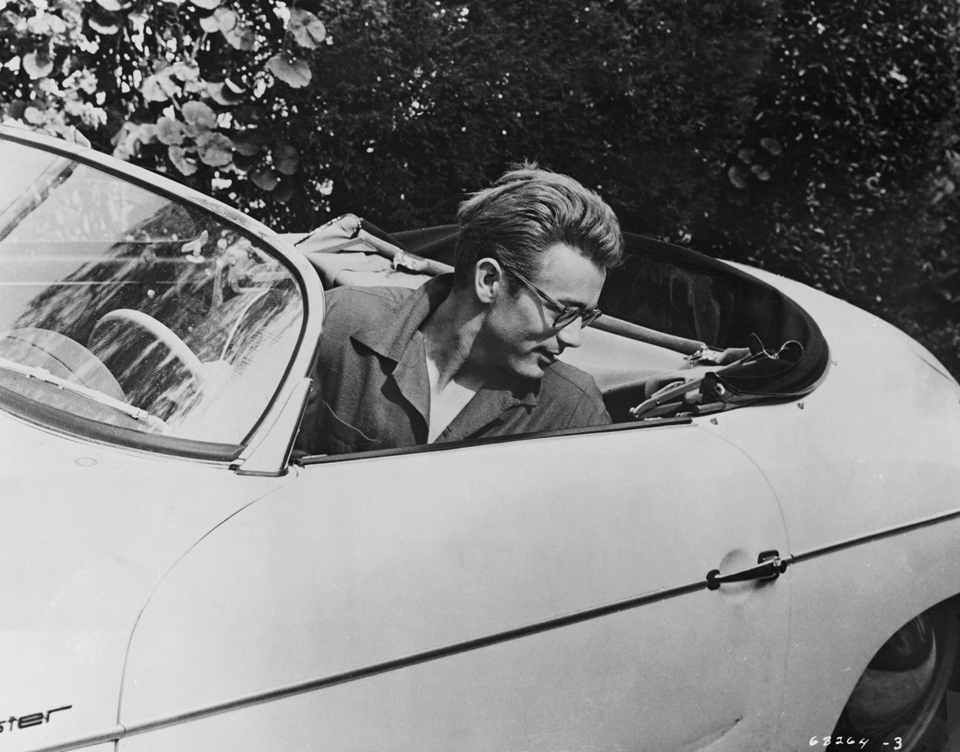 It's time to think big. Independence is a priority for air-sign Aquarians (January 20-February 18), and, during their zodiac season, you'll find your footing, too. Here, discover ways to maximize this time of year from Tory Daily contributor and astrology-expert Susie Cox.
Aquarius
Happy Birthday, dear Aquarius! This will be a powerful month of transition for you. Mercury is retrograde in your sign and therefore will bring a time of release. Consciously let go of anything you no longer need or that doesn't make you happy anymore. It will be easy, like ice melting away, and then you will feel free!
Pisces
Jupiter is now fully in your sign of Pisces and will be there for the entire year of 2022. Lucky you. Jupiter has been named the Great Benefic and brings good fortune and abundance. Since he is only in Pisces once in 12 years, this is your year to blossom. Think big!
Aries
This is your month to reinvent yourself as much as you can. Are you feeling restless or held down by others? If your answer was Yes, you are ready for a change and now is the time. Why wait? Aries aren't very good at waiting around, as you well know.
Taurus
Are you feeling different? This is the time to be open to new opportunities. The benevolent North Node has just entered your sign of Taurus and will be there for the next 1 ½ years. You will feel more empowered and stronger than you have felt in many years. The question is – how are you going to use this new power?
Gemini
Your Gemini Sun is in harmony with the planets now in Aquarius. They are both air signs and like each other. You will feel more social and will be attracting new groups of friends during this time. Don't stay in your head, Gemini, be active and have fun. Try something new to stimulate your Gemini curiosity.
Cancer
Venus and Mars are now in the opposite sign of Capricorn now and will be connecting with your Sun in Cancer. You are probably the matriarch or patriarch of your family and you will get a chance to use that position this month. If you are up for a family reunion, mid-February is your time. Have old photo albums to stimulate conversations about shared memories.
Leo
The Full Moon will be in your sign of Leo on February 16th. Even though it's in the middle of the week, get dressed in your finest and do the town with good friends. Insist that everyone dresses up in grand Leo style. What a fun Full Moon you will have. Strut your stuff, Leo!
Virgo
There are several planets in earth signs now, dear Virgo. Since you are an earth sign, you will be supported by all these other planets. You will feel safe, secure and taken care of by the Universe now. This is a universal law, but you get it now. Deal with business and tackle tough projects, that somehow will seem easier than you thought.
Scorpio
The South Node has just entered your sign of Scorpio and will remain there for the next 1 ½ years. This is your time to reevaluate your life and let go of anything that no longer serves you. Much of this you have already released, but there might be a little more. Be brutal, Scorpio. Gone!
Libra
You have a few planets in your house of early home now. If you are reliving your past in an unusual way, it is meant to be. What have you learned since you were a child? Notice how much better everything is now and what a fantastic job you have done with your life. Congratulations, dear Libra!
Sagittarius
Mars has been going through your sign of Sagittarius since December 13th and will leave on January 24th. Mars is super energizing, which your Sag already has plenty of energy, so you can relax a bit soon. Reflect on all you got accomplished during that time and finish any minute details that might be still there.
Capricorn
On January 25th, Mars will enter your sign of Capricorn and will remain there until March 6th. Mars loves being in Capricorn because you are a workaholic anyway, so Mars can get a lot done in your sign. Plan for having a busy and productive couple of months ahead of you.
水瓶座(1月19日から2月18日)水瓶座
水瓶座の皆さん、お誕生日おめでとうございます!今月はあなたにとって、素晴らしい転換期になります。水星が水瓶座で逆行しているため、断捨離に最適なタイミング。必要でなくなったものや、幸せを感じなくなったものを、思い切って手放しましょう。氷が溶けてなくなるようなものなので、躊躇せずに手放せば解放感に満たされます!
魚座
今魚座に入った木星が、2022年の一年間ずっと滞在します。これはとてもラッキーなこと。木星はグレートベネフィック(大吉星)と呼ばれ、幸運と豊かさをもたらします。木星が魚座に滞在するのは12年に一度だけ。今年は魚座のあなたが開花する年です。物事を大きく捉えていきましょう!
牡羊座
今月は、自己改革に取り組むのに最適な月です。不安にかられたり、周りからのプレッシャーを感じたりしていませんか?もしそうなら、それはまさに今こそ、あなたが変われるタイミングということ。先延ばしはやめましょう。牡羊座は待つことがあまりお得意ではありませんから。
牡牛座
ご自身や周囲の変化にお気づきですか?牡牛座は新しいチャンスを受け入れる時期を迎えています。慈愛に満ちたノースノードが牡牛座に入り、これから1年半の間、ずっと滞在します。強力なパワーが降り注ぎ、これまで以上に自分は強くなったと感じられるはず。大切なのは、その新しいパワーの使い方。うまく活用しましょう。
双子座
双子座の太陽は今、水瓶座の惑星と調和のとれた配置にあります。双子座と水瓶座は、風の性質を持つ好相性の星座同士。あなたはいつもより社交的になり、新しい仲間を引き寄せます。頭で考えるだけでなく、行動を起こして楽しみましょう。新しいことに挑戦すると、双子座の好奇心が満たされます。
蟹座
蟹座と対極にある山羊座に今、金星と火星が滞在しており、蟹座の太陽と結びついています。あなたは家族の中心的な存在。今月はその役割を発揮する機会がありそうです。家族全員が集まる機会を作るなら、2月中旬がおススメです。古いアルバムを用意して、家族揃って思い出話に花を咲かせましょう。
獅子座
2月16日に獅子座で満月が起こります。週の半ばではありますが、 最高におしゃれをして、仲の良い友達と街に出かけましょう。友達みんなにもドレスアップするように声をかけてみては?格別に楽しい満月になります。獅子座らしさを貫きましょう!
乙女座
地の性質を持つ星座に今、惑星がいくつも滞在しています。地の星座の乙女座のあなたも、その惑星たちのサポートを受けています。宇宙の大きな力に見守られていると感じられるはず。この普遍的な法則があなたにも降り注いています。困難な仕事やプロジェクトに取り組んだりしてみると、思ったより簡単にこなせますよ。
天秤座
昔の居場所を意味するハウスに今、惑星がいくつか滞在しています。ふとした瞬間に過去のことを思い出すのはそのためです。子供の頃から何を学んできましたか?成長した今の自分を見つめ、素晴らしい仕事をしてきた自分の人生を振り返りましょう。よく頑張ってきましたね!
蠍座
サウスノードが蠍座に入り、これから1年半の間、ずっと蠍座に滞在します。今
は自分の人生を振り返り、役に立たなくなったものを手放す絶好のタイミング。すでに多くのものを手放していますが、まだ少し残っているはず。この機会に思い切って手放しましょう!
射手座
12月13日から射手座に滞在してきた火星が、1月24日に去ります。火星はとてもエネルギッシュ。あなたはすでに十分にエネルギーを蓄えています。もうすぐ一息つけそうです。この時期に、これまでに成し遂げてきたことを振り返り、やり残していることがあれば、しっかり終わらせましょう。
山羊座
1月25日に火星が山羊座に入り、3月6日まで滞在します。火星にとって山羊座は居心地の良い星座。それは山羊座が働き者だから。火星はたくさんの手助けをしてくれます。これから2カ月余り、活動的で生産的に過ごせるように計画しましょう。