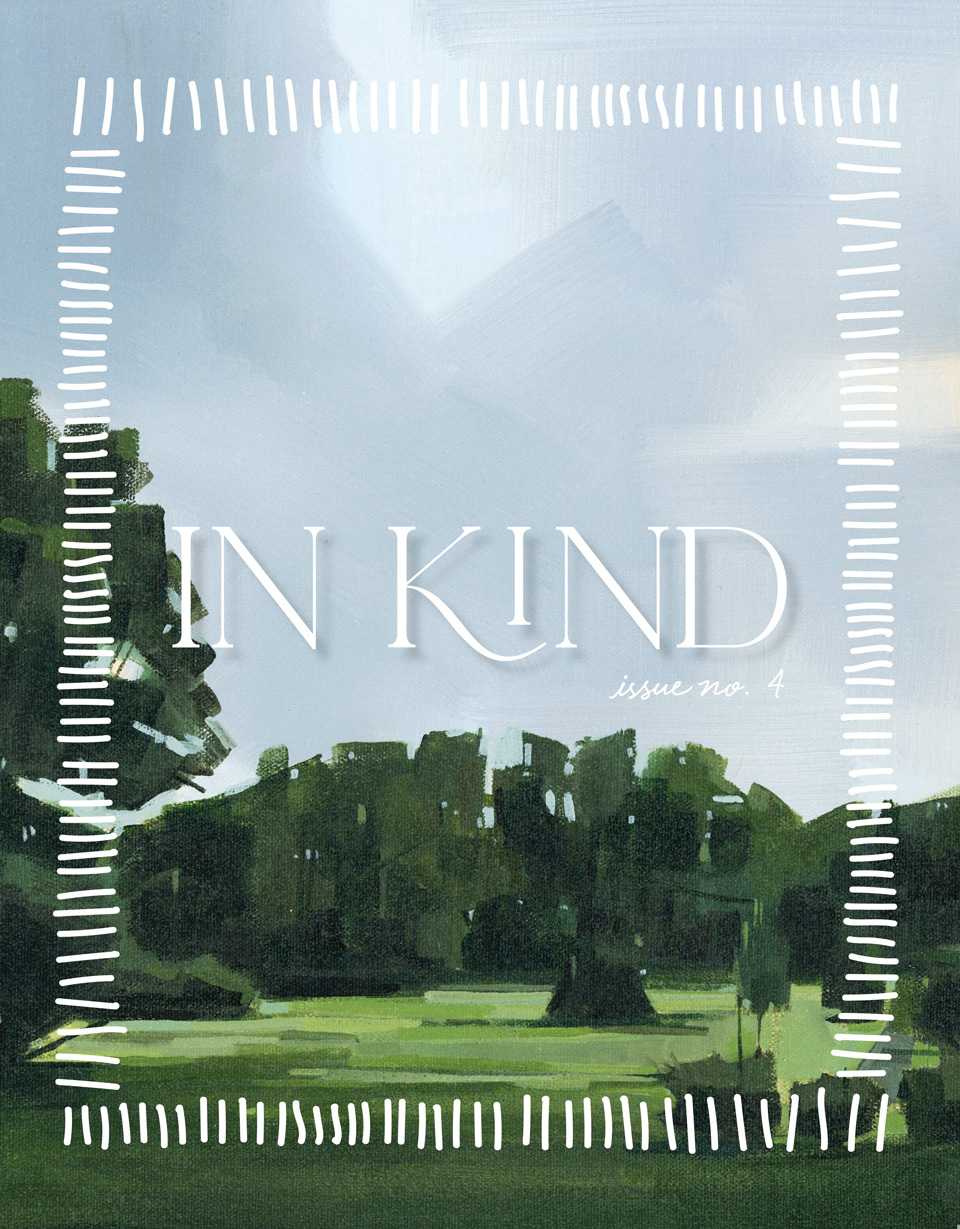 When Leah Melby Clinton and Hannah Weil McKinley first launched In Kind, they were seeking an outlet to further explore the shared experiences of womanhood and motherhood. The magazine is dedicated to creating thoughtful content around these experiences — careers, family, friendships and more.
The two editors recently released the magazine's fourth issue, featuring recipes from Daphne Oz, styling recommendations from Jessie Randall and a how-to on advocating for yourself as a working mother.
Order In Kind Issue No. 4 here.