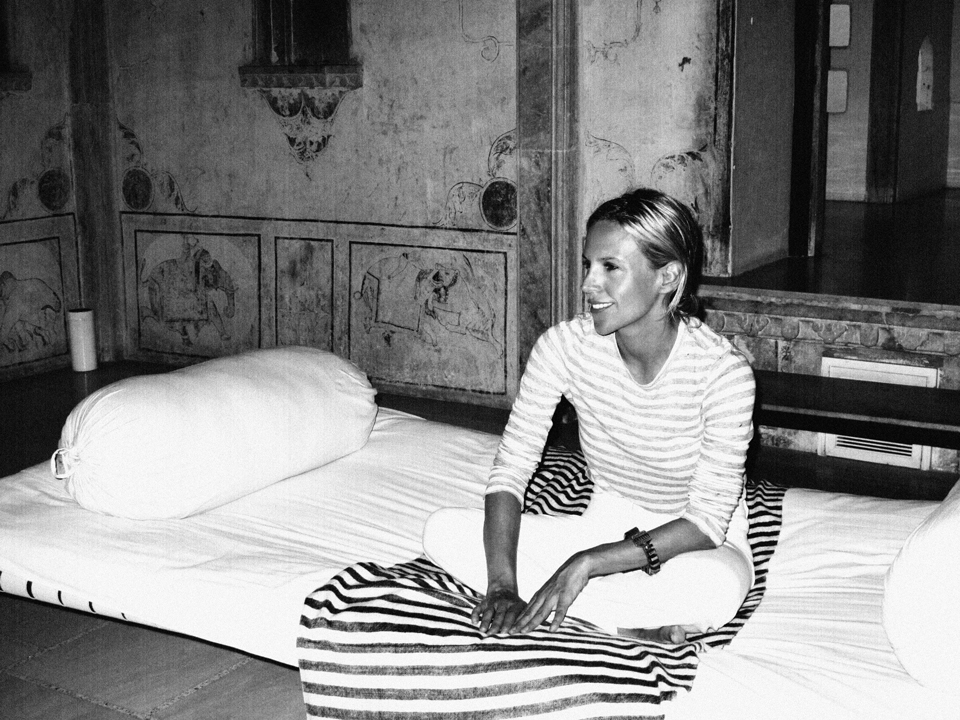 To kick off our summer book series, Tory is recommending three books about women in history who are finally getting their due.
The Mirror & the Palette: Rebellion, Revolution, and Resilience
"I was an art history major in college, and women artists were a rarity in my textbooks. Art history — like much of history — has long focused on male achievement, while women's contributions were diminished, ignored, or even miscredited to men. Jennifer Higgie's new book The Mirror & the Palette starts to fill in the gaps.
By revisiting 500 years of women's self-portraits — their own image often being the only available subject in a world that denied them access to school or studios — Higgie tells the untold stories of women who made art against incredible odds, from Caterina van Hemessen to Frida Kahlo. It is a fascinating, informative read; I felt like a student all over again."
The Woman They Could Not Silence
"Though she is rarely recognized for her work, Elizabeth Packard was instrumental in advancing women's rights and advocating for mental health reform in the 19th century. In 1860, her husband sent her to an insane asylum in Illinois — a legal practice at the time — because he was unnerved by her intelligence. But Packard refused to give in; she fought for her freedom, took her husband to court, and eventually influenced key legislation around women's rights and mental health treatment. This book by Kate Moore, author of The Radium Girls, tells Packard's story beautifully — and at a critical moment for women in our country."
A Pair of Wings: A Novel Inspired by Pioneer Aviatrix Bessie Coleman
"Amelia Earhart has inspired me my entire life, but she wasn't the only female aviator to make history. In 1921, Bessie Coleman became the first Black woman to be certified as a pilot — despite the fact that no one in America would teach her to fly. She learned French, flew to Paris to train with the world's best war pilots, and overcame tremendous obstacles to follow her dreams. I hope this novel based on her life will make Coleman a role model for women everywhere — and the author is inspiring, too. Carole Hopson became a pilot at age 50 to fulfill her lifelong dream, and she is working to empower more Black women — who account for less than 1% of pilots in America — to join the profession."