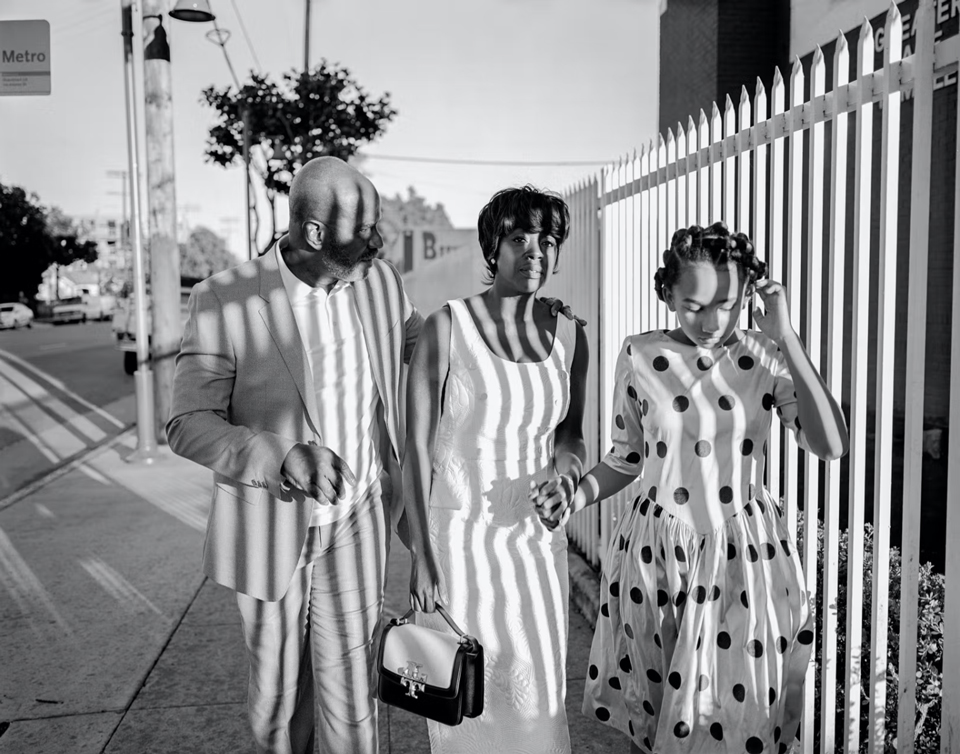 King of the jungle and the night sky. From July 23 through August 22, we celebrate passionate and loyal Leos. Astrologer and Tory Daily contributor Susie Cox tells us what's in store for the spirited fire sign and all the rest of the zodiacs this month.
Leo
Happy Birthday, grand Leo. Venus is going through your sign of Leo from August 11th – September 5th. What a fabulous combination with your birthday month. Make sure you are pampering yourself now. A spa day is in your stars, absolutely. Give yourself a treat around beauty.
Virgo
Mercury is going through your sign of Virgo from August 4th – 26th. This is the best time for you to organize your files and your paperwork. Archive what you are no longer using so everything is put away. You are excellent at doing this, so it should be fun for you.
Libra
This is the month for financial opportunities, dear Libra. Keep an open mind to all possibilities around business and investments. You will be surprised with some good news that you didn't expect. This is your lucky month.
Scorpio
Early August will likely bring sudden changes to your life. It will be other people who are going through challenges and you will get caught in the middle. It's a good thing you are involved because you will have a solution for the situation.
Sagittarius
Your Sagittarius will align nicely with the Leo Sun and also Jupiter in Aries. They are all fire signs and will inspire you to move forward and fast. The projects you have been planning will all of the sudden take shape.
Capricorn
Your power time this month is mid-August. Your Sun will connect nicely with other planets also in earth signs. You will feel industrious and ready to tackle the projects that you have been avoiding. Now is the time to just finally finish them. You know what I am talking about.
Aquarius
The Full Moon is in your sign of Aquarius on August 11th. Saturn is next to the Full Moon, so this isn't going to be a wild and crazy one. You will probably feel more private and will want to attend to person matters. Plan for a cozy time.
Pisces
Your creativity is coming out in unusual ways now. You are more in the mood for writing. This month is an excellent time to put your words to paper or the computer. Have you ever tried doing calligraphy? That might be a nice combination of art and the word.
Aries
Your Aries is being stimulated by both Jupiter in Aries and the Sun going through Leo now. You will have more energy than normal, which is already a lot. You will be excited about starting something new. What are your dreams? Now is the time to know you can create them.
Taurus
Mars will be in your sign of Taurus until August 20th. You are feeling energized and are ready to change some things in your life. What is creating anxiety in you? This is the time to boldly tackle the cause and break the pattern for the last time.
Gemini
You are in for quite the ride, dear Gemini. Mars will be entering your sign of Gemini on August 20th and won't leave all the way until March 25th, 2023. Why is it that long? Mars will be doing a retrograde for much of that time. Prepare for something new because many opportunities will be coming your way.
Cancer
Venus will be in your sign of Cancer until August 12th. Squeeze in as much pampering as you can before that time. A mani, pedi and maybe even a spa day is in your future, or do you want a shopping spree? The choice is yours but you know you must do something for yourself.
獅子座(7月23日から8月22日)
獅子座
獅子座の皆さん、お誕生日おめでとうございます。8月11日から9月5日まで、金星が獅子座に滞在します。金星のパワーを得られる素晴らしい誕生月になります。今こそ自分をたっぷり甘やかしてあげて。スパで一日を過ごすなど、美にまつわるご褒美を味わいましょう。
乙女座
8月4日から26日まで、水星が乙女座に滞在します。この期間は、ファイルや書類を整理するのに最適なタイミングです。活用していない資料があれば、分別してすっきり片付けましょう。乙女座はもともと整理整頓がお得意なので、楽しい作業になるはず。
天秤座
今月は金銭的なチャンスに恵まれます。ビジネスや投資などのあらゆる可能性に目を向けていましょう。思いがけず良い知らせが舞い込んできそう。天秤座にとって幸運な月になるはずです。
蠍座
8月上旬に、あなたの人生に突然の変化が起こりそうです。他の人が困難な状況に直面し、あなたはその人の問題に深く関わることになりそうです。ただし、それはむしろ良いこと。あなたは解決策を見出すことができるのですから。
射手座
射手座は獅子座の太陽と、牡羊座の木星と好ましい配置にあります。獅子座も牡羊座も火のエレメントの星座であり、あなたを前進させるパワーをもたらしてくれます。計画しているプロジェクトも、突然具体的な形になりそうです。
山羊座
今月のあなたのラッキーな時期は、8月中旬です。山羊座の太陽が、同じく土のエレメントの星座の惑星たちと好ましい配置にあります。意欲が湧いてきて、後回しにしていたプロジェクトに取り組めそうです。ここで一気に片づけてしまいましょう。何のことか、お心当たりがあるはず。
水瓶座
8月11日に、水瓶座で満月が起こります。ただし満月の隣に土星がいるため、活動のエネルギーは控えめな月になります。いつもよりプライベートを大切にしたい気分になり、個人的なことに取り組みたくなります。心地よい時間の過ごし方を計画しましょう。
魚座
あなたのクリエイティブな才能が今、いつもと違う形で湧き上がってきます。書き物をしたい気分ではありませんか?今月は、自分の言葉を紙に書き出したり、パソコンに打ち込んだりするのに最適です。また、カリグラフィーもおすすめです。アートと言葉を組み合わせる素敵な作業になりますよ。
牡羊座
牡羊座は今、牡羊座に滞在している木星と獅子座の太陽の刺激を受けています。あなたはいつもより多くのエネルギーを受け取ります。新しいことを始めたくなり、ワクワクしてきますよ。何か夢はありますか?今は夢を描くのに最適なタイミングです。
牡牛座
火星が8月20日まで、牡牛座に滞在します。あなたは多くのエネルギーを感じ、人生に変化を起こすことができますよ。不安に感じていることはありますか?今こそ、その原因に立ち向かい、これまでのパターンを断ち切るときです。
双子座
双子座のあなたは、大きな波を迎えそうです。火星が8月20日に双子座に入り、2023年3月25日までずっと滞在します。その長い期間中、火星は双子座で逆行します。多くのチャンスが巡ってくるので、新しいことを受け入れる準備をしておきましょう。
蟹座
金星が8月12日まで蟹座に滞在します。金星が去る前に、自分をたっぷり甘やかしてあげましょう。マニキュアをつけたり、スパやショッピングにお出かけしたりするのもおすすめです。何をするかはあなた次第。自分にご褒美を与える月にしましょう。