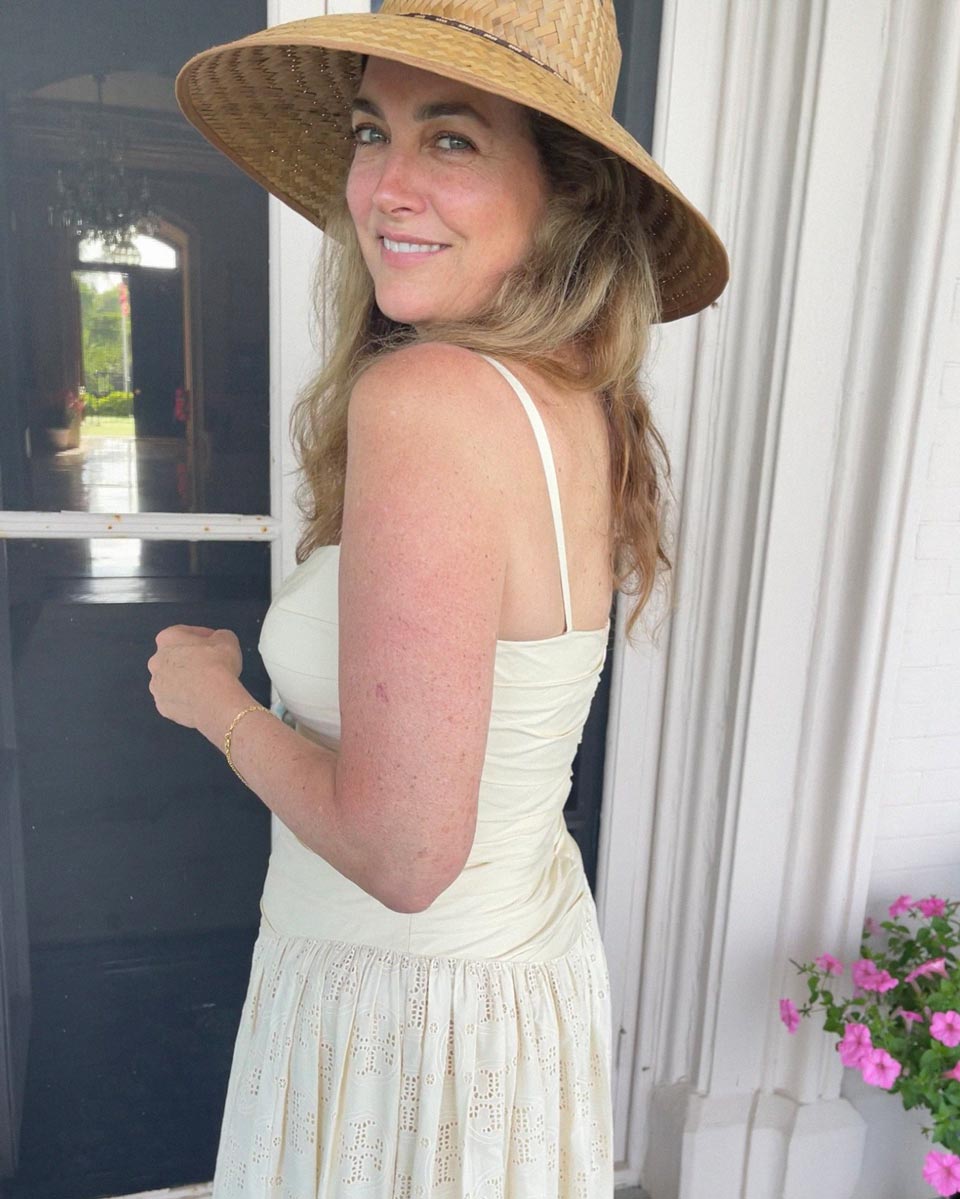 Snail mail feels special because it's personal. It requires thought, from carefully chosen stationery to a handwritten note. Alexis Traina craved that same level of intimacy in her text messages. "During the pandemic, everyone was glued to their mobile phone as a means of connection, communication and relief," she says. "I felt like we deserved better than little blue and gray text bubbles — I wanted to find a way to bring ourselves to life digitally." With a new app, HiNote, Traina did exactly that.
HiNote features hundreds of predesigned notes, stationery and invites that users can customize and send with ease. "Like fashion, HiNote allows us to share who we are in the moment— cheeky, thoughtful, polished, convivial," the CEO and founder explains. "It gives us the ability to express ourselves in ways we couldn't before." HiNote recently collaborated with Milanese fashion brand La Double J on a series of brightly colored templates — including cocktail hour invitations and sweet messages of encouragement — and the company also launched a monogram collection for an added personal touch.
Honest user review: Team Tory texts and emails have reached new levels of fun thanks to the app.