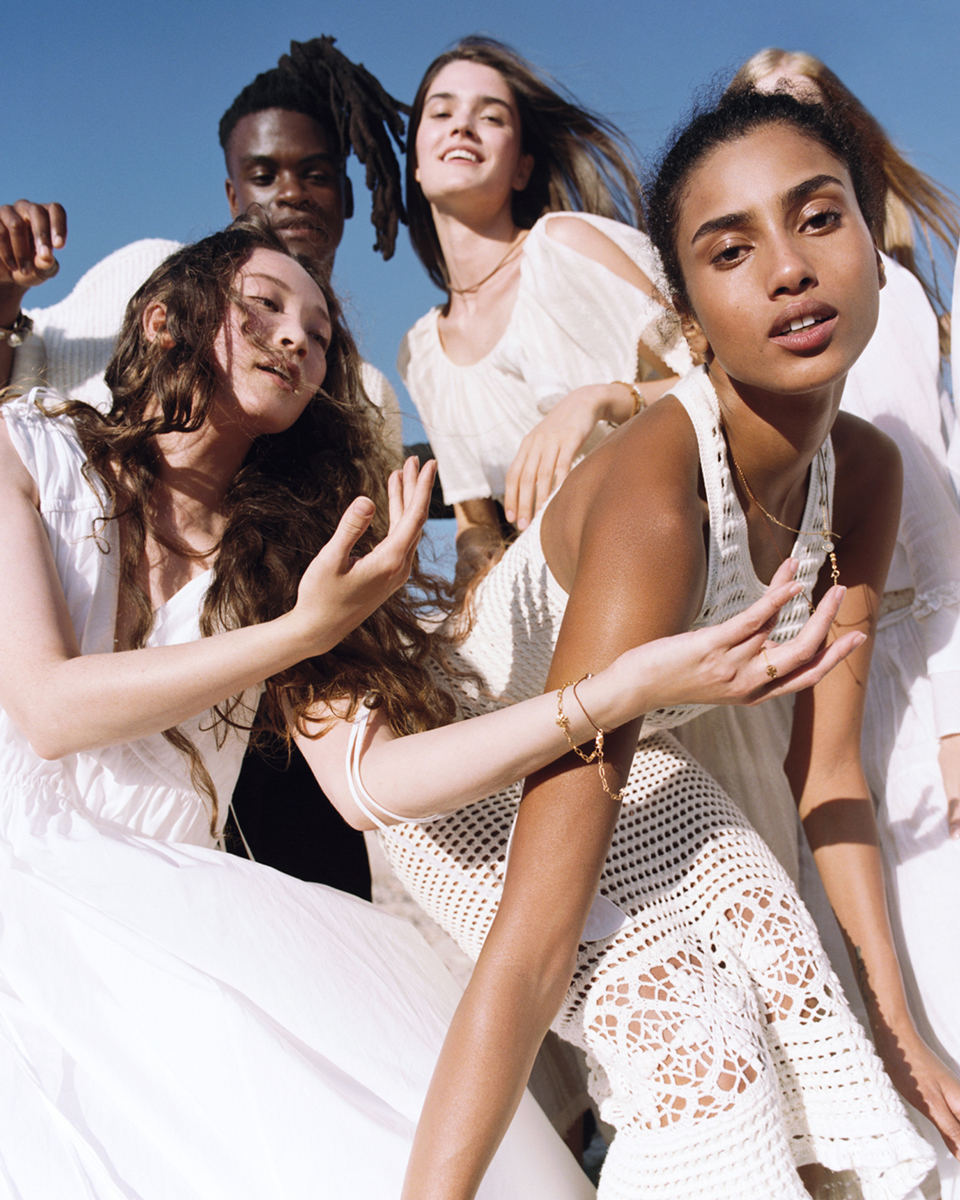 Five fragrances. Five Dreams. Inspiring us all to imagine a brighter future. Each of the five fragrances is tied to a dream and a feeling. Electric Sky and freedom, Mystic Geranium and joy, Divine Moon and peace, Cosmic Wood and magic, Sublime Rose and love.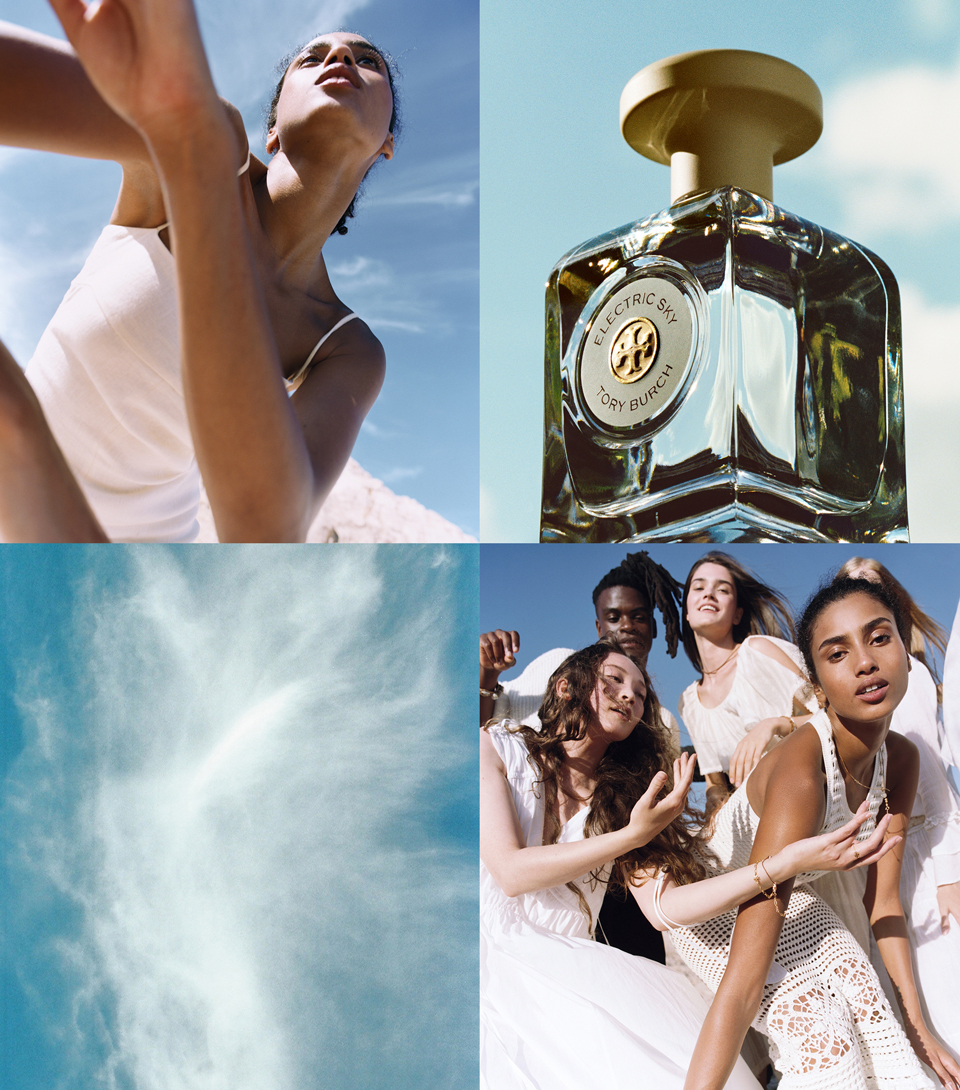 Electric Sky
The dream…freedom. Vibrant and rapturous, like the energy after a storm, Electric Sky is an unexpected mix of refreshing cactus flower, lavender and wood.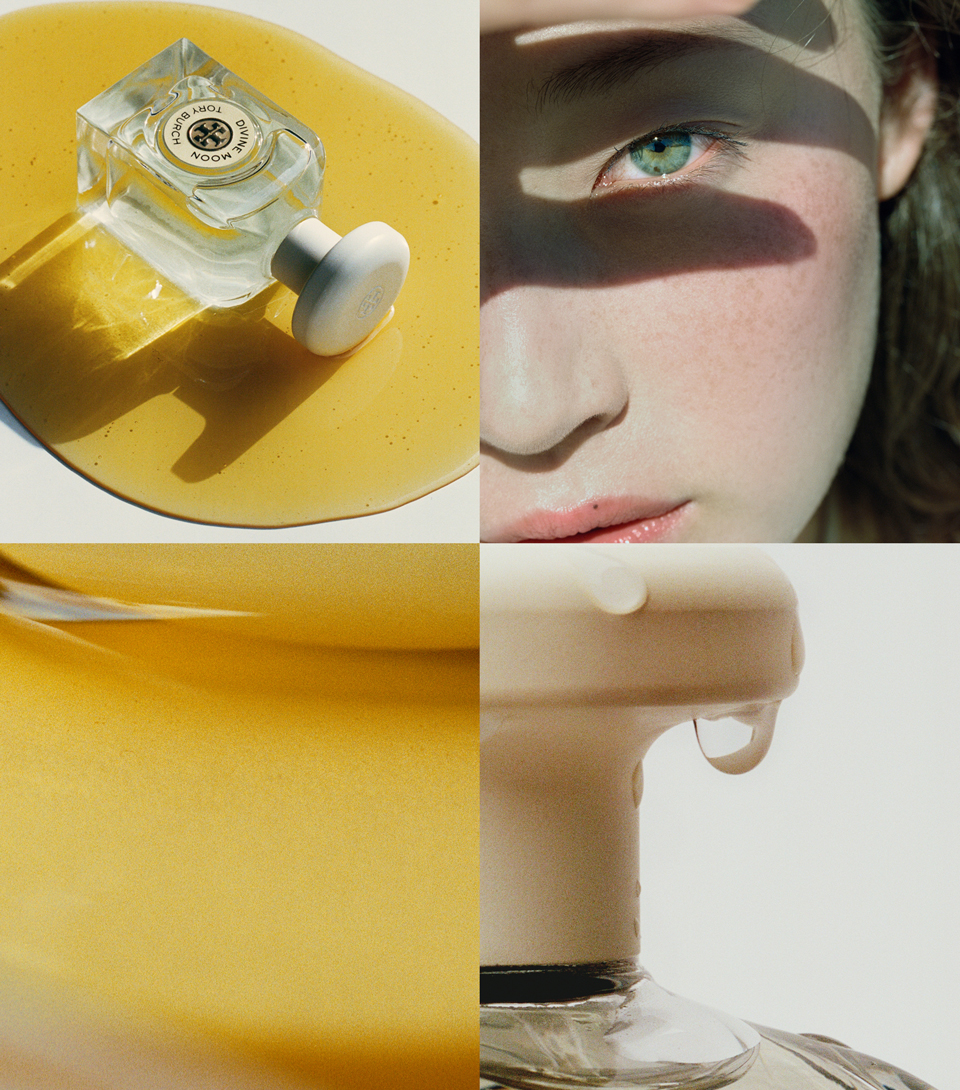 Divine Moon
The dream…peace. Heady and enchanting, unique yet familiar, Divine Moon is an intoxicating blend of Lady of the Night flower, honey and citrus.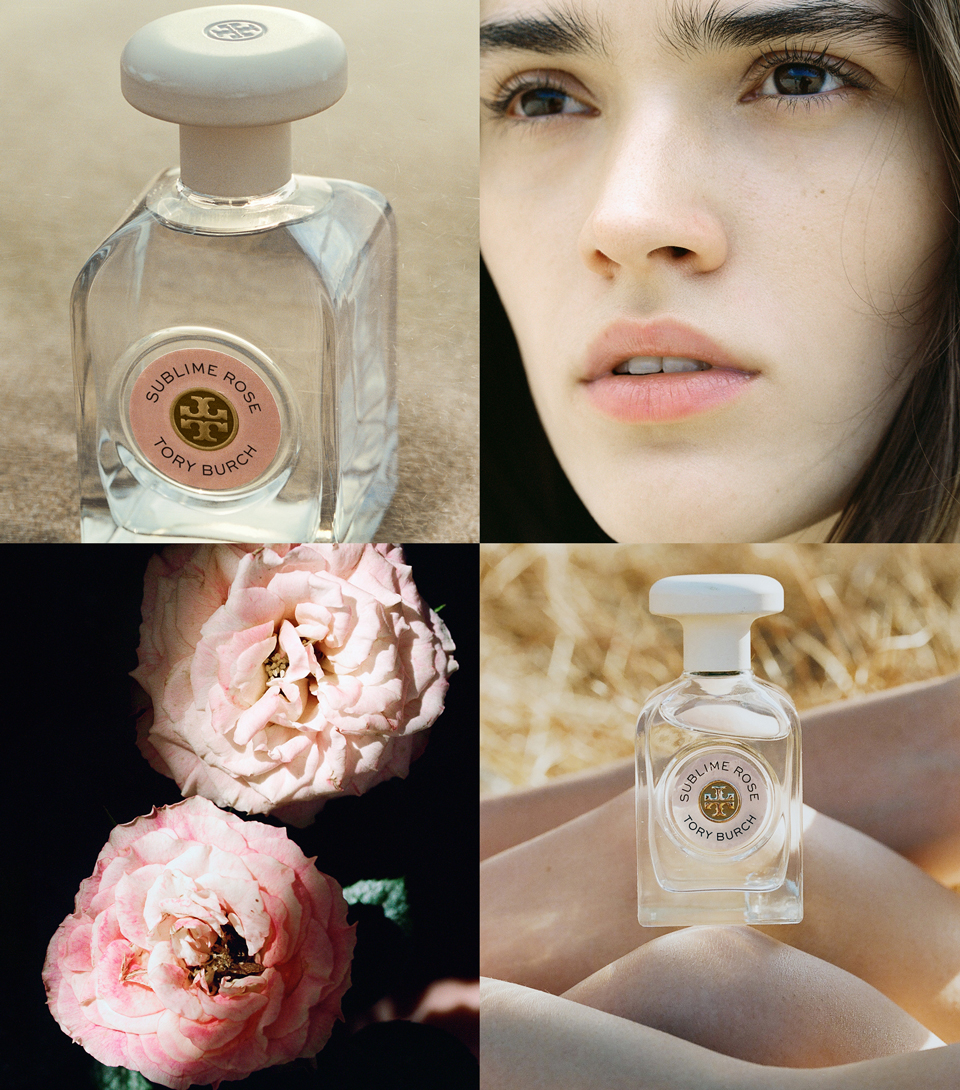 Sublime Rose
The dream…love. Alluring and beguiling, Sublime Rose combines classic rose with a hint of blackcurrant and a warm wood undertone.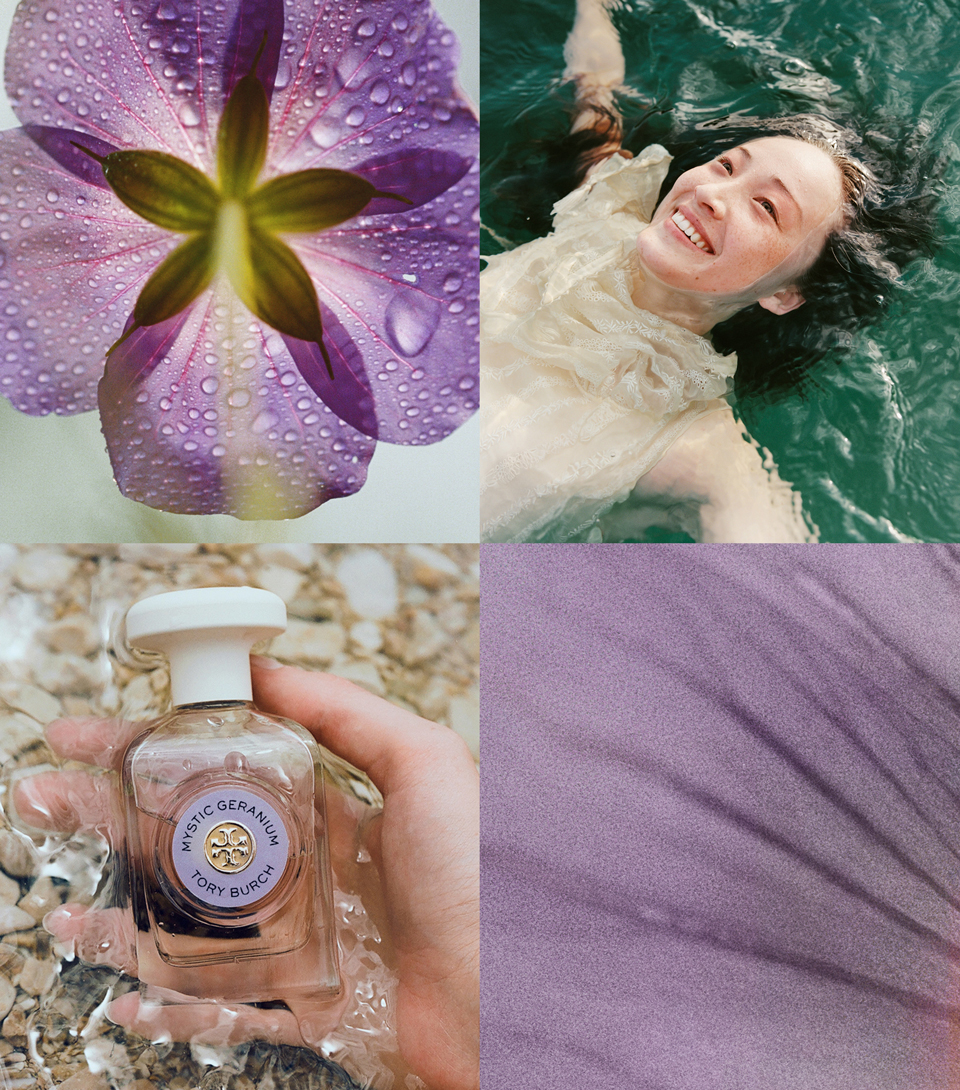 Mystic Geranium
The dream…joy. Serene and idyllic, in harmony with nature, Mystic Geranium blends fresh bergamot, aromatic geranium and musk.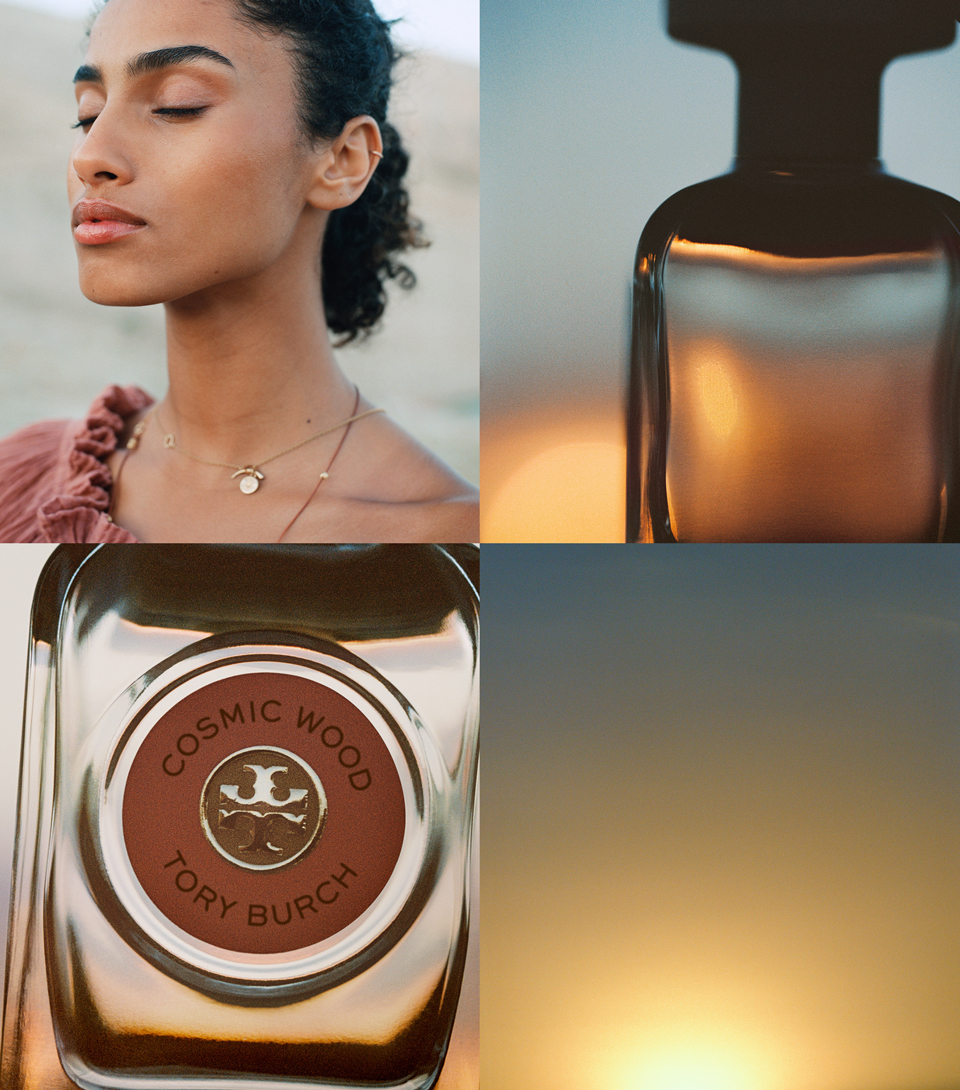 Cosmic Wood
The dream…magic. Magical and vibrant, a world of possibilities, Cosmic Wood combines spicy cardamom, jasmine and vetiver.