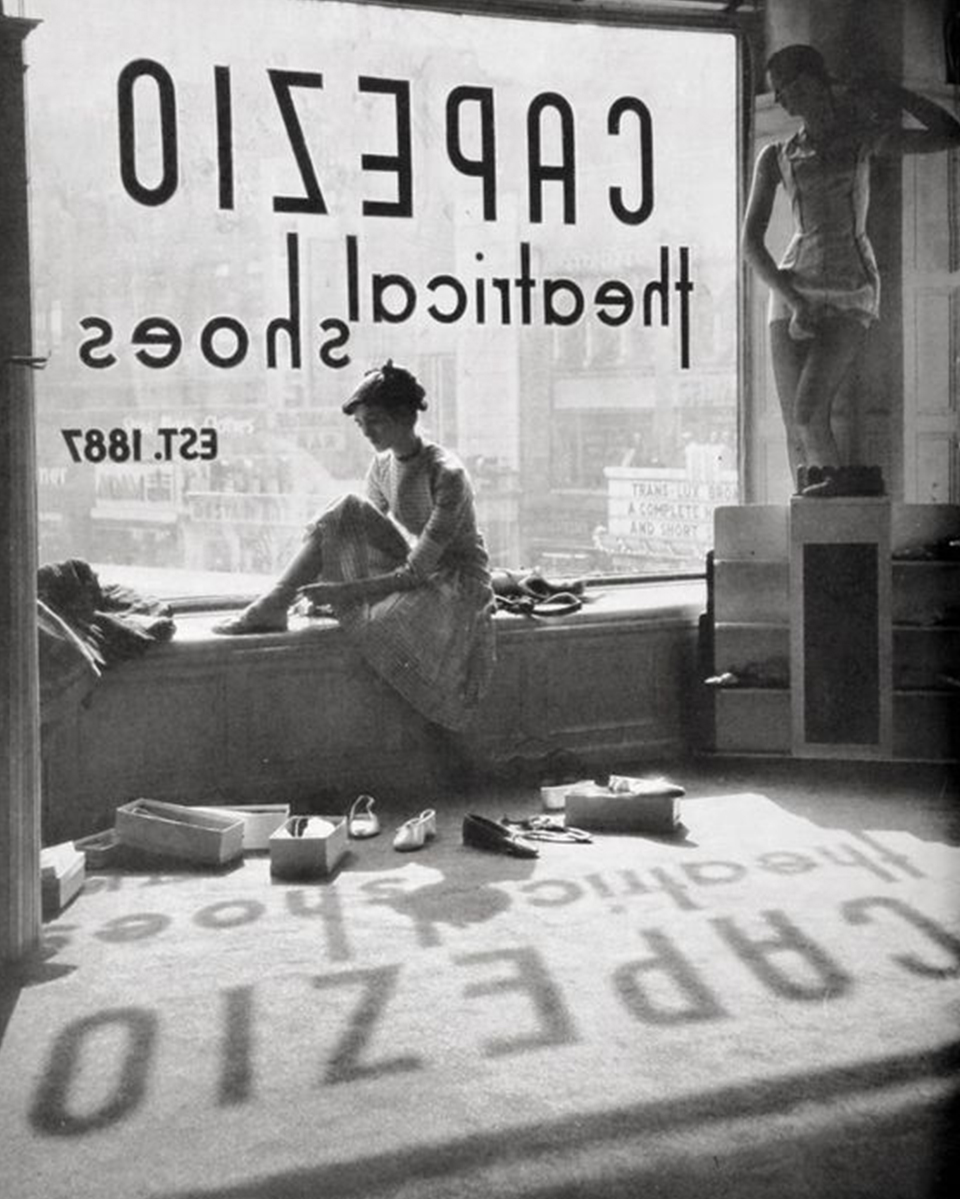 Propelled by a singular mix of simplicity, practicality and refinement, the history of the ballet flat spans centuries, from the early 18th century through modern day.
Ballerinas such as Marie-Anne de Cupis de Camargo — who wore the first non-heeled dancing shoes in the 1720s — Marie Taglioni and Anna Pavlova are credited with shaping and popularizing the flat slipper style. Pavlova was particularly influential. The Russian prima ballerina brought ballet flats to the mainstream market when she purchased pointe shoes from Italian shoemaker Salvatore Capezio for her entire company while touring the United States in 1910.
More than three decades later, legendary American designer Claire McCardell commissioned Capezio — by then a reputable dancewear manufacturer — to design a ballet shoe for her 1941 collection. Major retailers like Lord & Taylor and Neiman Marcus swiftly picked up and promoted the style. By the end of the 1940s, Capezio ballet flats had earned the highest form of praise from the fashion world: a Vogue cover.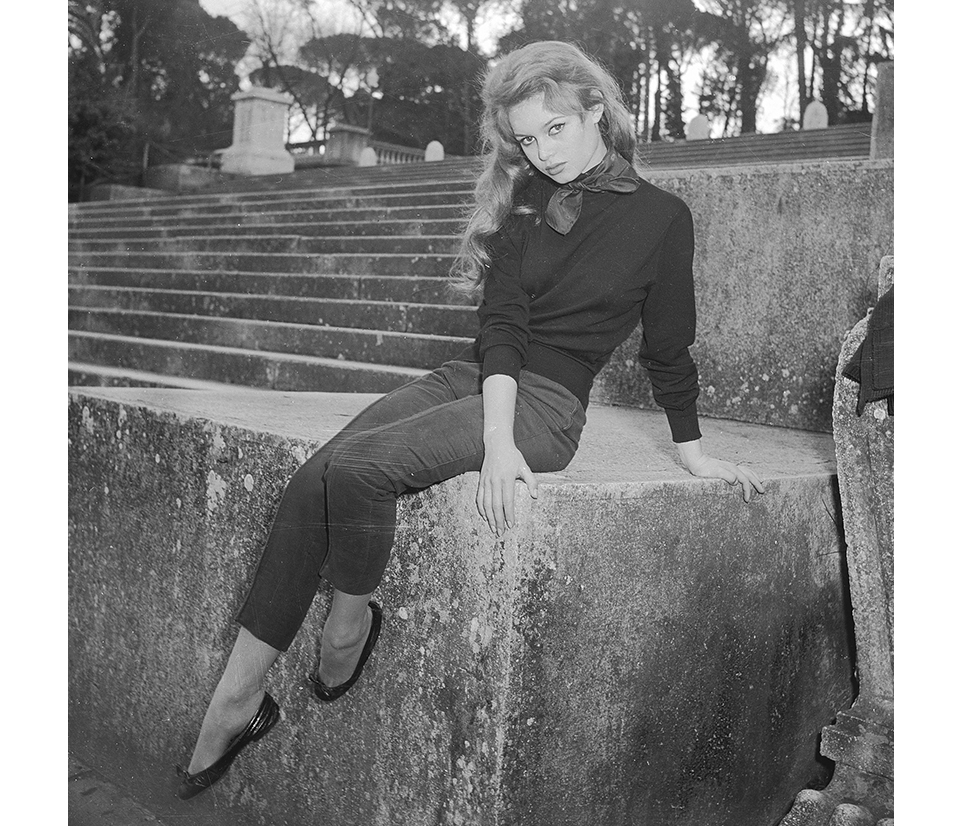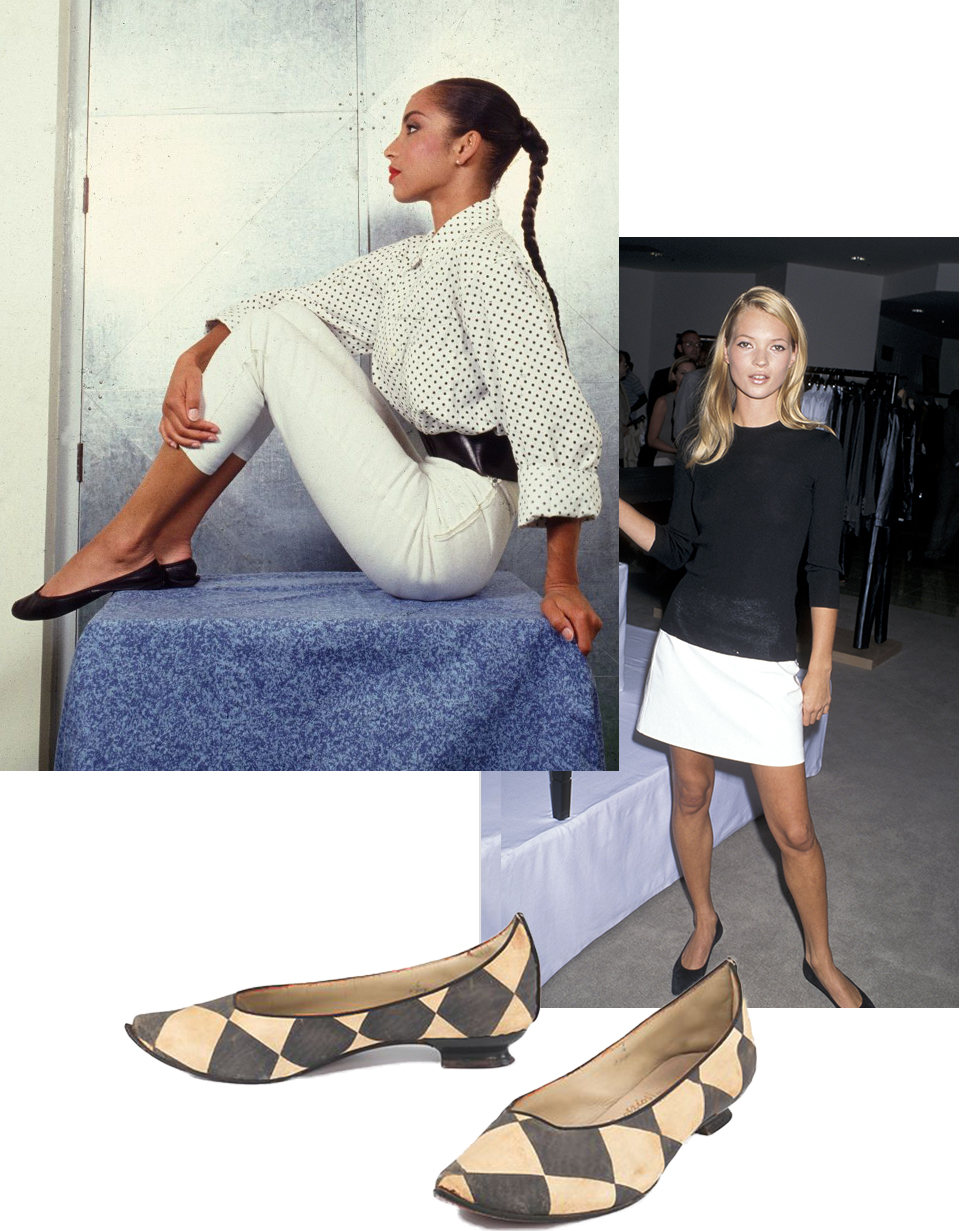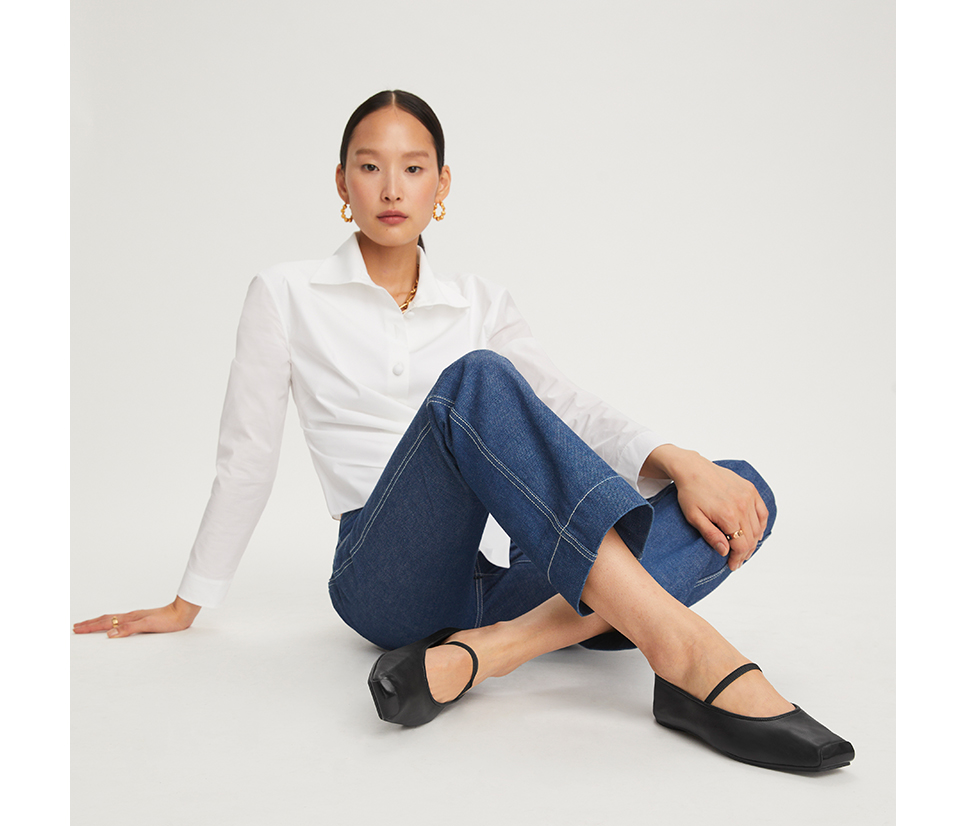 In the years that followed, the ballet slipper completed its transformation from on-stage uniform to the star of street style. Flats became a signature of Brigitte Bardot, who asked French footwear designer Rose Repetto to design her a now-iconic pair called the Cendrillon. Through the decades, stylish women in search of a shoe that telegraphed a certain elegant nonchalance gravitated toward the ballet flat, from Audrey Hepburn and Rita Hayworth in the 1950s to Sade and Kate Moss in the 1990s.
When Tory launched the company in 2004, the ballet flat was in the midst of another heyday. And our gold medallion-topped Reva ballet flat — named for Tory's mother, Reva Robinson — quickly became a best-selling brand icon. Today, ballets are a brand essential, with a selection that ranges from the polished and simple Minnie to flats embellished with studs, jewel-like hardware and delicate leather petals. In a recent interview with Vogue, as part of the magazine's Behind the Look series, Tory said, "When you have such a simple shape, there are so many ways you can evolve it over time. Anything goes."